Feel Safe and Reassured with Mr Dheansa During Covid-19
In line with government guidance, we are pleased to continue offering selected procedures to our patients, so you can access the care you need in a safe and secure environment.
Your health and wellbeing is our main priority.
Therefore, should you need us, Mr Dheansa continues to offer telephone consultations or online via Zoom. Please contact us in the normal way to arrange or re-arrange your appointment.
Please observe the 'Hands – Face – Space' guidance and remember, masks must be worn when attending the hospital.

Speak with us on 01342 330383
We are here for you
Do you have any questions about this procedure?
01342 330383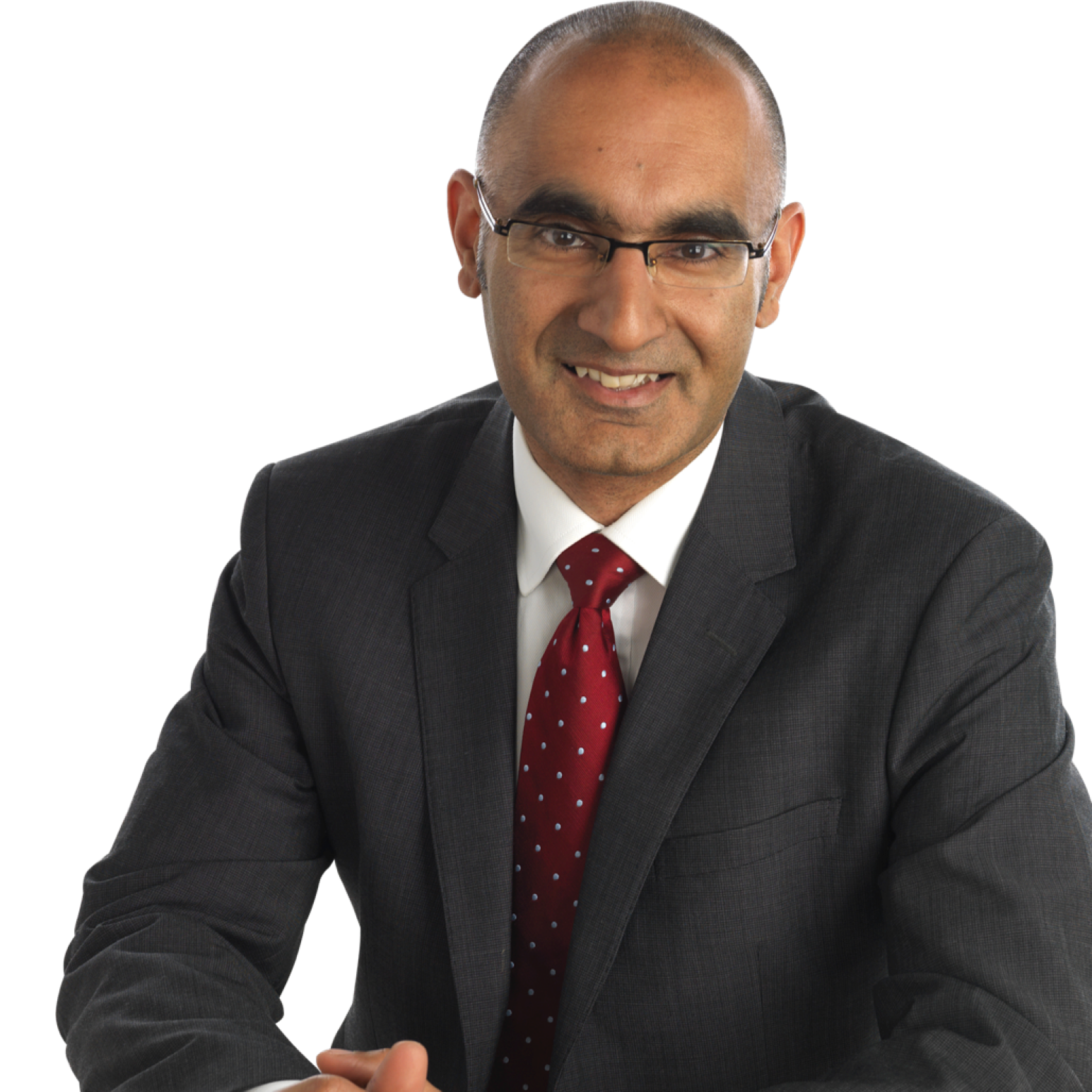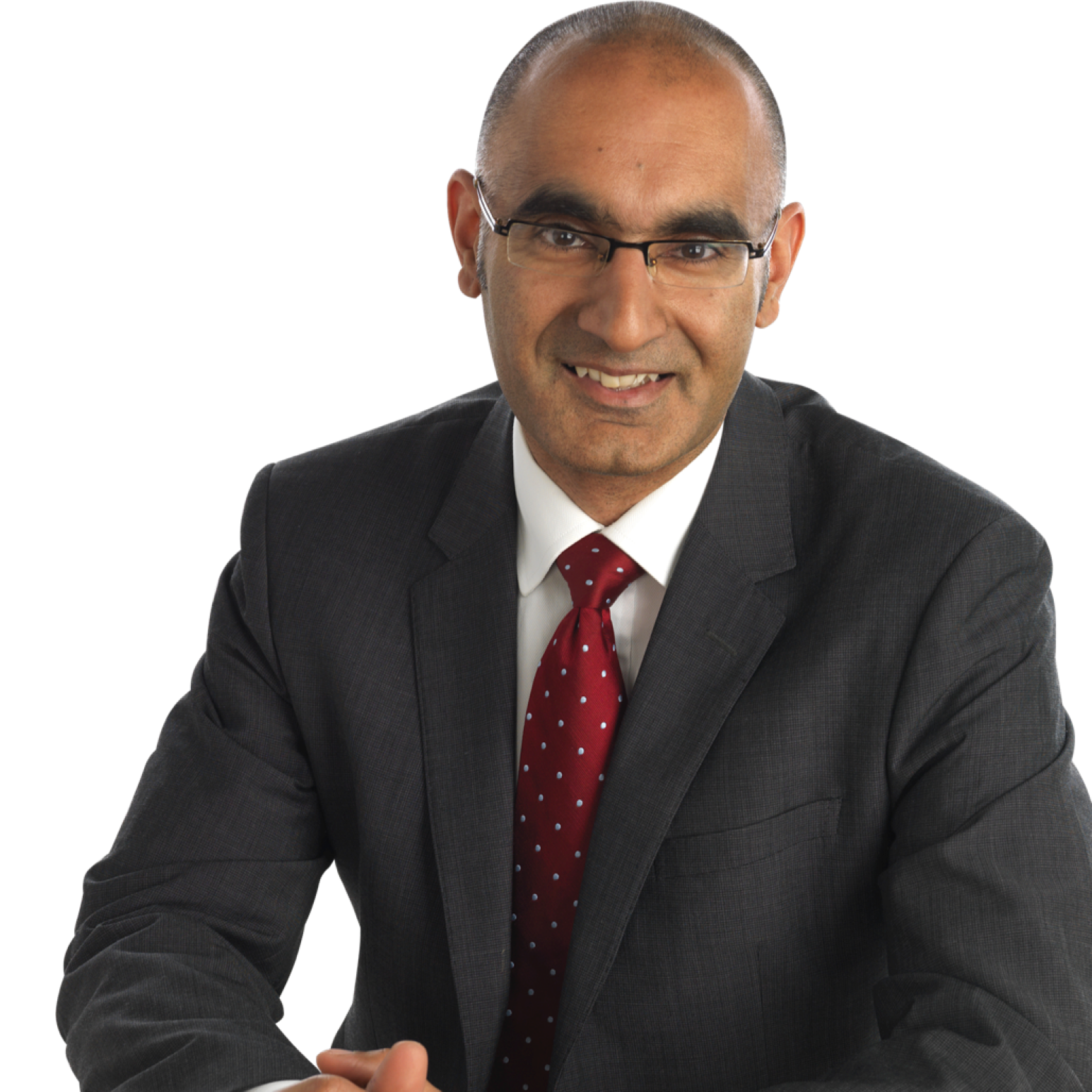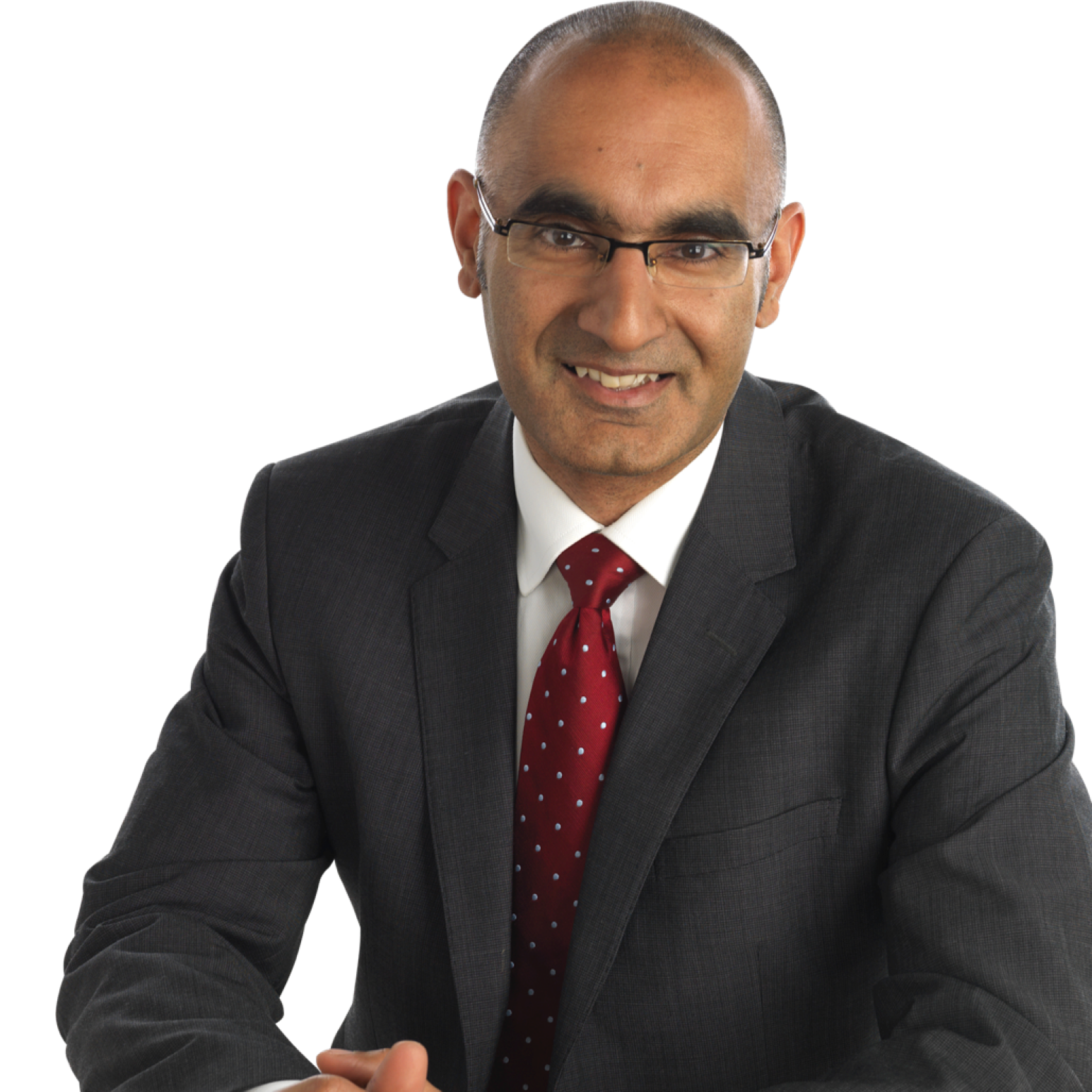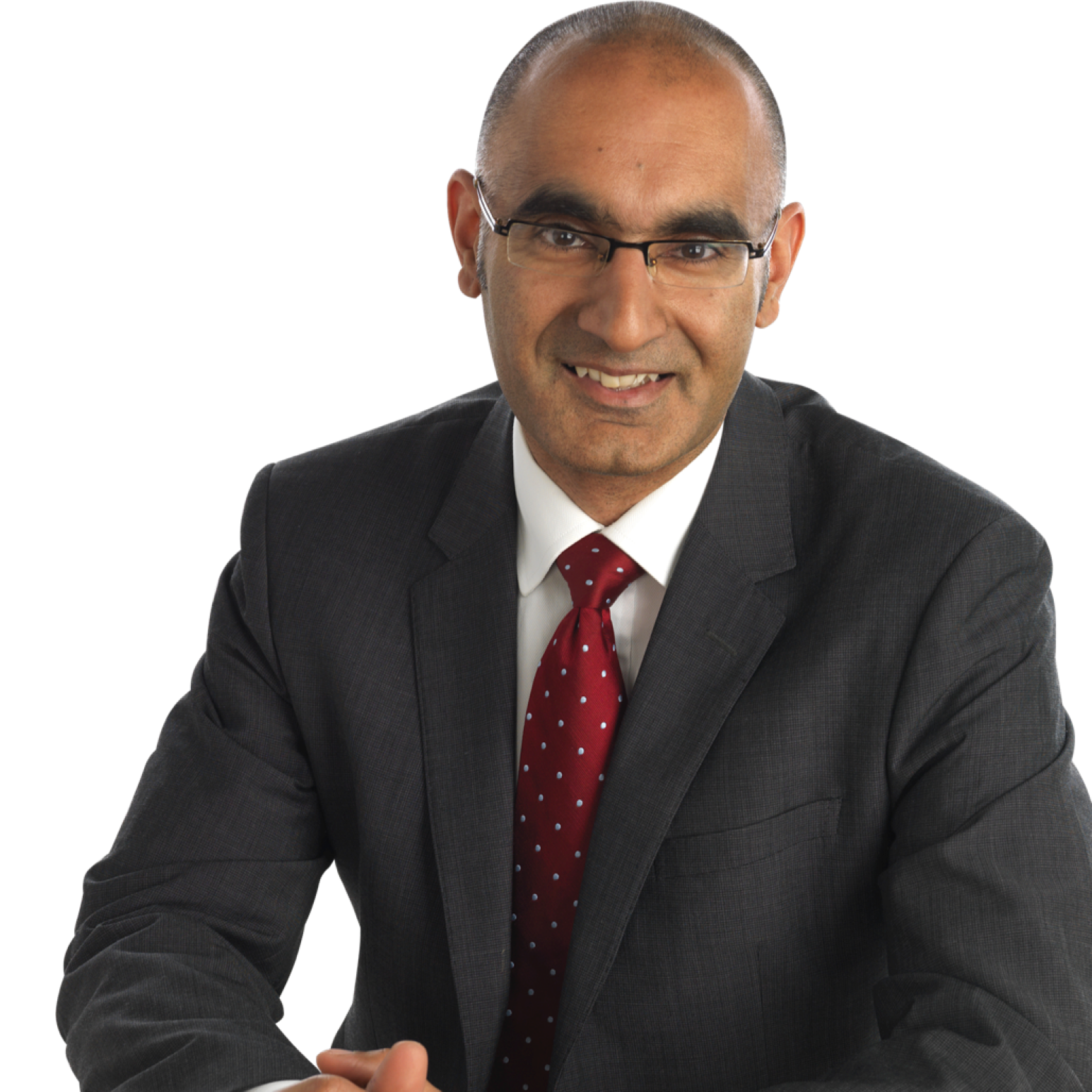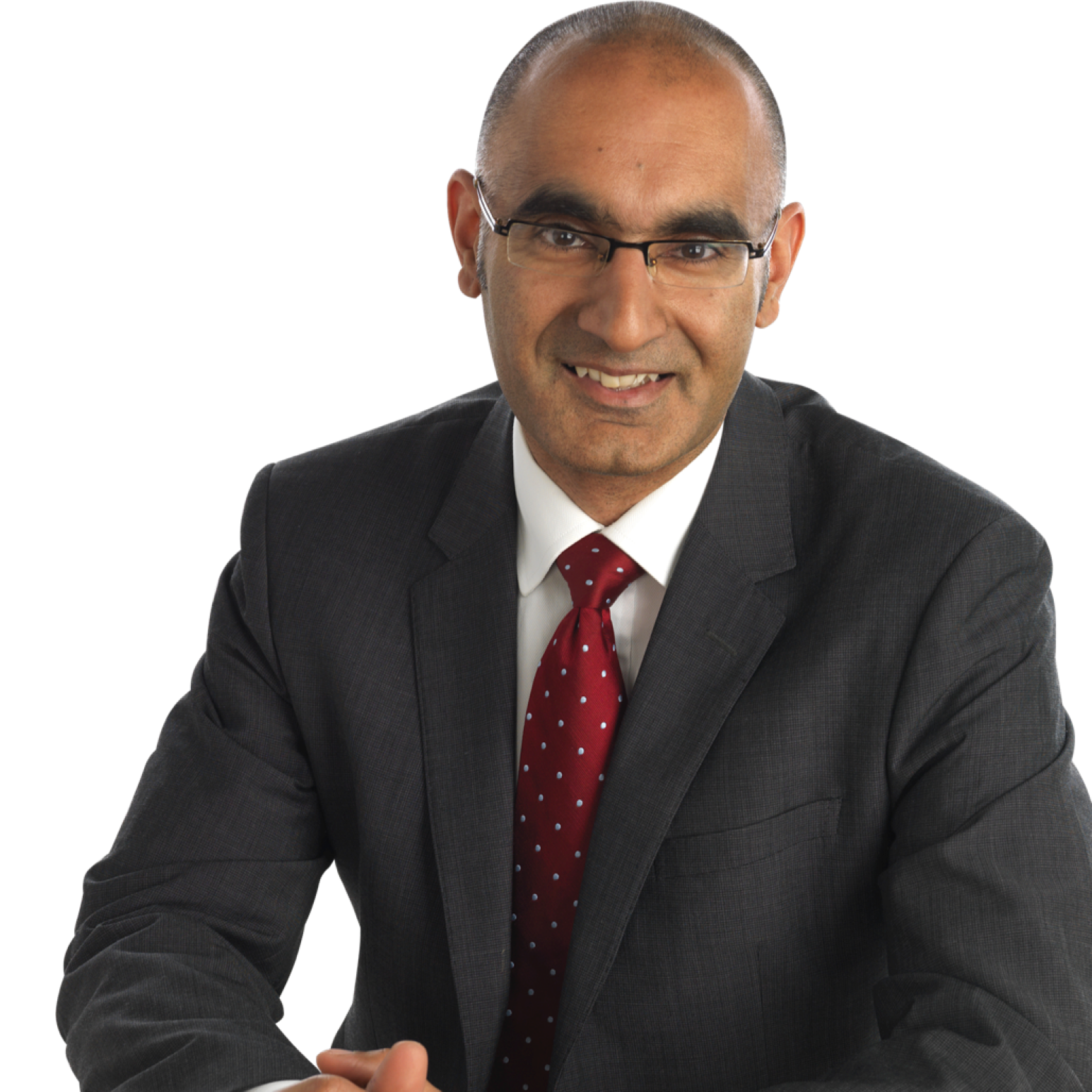 Baljit Dheansa FRCS (Plast) Fully accredited consultant plastic surgeon
The doctor - patient relationship is at the centre of our approach. You must not only trust a surgeon, but also be comfortable in the knowledge that your best interests are at the forefront of the surgeon's mind.
Reconstructive & Cosmetic Surgery
Cosmetic and Plastic Surgery treatments can often make a dramatic difference and can increase confidence, however planning is key to getting the best results. It is important to be prepared before and after your surgery. I will make sure that you have a clear idea of what to expect and what you need to do to be confident of achieving a great result.
Clinics & Availability
I work mostly at the McIndoe Centre and the Spire Gatwick Park Hospital. My main NHS hospital base is the world famous Queen Victoria Hospital where I conduct most of my work.
I also attend Royal Sussex County Hospital to support the major trauma centre activity that is based there.