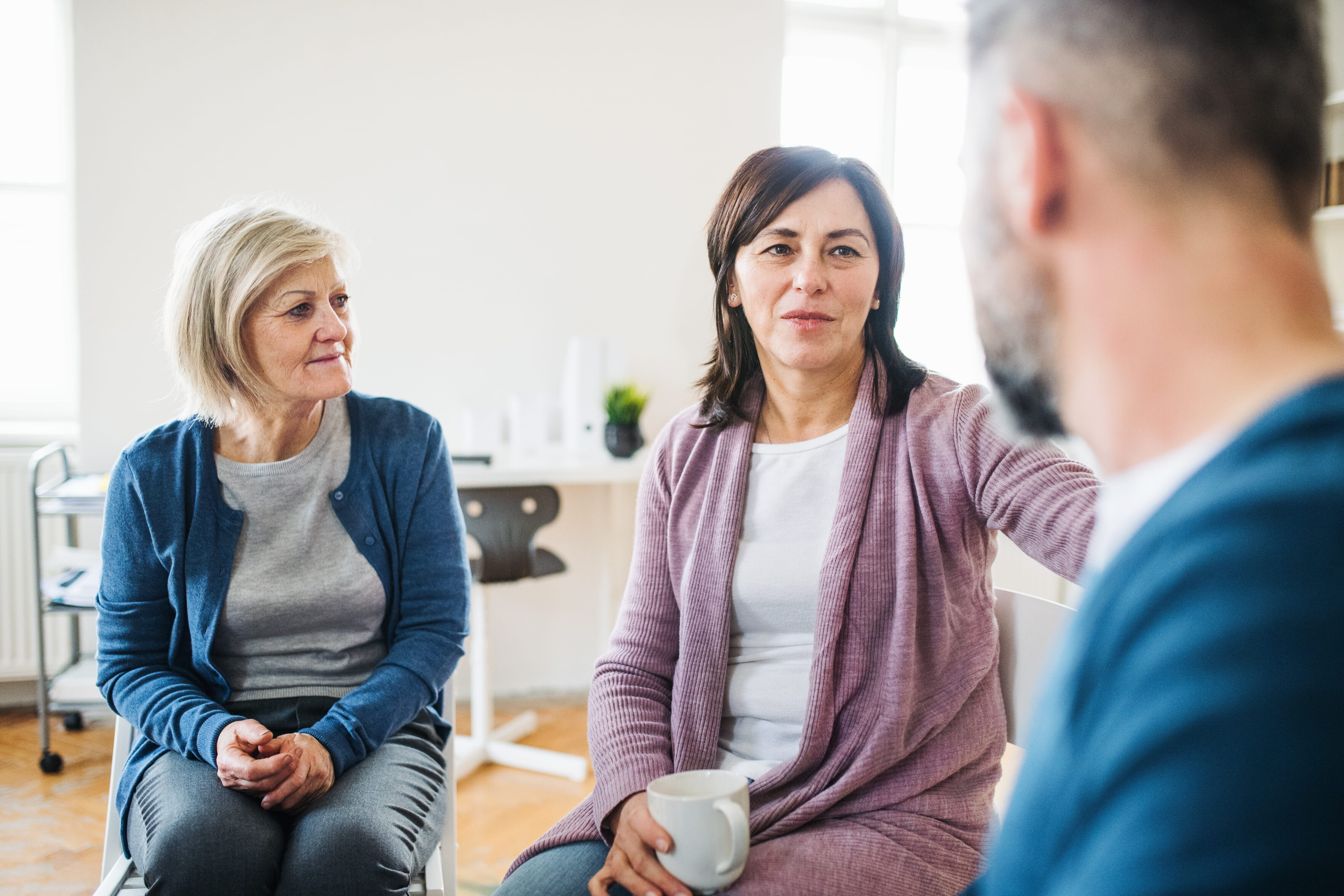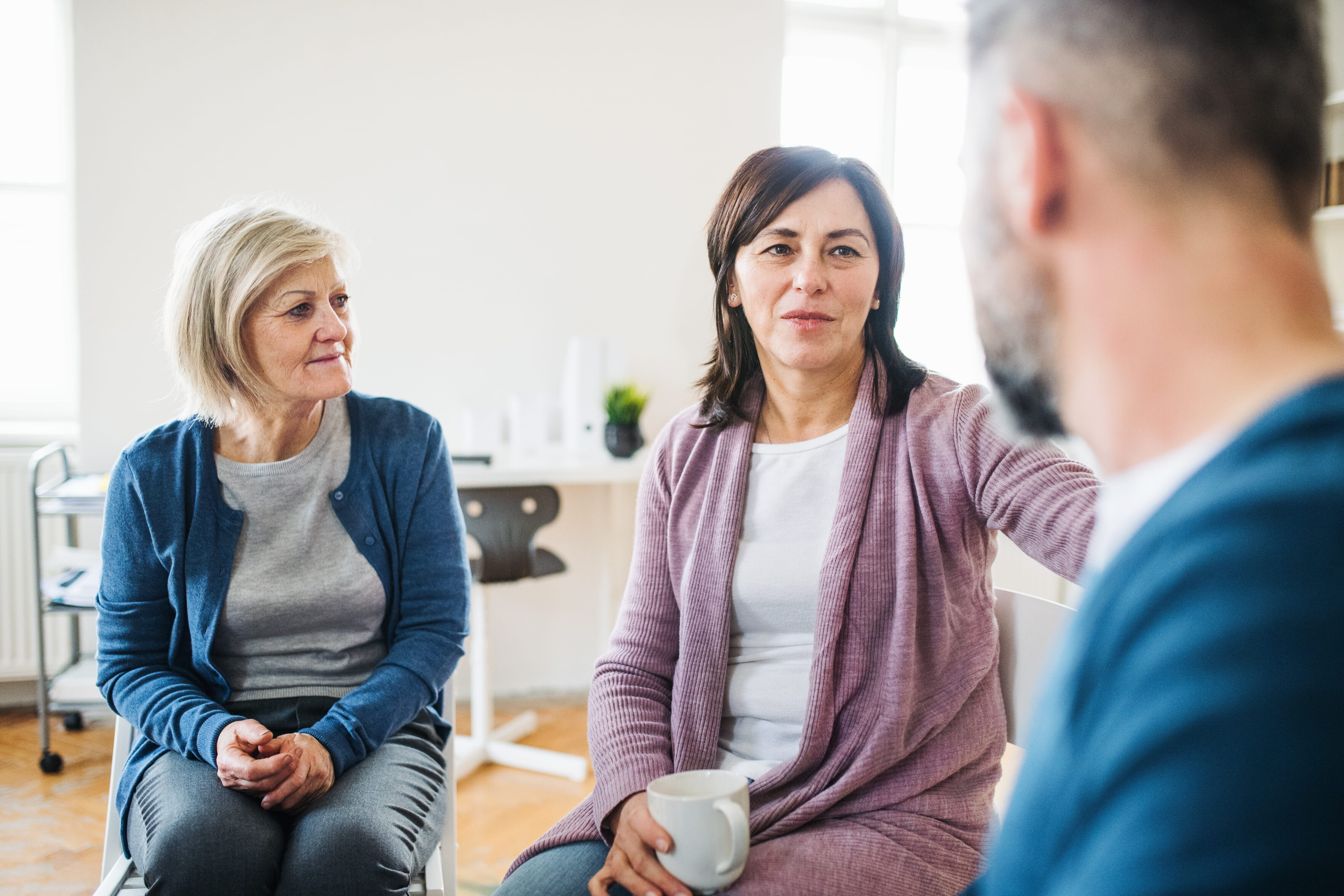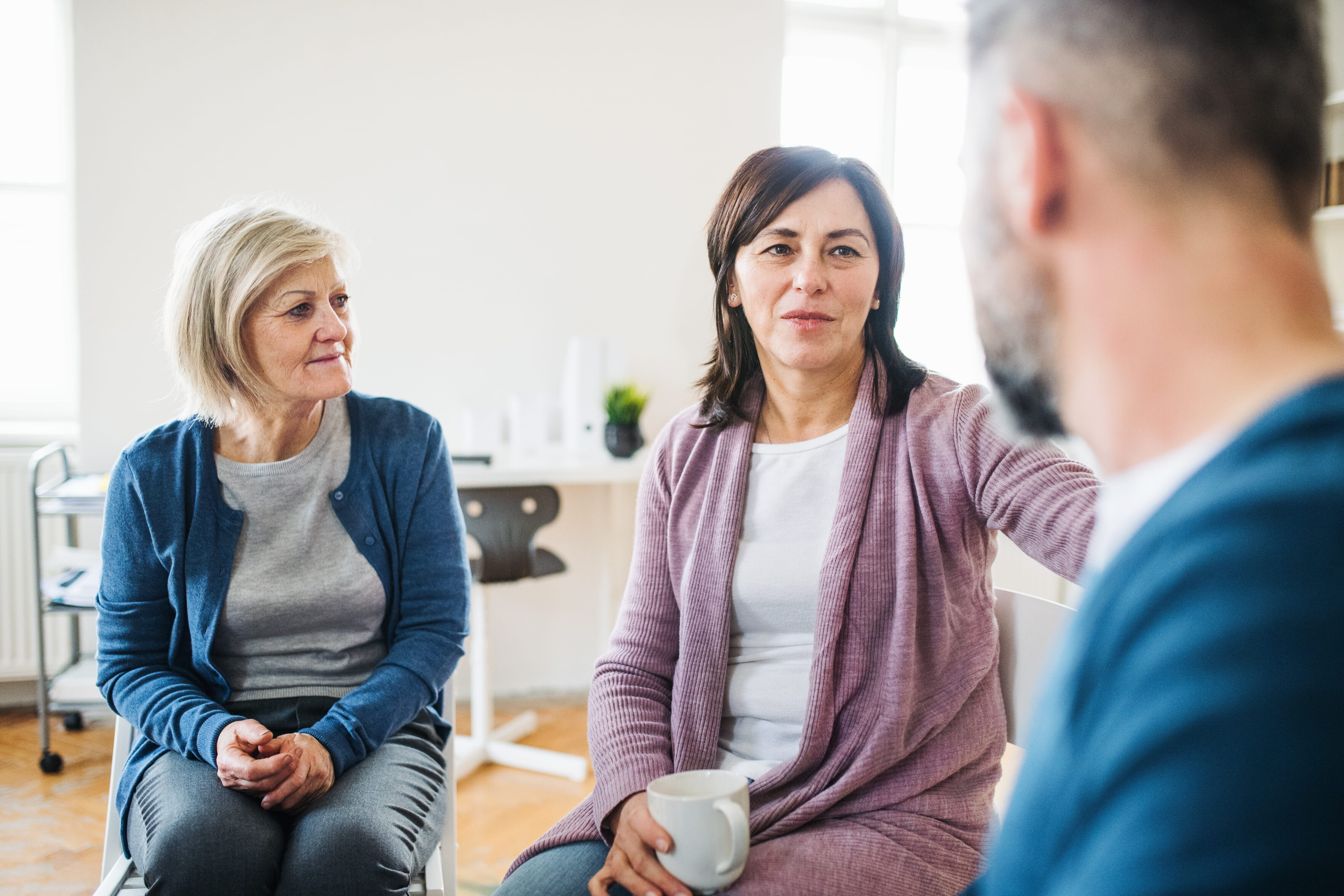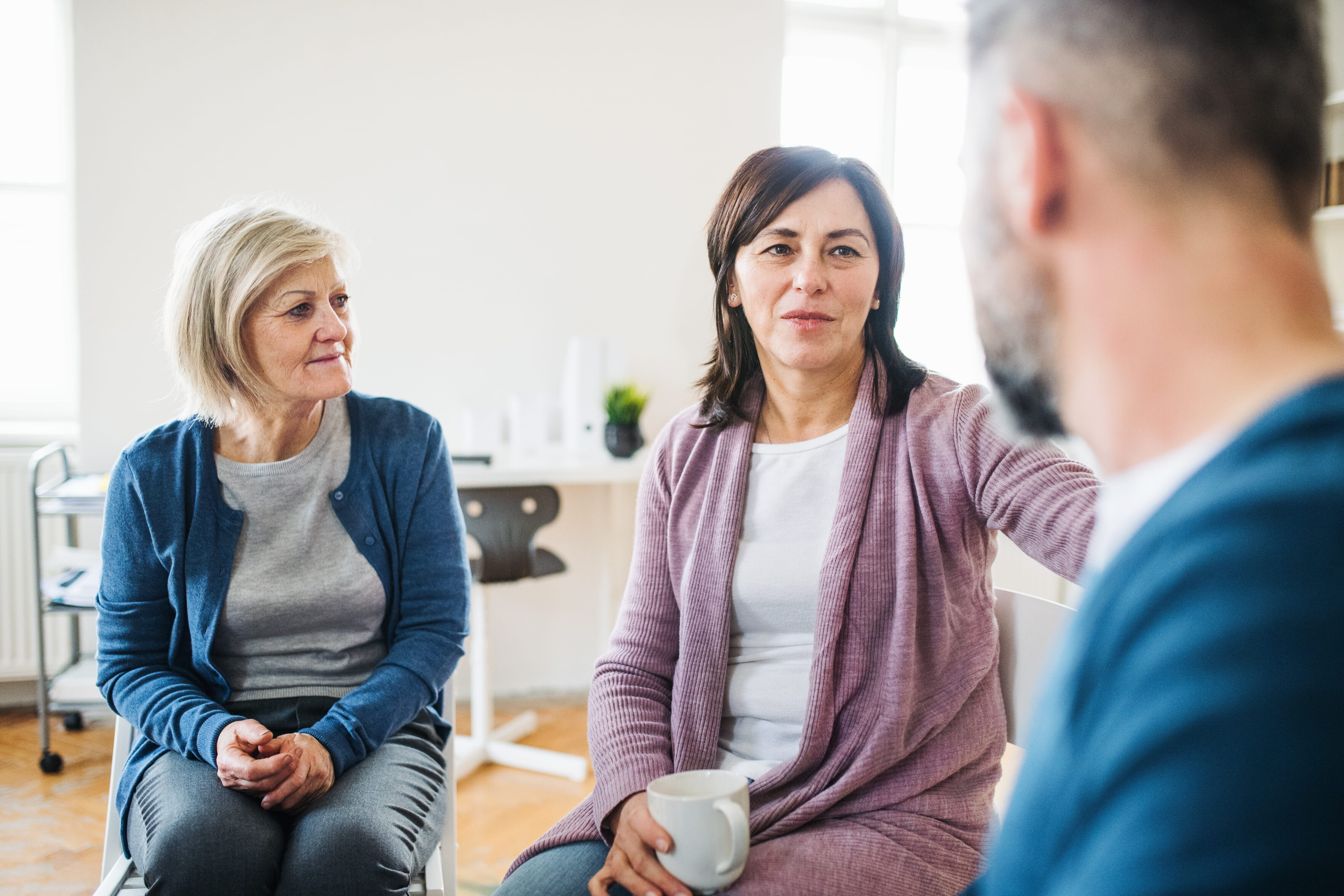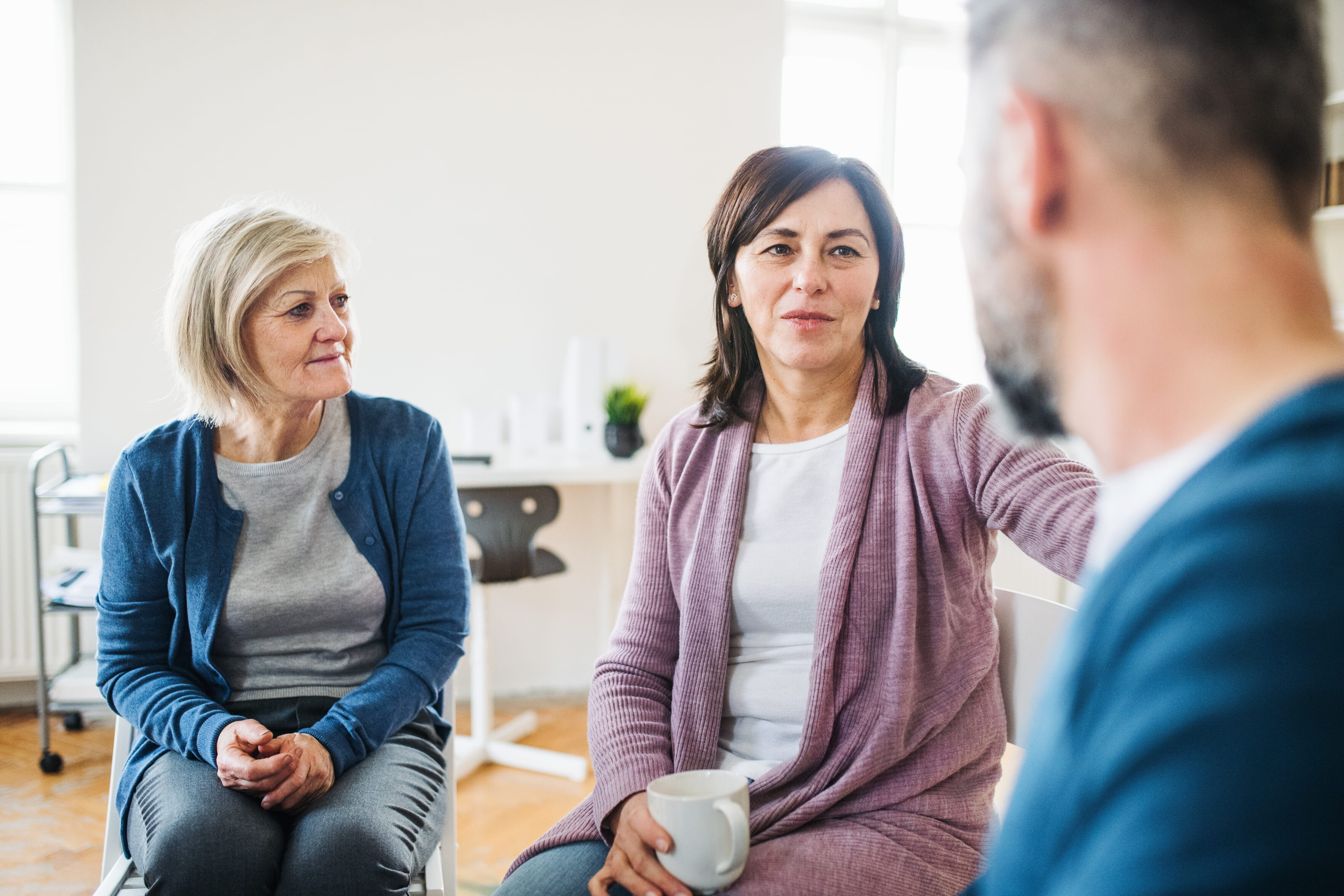 Reconstructive Surgery
Plastic surgery covers more than cosmetic surgery and treatments. It developed as a specialty to help reconstruct injured soldiers during World War I and used special techniques to rebuild faces and other areas of the body.
Very soon these techniques helped people after major injuries, burns, cancer excisions or birth defects. Over the years, plastic surgeons have refined these techniques to further improve the choice of treatments available to patients and, more importantly, improve their quality of life. Many cosmetic procedures originated from, or are similar to those used in reconstructive plastic surgery. I have had extensive training in these techniques and procedures so that patients may benefit from them whether they are having a cosmetic procedure or a reconstructive one.
We are here for you
Do you have any questions about this procedure?
01342 330383
Scars & Burns
The practice of plastic surgery aims to minimise or hide scars in the best way possible but many people have scarring from accidents or surgery that may be abnormally thick, red or tight. Such scarring may be improved by surgical and non-surgical means. I have a particular interest in treating abnormal scarring and hold specialist clinics to treat patients with difficult to manage scars in my NHS practice.
Burns scarring can be particularly challenging for patients and I have over 25 years experience in managing these complex scars.
Skin Cancer
I have over 25 years of experience in treating skin cancers with specialist training in the treatment of melanoma. Many skin cancers can be treated with minor surgery under local anaesthetic. However, should a skin cancer require more extensive surgery, I would assess and make arrangements for treatment and reconstruction as rapidly as possible.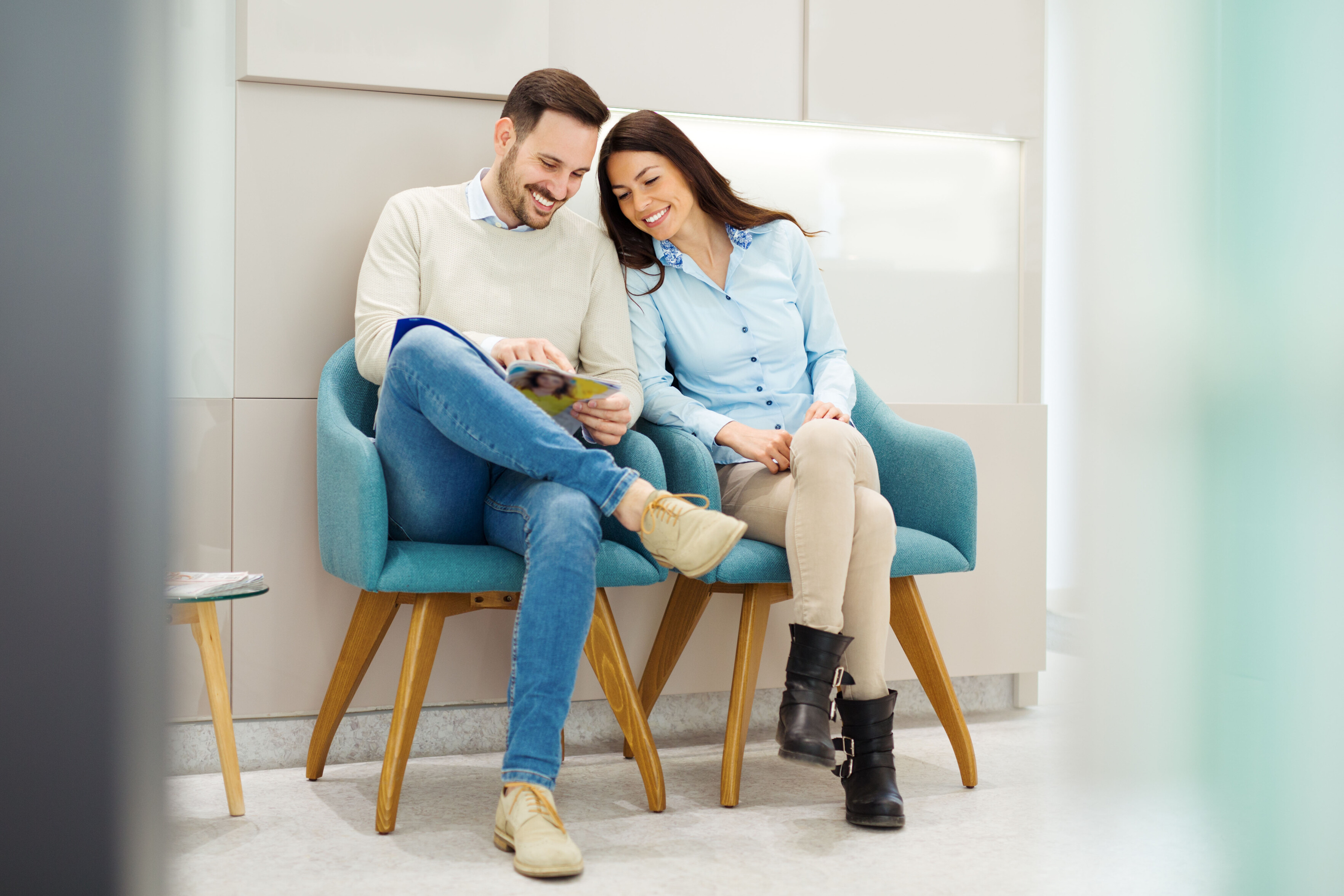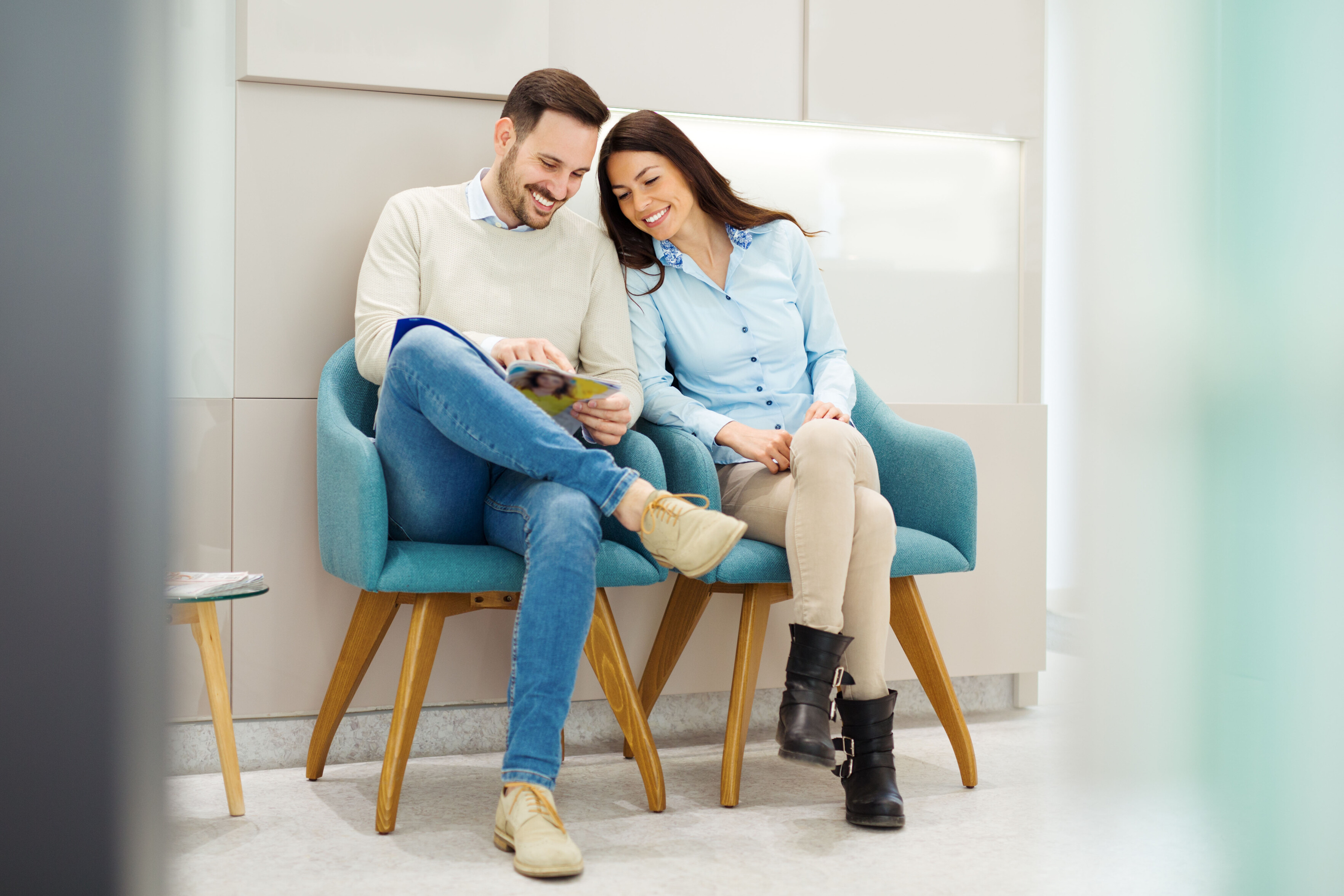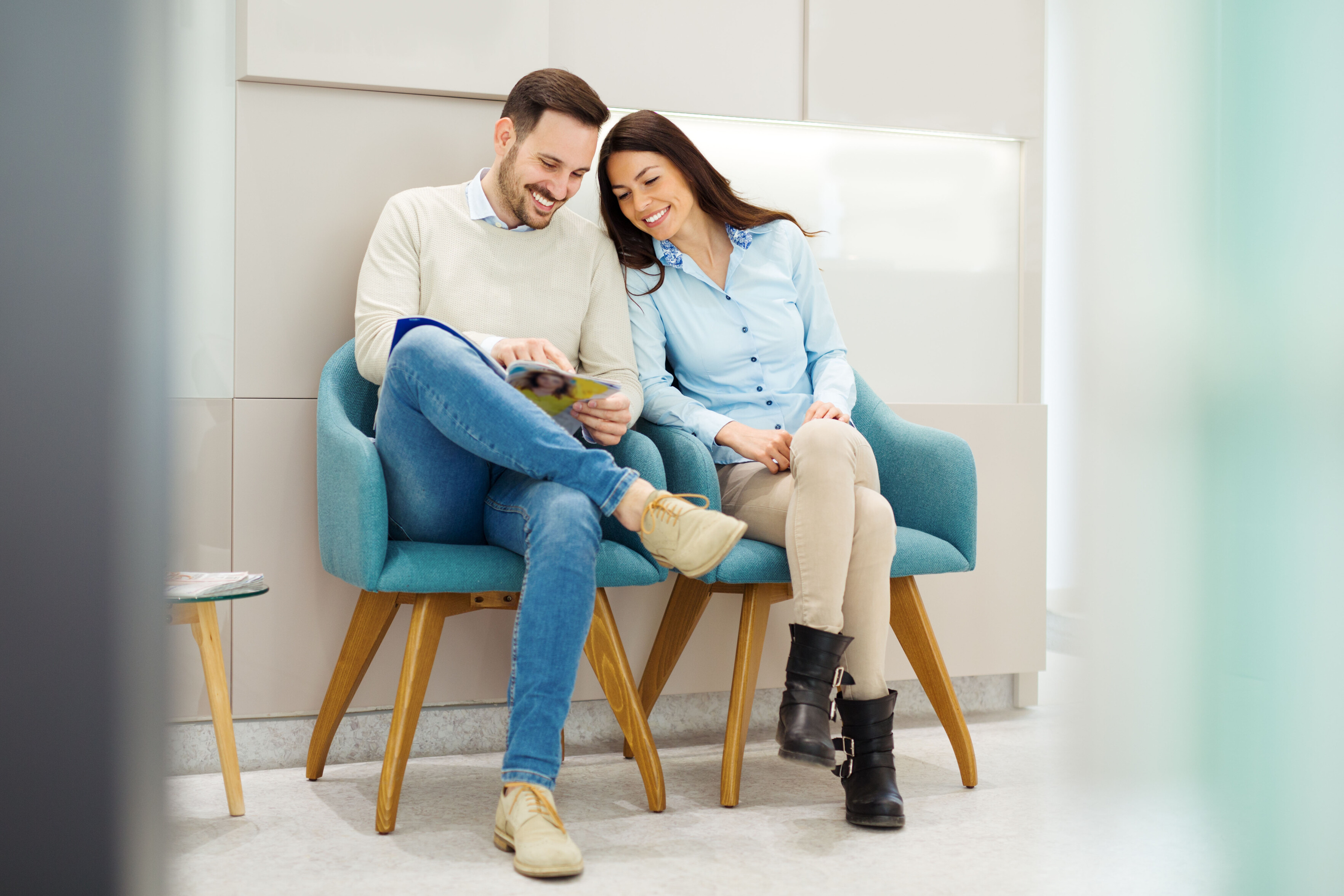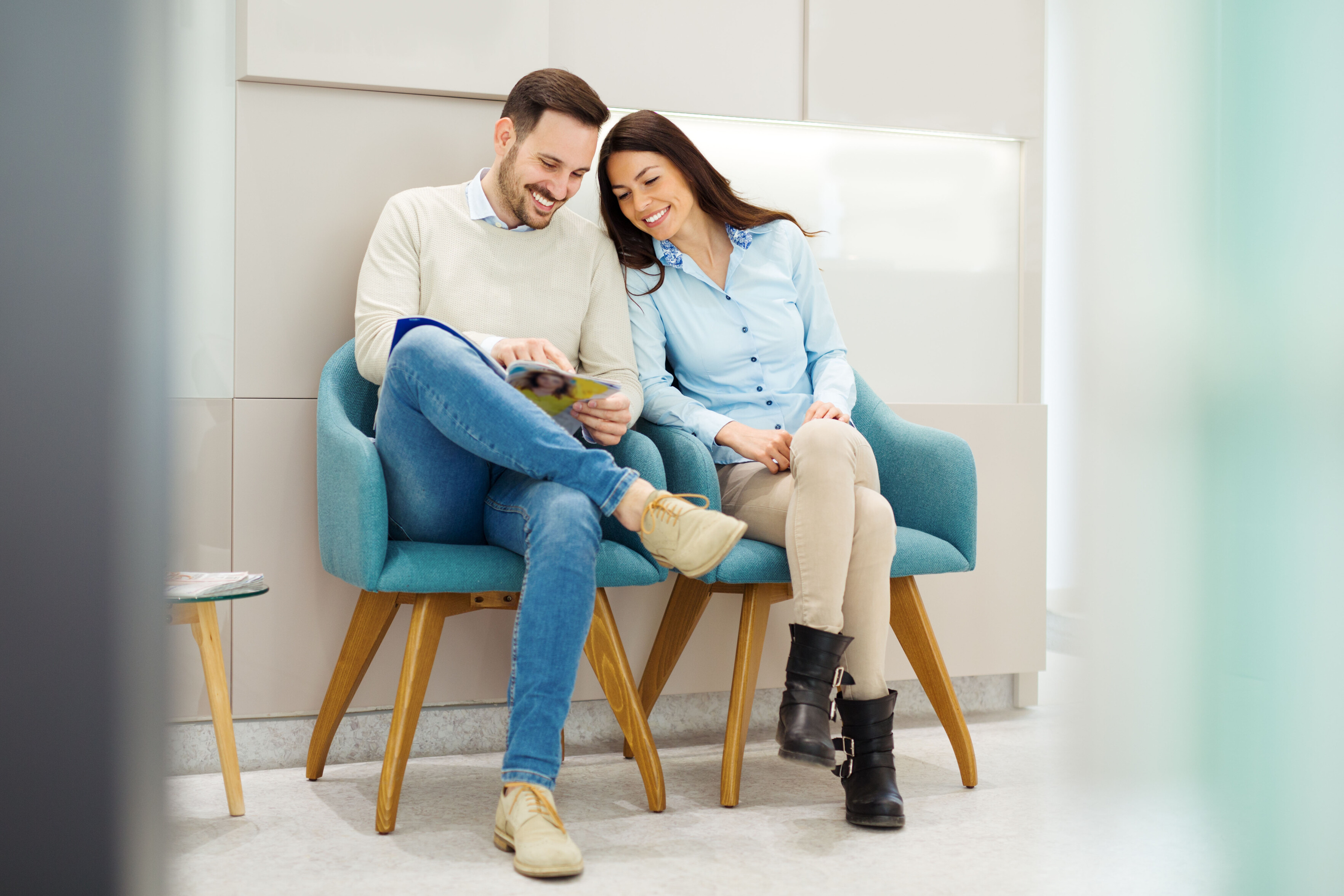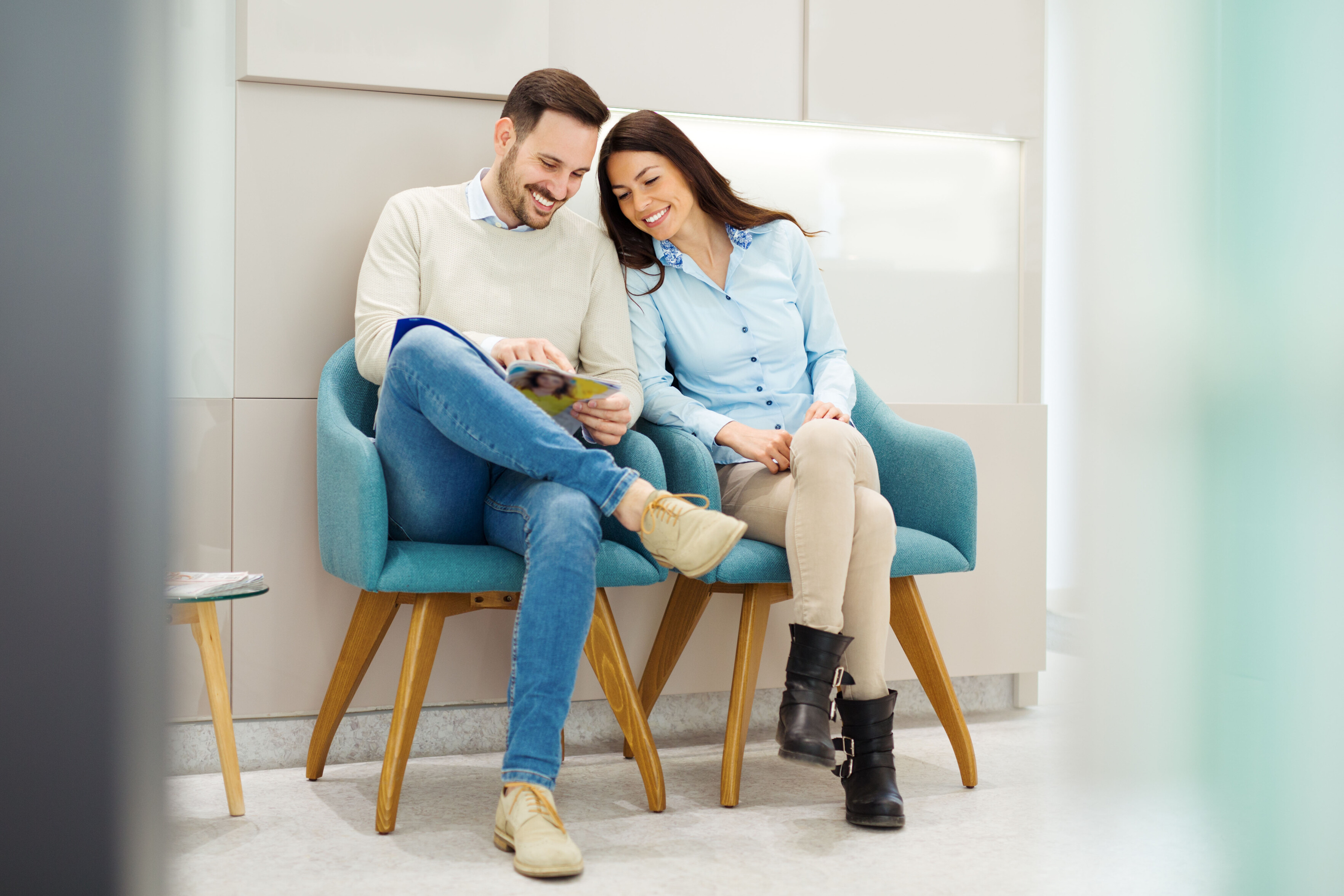 Breast Surgery
Many women suffer from heavy breasts, asymmetric breasts, abnormally shaped breasts or may require breast reconstruction after cancer surgery. My NHS practice covers a wide variety of breast conditions and patients have access to our specialist breast care nurses who provide an excellent service in supporting and informing patients on a wide variety of conditions.
Many cosmetic procedures rely on similar techniques. The main aims for any breast procedure are to restore or gain volume, achieve symmetry and improve shape, but just as important is an understanding of specific concerns so that I can tailor treatment to the individual.