Our cosmetic and plastic surgery treatments
Cosmetic and Plastic Surgery treatments can often make a dramatic difference and can increase confidence, however planning is key to getting the best results. It is important to be prepared before and after your surgery. I will make sure that you have a clear idea of what to expect and what you need to do to be confident of achieving a great result.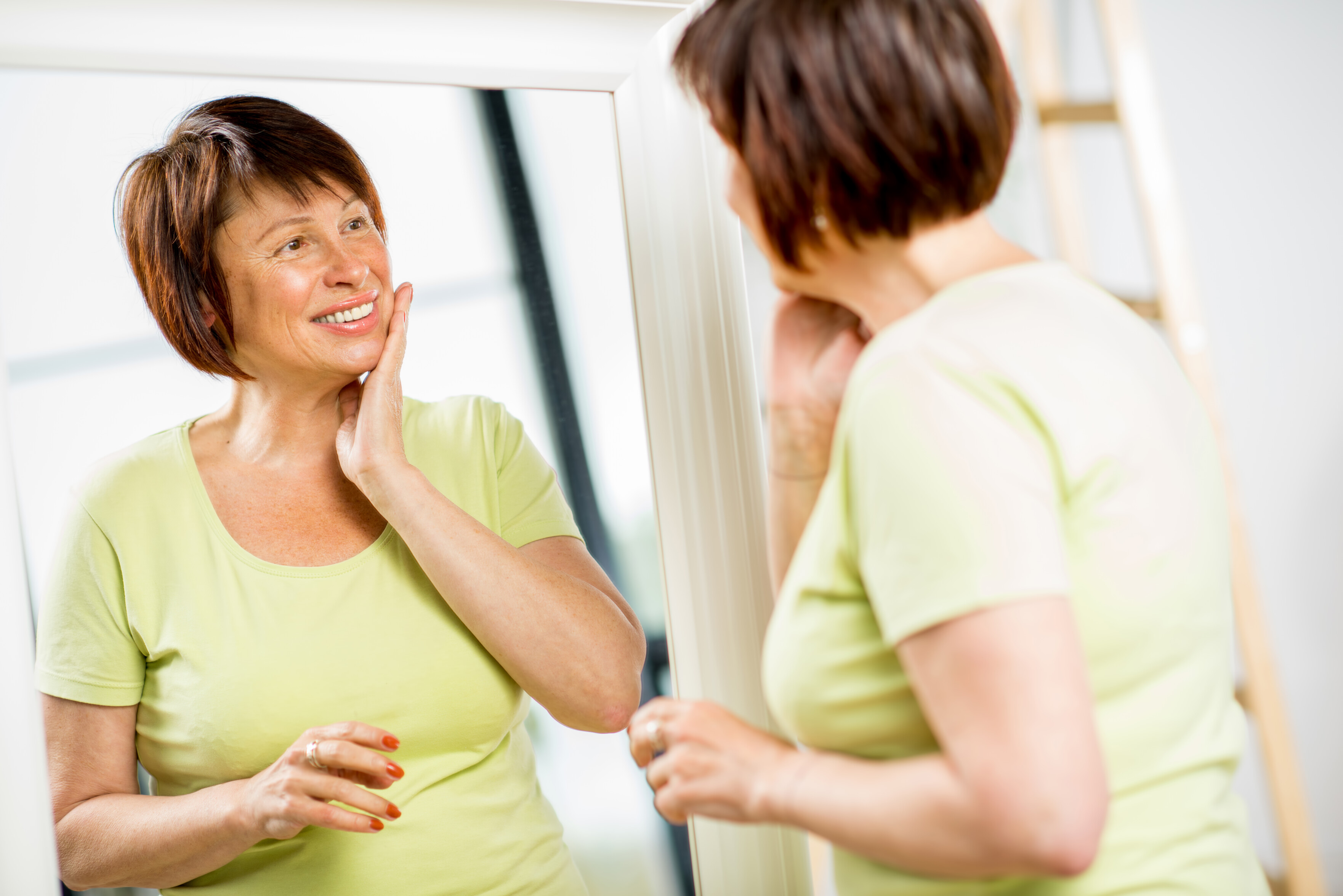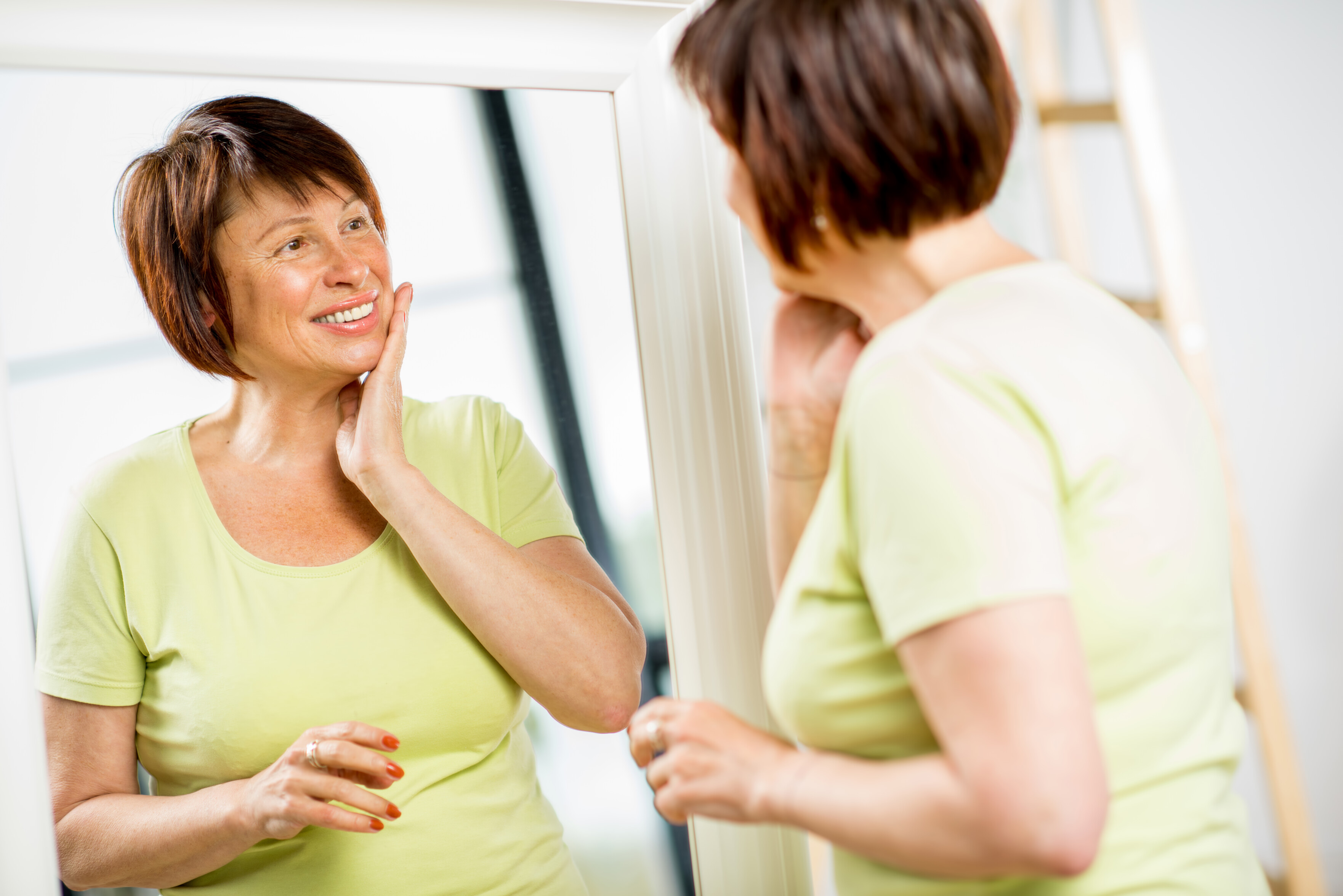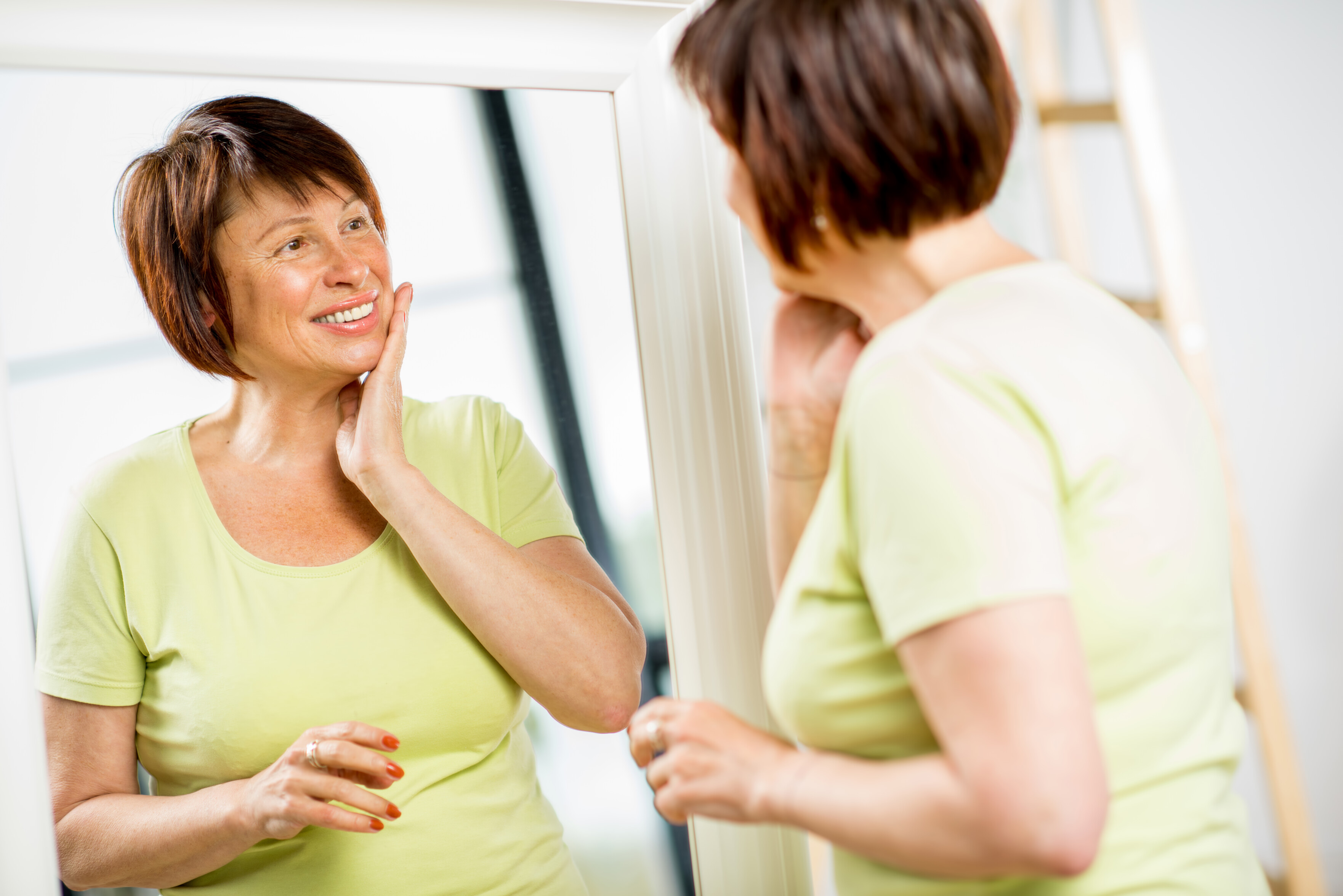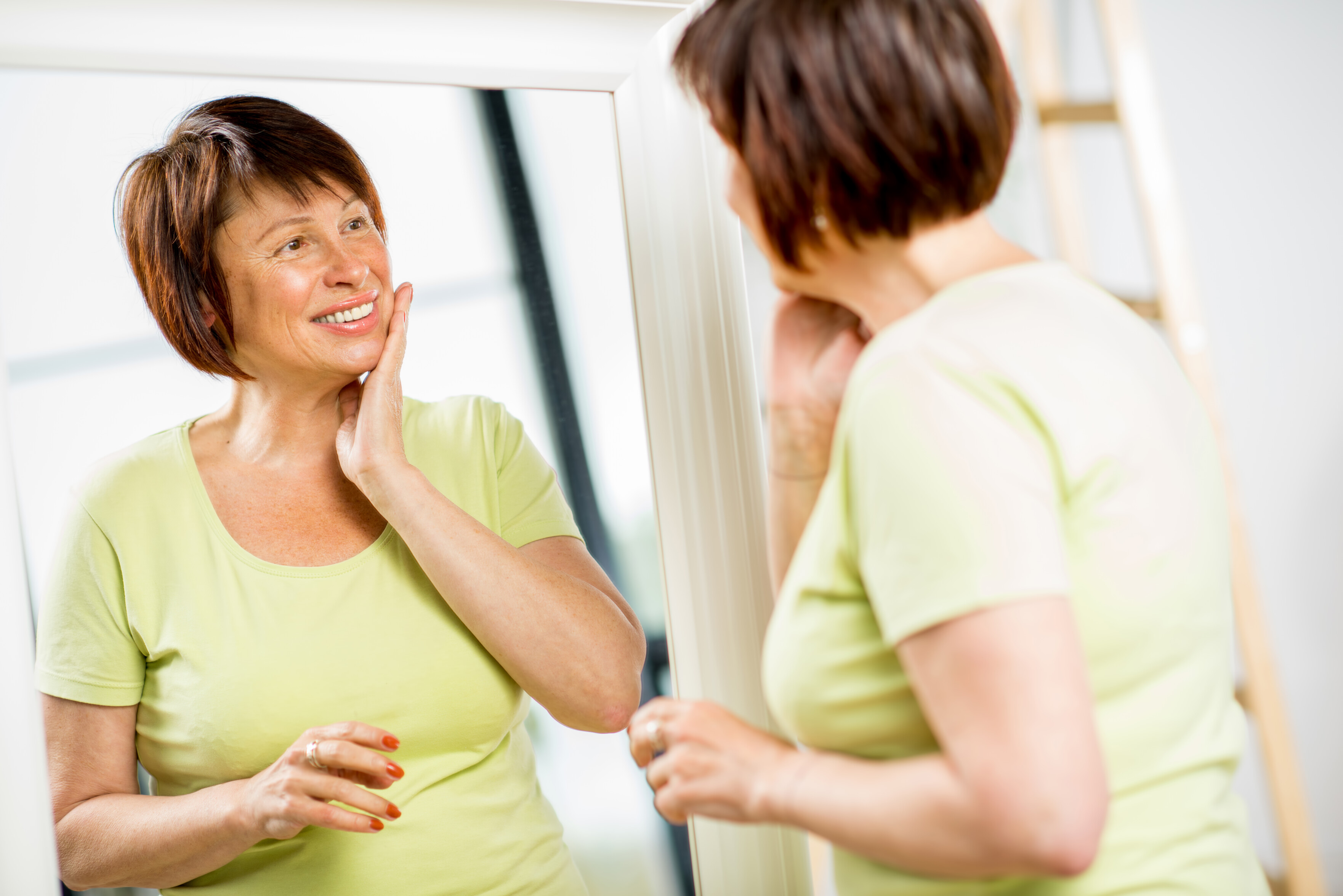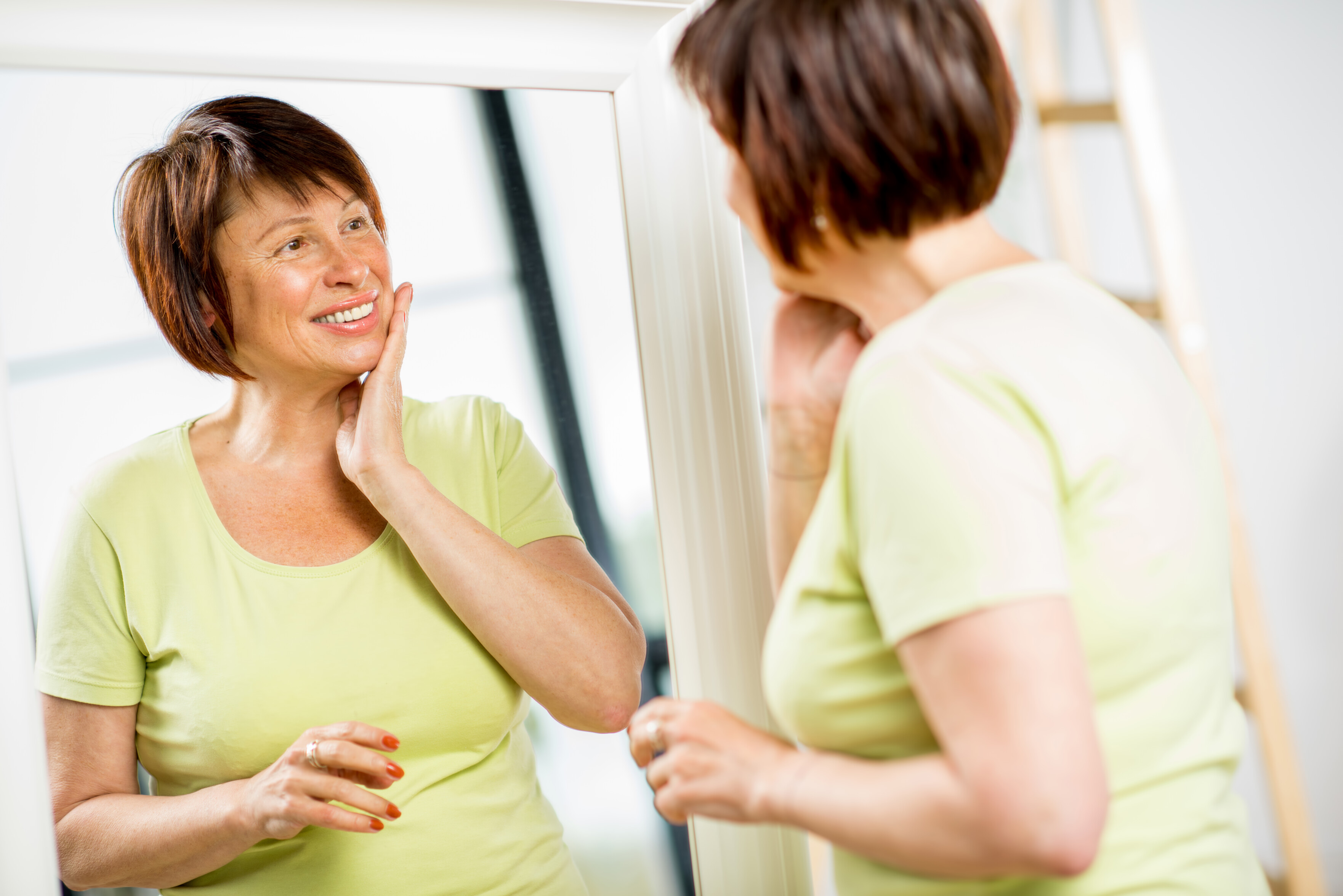 What procedure are you looking for?
The information pages below summarise the important facts I think you need to know about some of the procedures I perform.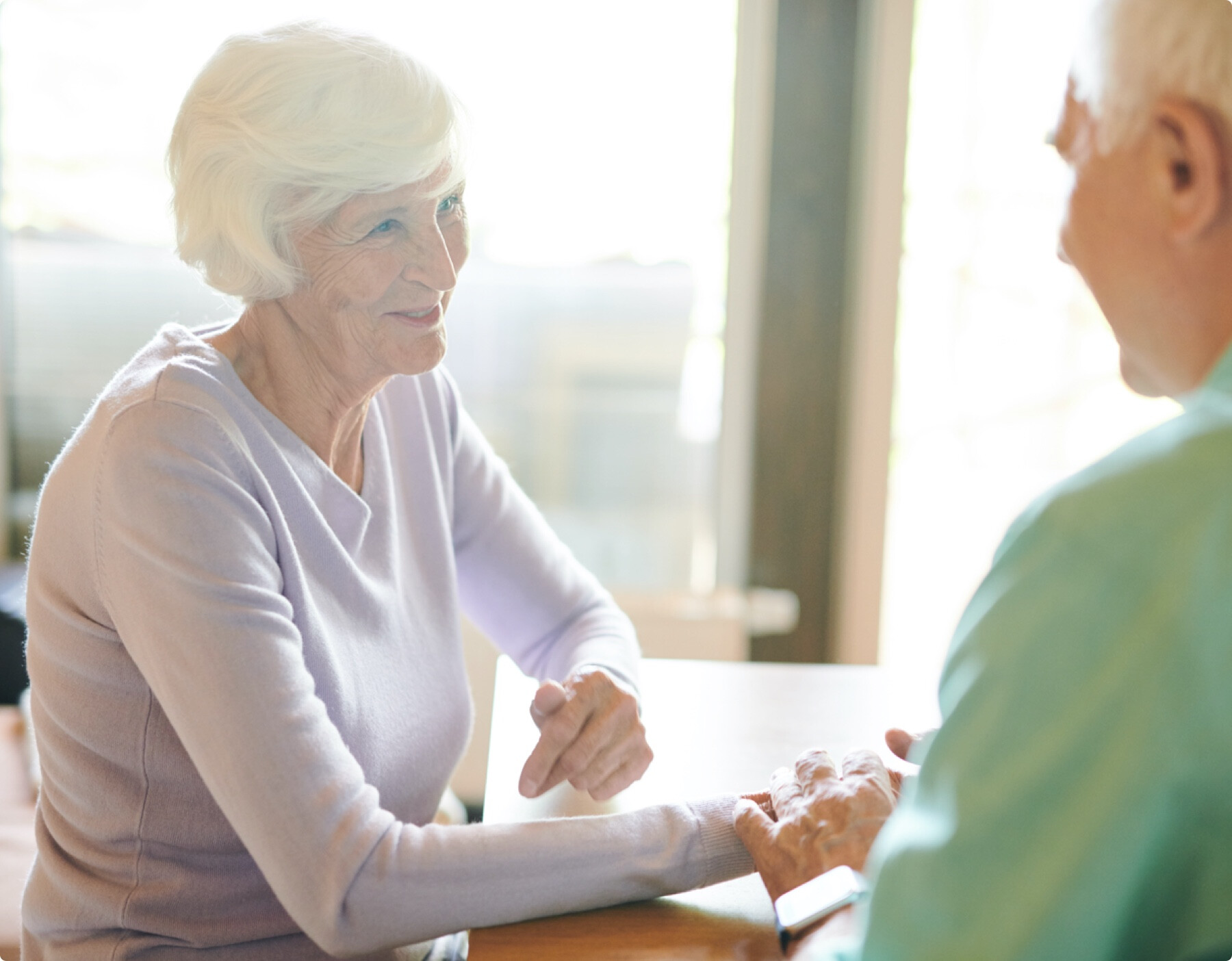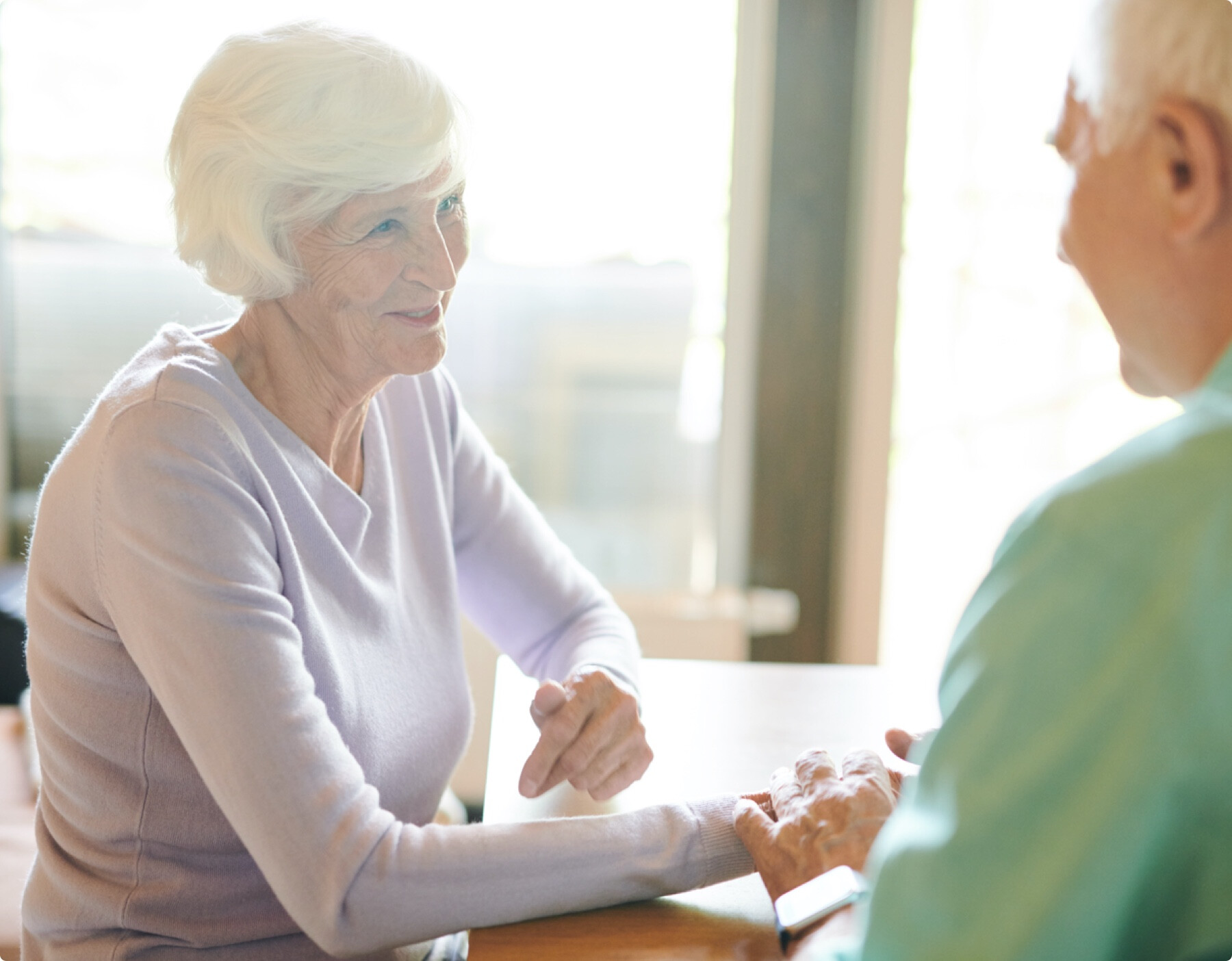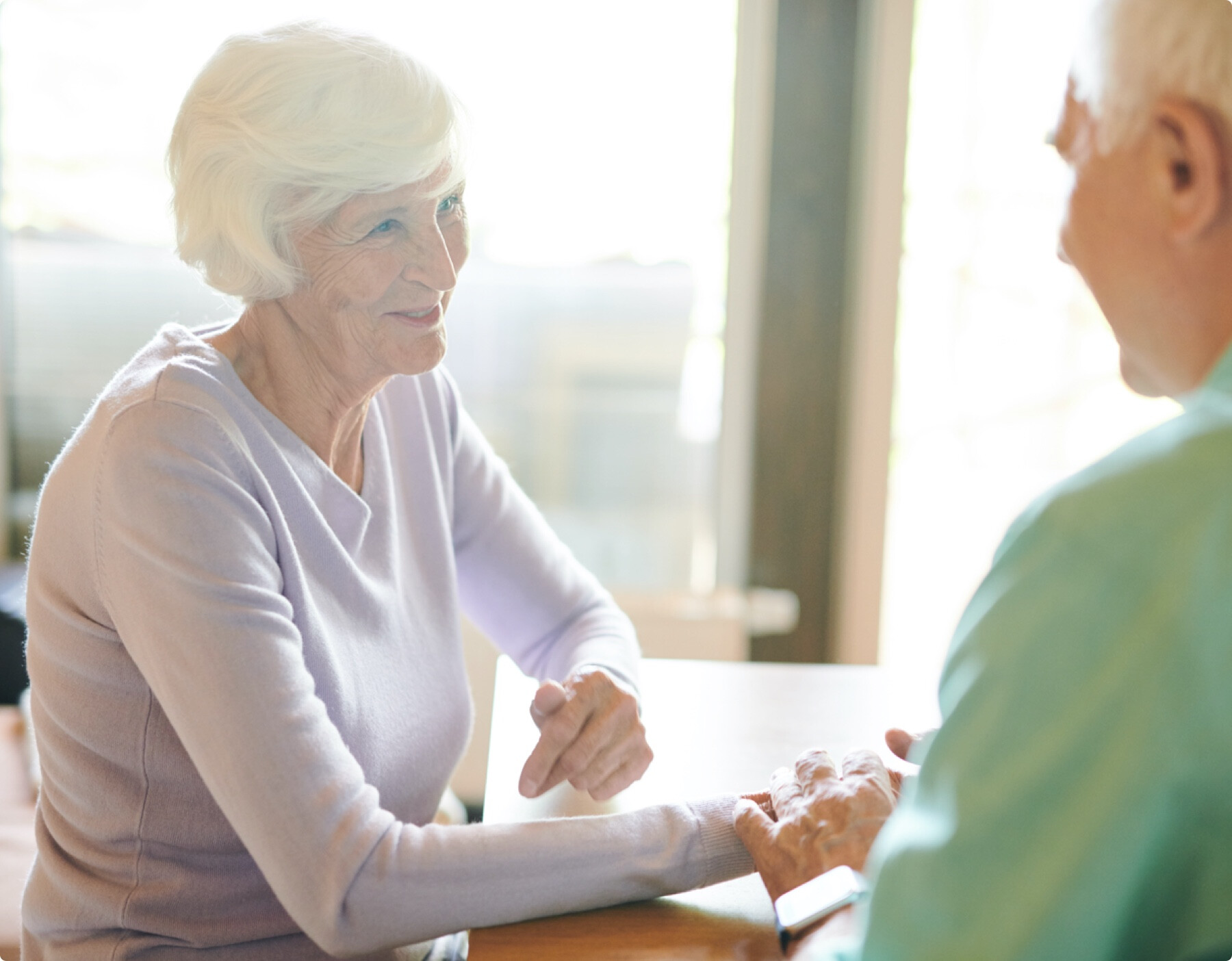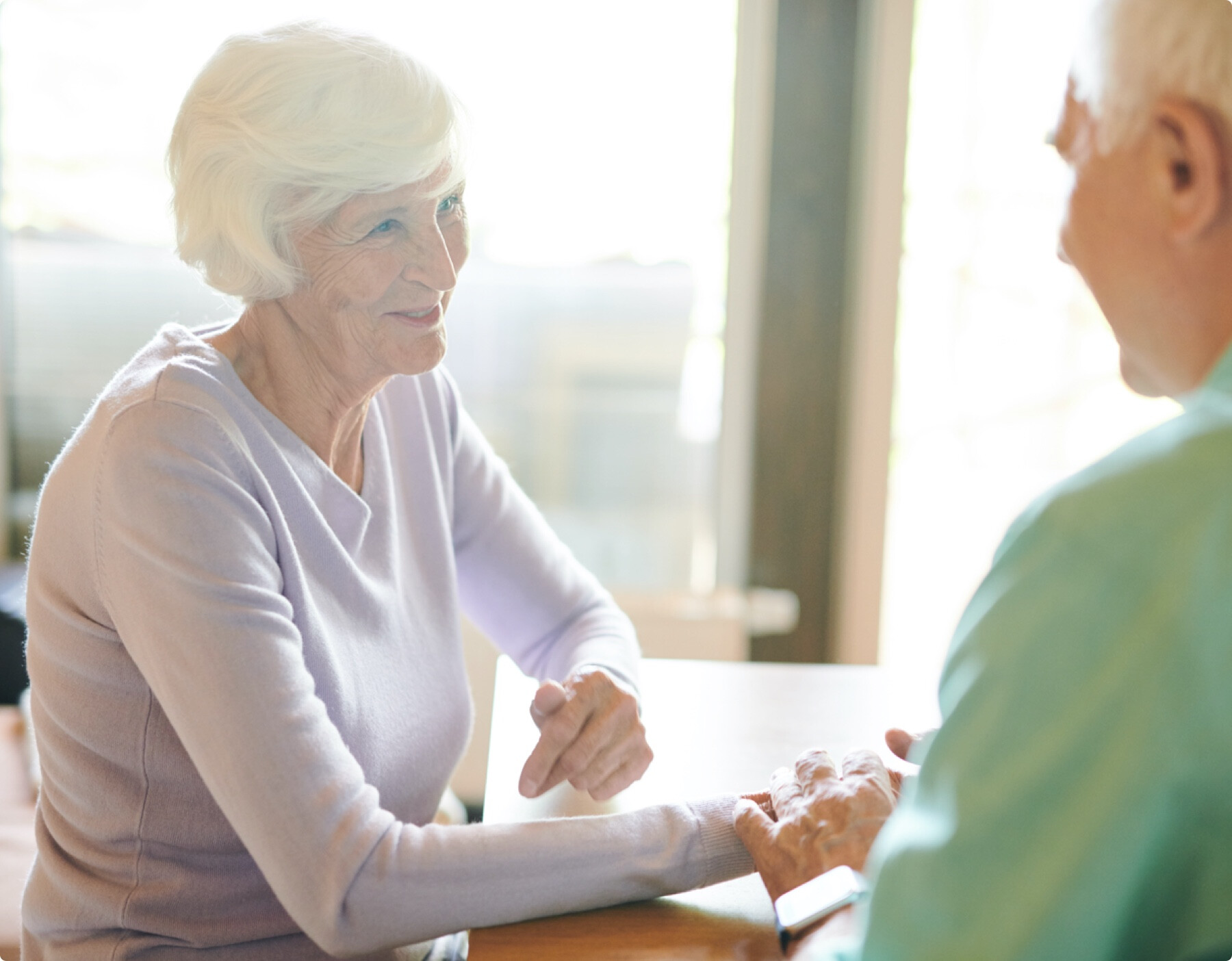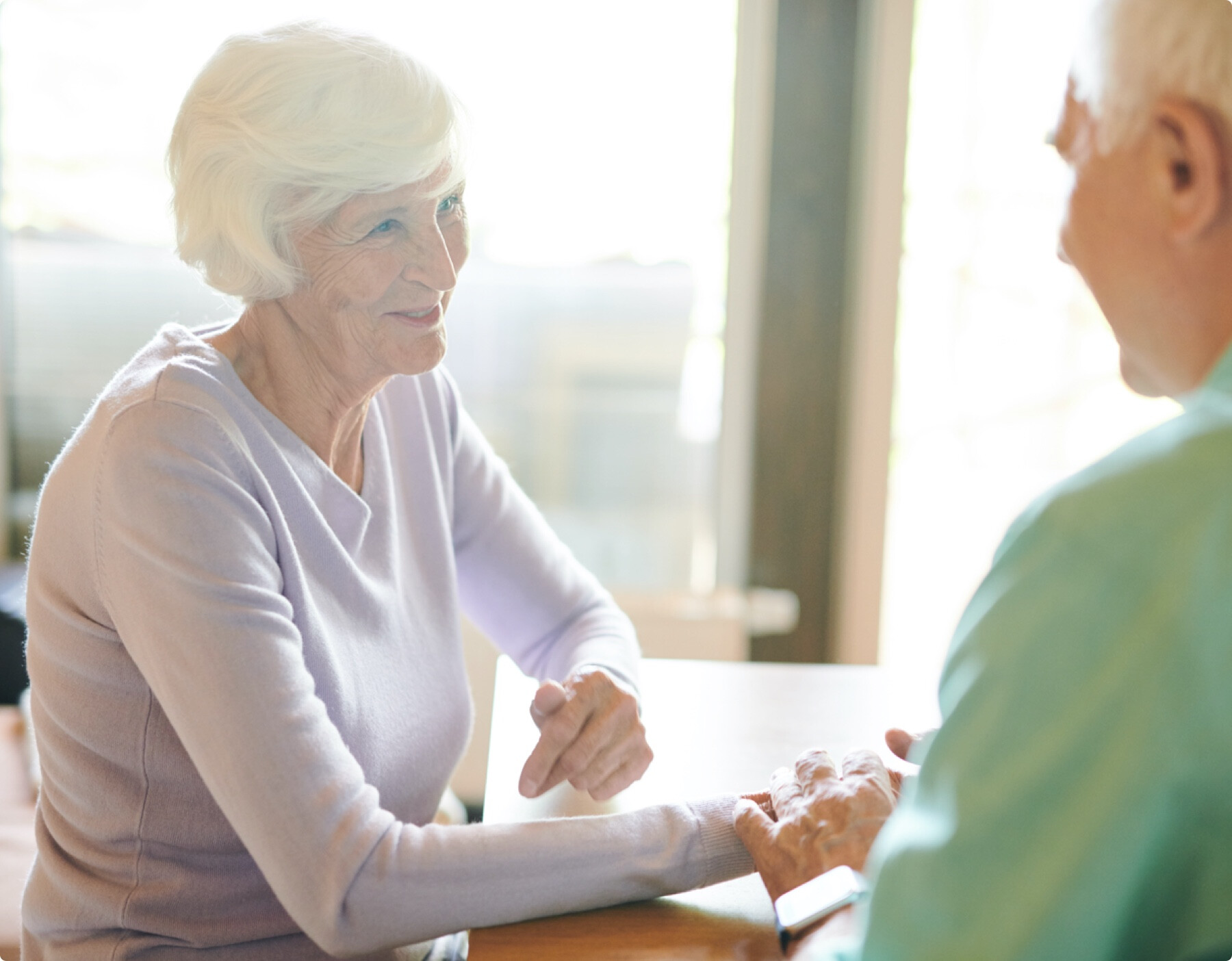 Learning about post operative care
These advice pages give general guidance on care after your surgery. Mr Dheansa will have discussed any specific do's and don'ts with you before your surgery but if you are not sure please ensure you check these pages or contact us.
In most cases you should be able to drive to and from the hospital, but this is not advisable if you have had surgery on your hands or feet or if you feel faint.
Breast Procedures
• Breast Augmentation (Implants) • Breast Asymmetry • Breast Uplift (Mastopexy)
• Breast Reduction • Male Breast Tissue
Body Procedures
• Full tummy tuck • Mini tummy tuck • Liposuction
• Massive weight loss surgery • Brachioplasty • Thigh reduction
Tummy Tuck (Abdominoplasty)
Arm Reduction (Brachioplasty)
Facial Procedures
• Facelift • Necklift • Rhinoplasty • Blepharoplasty • Brow-lift • Prominent Ear Correction
Skin, Scar & Burn Surgeries
• Burns • Moles • Cysts • Scars