Clinics & Operating Sessions
I hold clinics and operating sessions throughout the week both in the afternoon and evening. Although I generally have fixed days for appointments or surgery, I try to be as flexible as possible to ensure you can have your operation or consultation when you want it. I am happy to accept GP referrals or self-referrals for any plastic, cosmetic or reconstructive surgical problems. Below is a guide of when I hold clinics or operating sessions.
Private Hospitals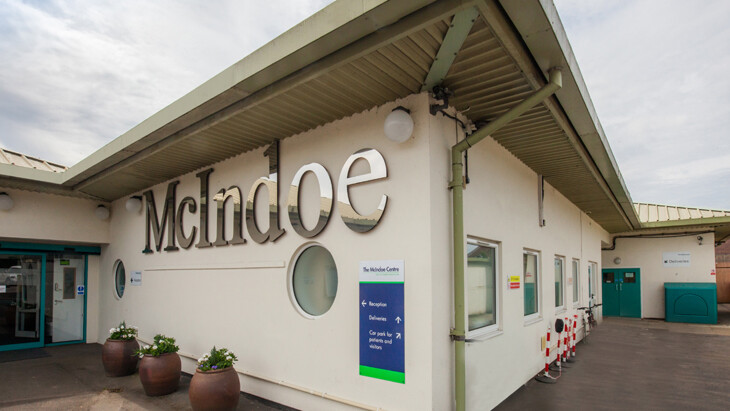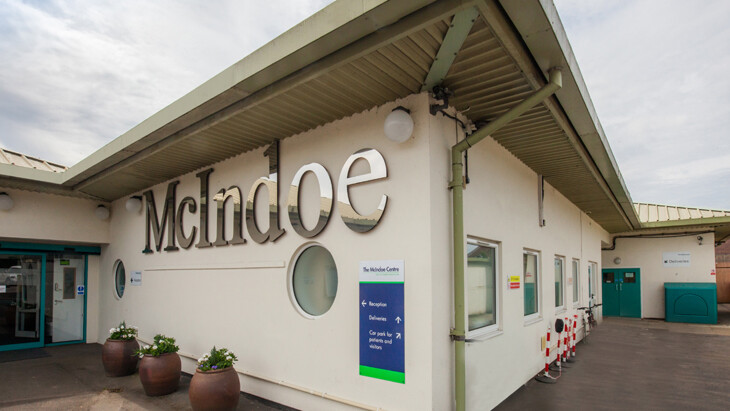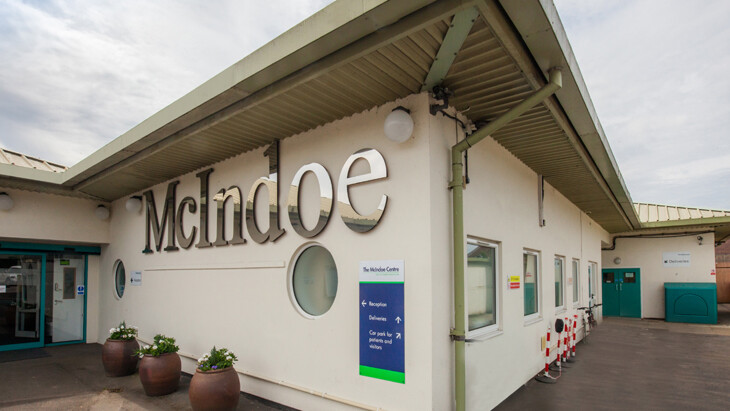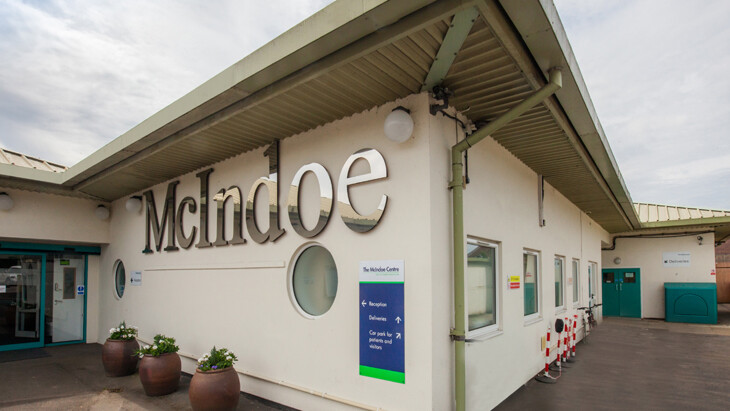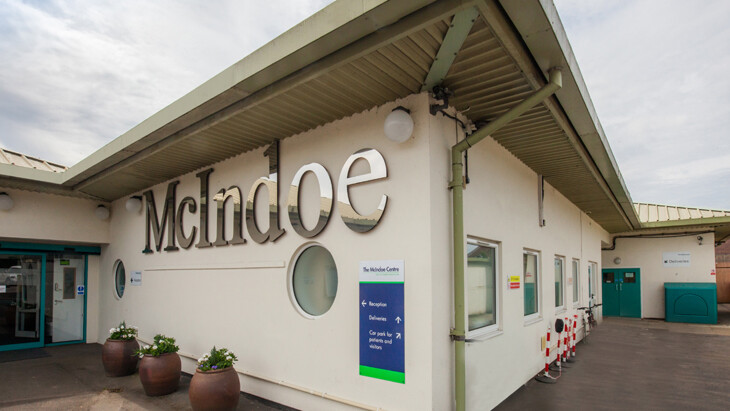 The McIndoe Centre
The McIndoe Centre
Holtye Road
East Grinstead
West Sussex
RH19 3EB
What3Words: goat.leaps.shades
Clinic Days
Mondays and Wednesdays

Operating Days
Mondays and Wednesdays
About
Founded in 1997, The McIndoe Centre was built as a legacy to Sir Archibald McIndoe which has established the hospital as a centre of excellence and provider of leading healthcare. Originally the old Burns Unit which treated injured servicemen in World War II, The McIndoe Centre is now a purpose built medical facility designed with innovation and first-class healthcare in mind.
Home to some of the UK's most esteemed consultants and surrounded by exceptional facilities, The McIndoe Centre prides itself on its continuing dedication to innovation and as a provider of consistent, ethical and holistic treatment.
Spire Gatwick Park Hospital
The Spire Gatwick Park Hospital
Povey Cross Road
Horley
Surrey
RH6 0BB
What3Words: rungs.shape.award
Clinic Days
Wednesdays and Thursdays

Operating Days
Mondays and Thursdays
About
Spire Gatwick Park Hospital offers world-class care and is part of one of the UK's most respected private hospital groups. With a full multidisciplinary medical team, we're specialists in a wide range of treatments that can be personalised to your needs.
NHS Hospitals
My main NHS hospital base is the world famous Queen Victoria Hospital where I conduct most of my work. I also attend Royal Sussex County Hospital to support the major trauma centre activity that is based there.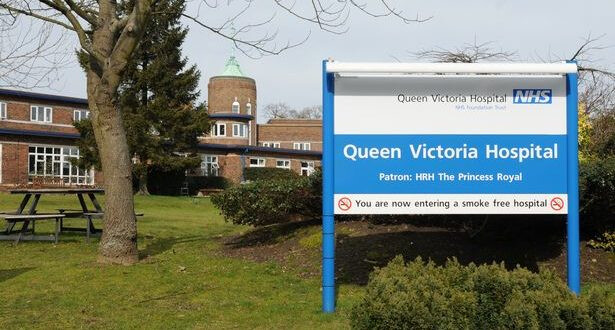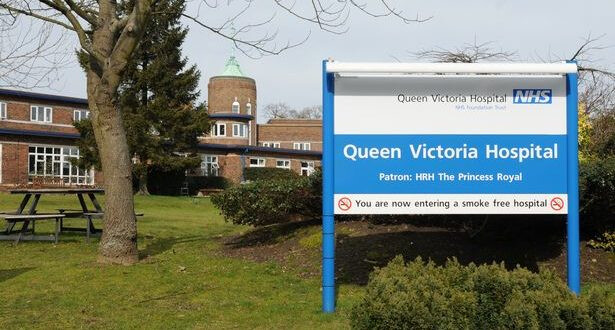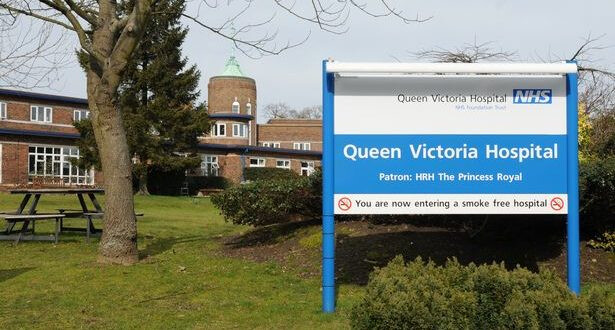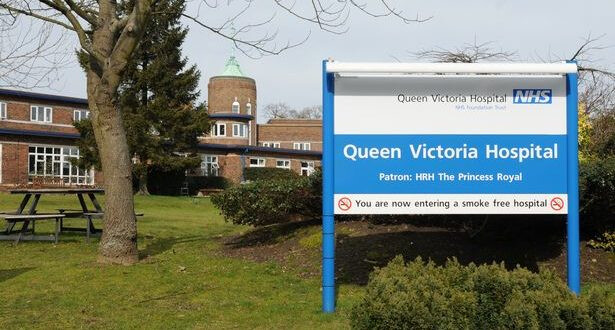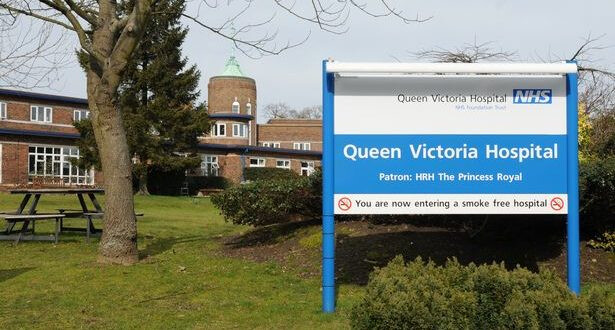 Queen Victoria Hospital
Queen Victoria Hospital
Holtye Road
East Grinstead
West Sussex
RH19 3DZ
About
The Queen Victoria Hospital is a leading specialist centre for reconstructive surgery and rehabilitation, helping people who have been damaged or disfigured through accidents or disease.
Internationally renowned: We have a proud heritage and are known throughout the world for pioneering new and innovative techniques and treatments. We provide a minor injuries unit and other services for people living in and around East Grinstead.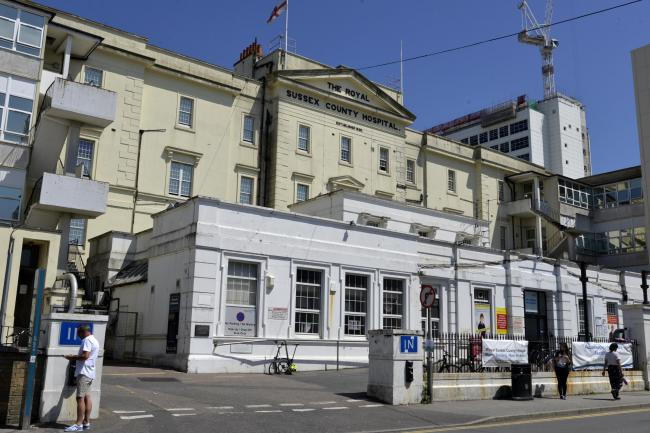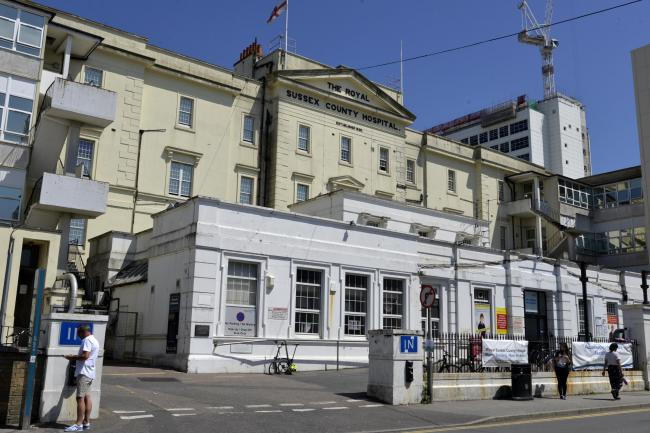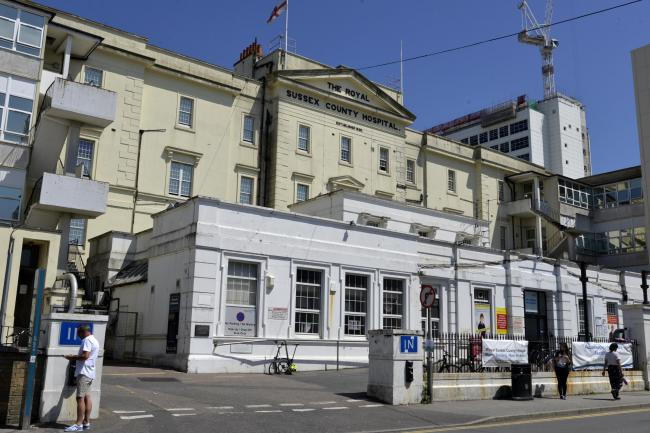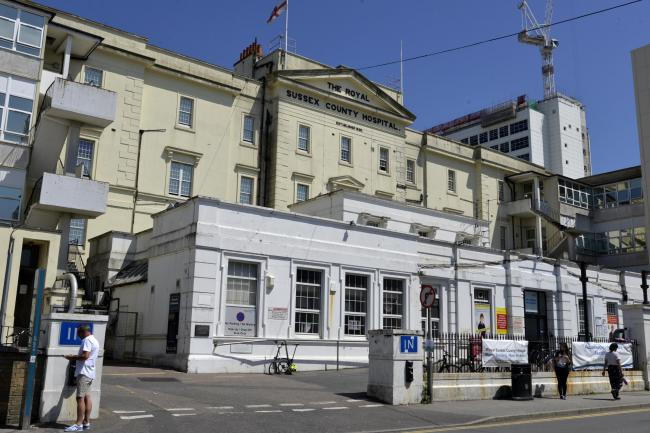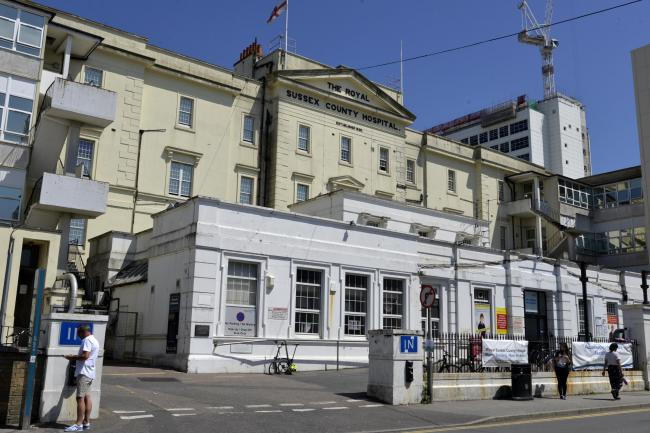 Royal Sussex County Hospital
Royal Sussex County Hospital
Eastern Road
Brighton
East Sussex
BN2 5BE
About
The Royal Sussex County Hospital is an acute teaching hospital in Brighton, England. Together with the Princess Royal Hospital, it is administered by the Brighton and Sussex University Hospitals NHS Trust.
The services provided at the hospital include an emergency department, cancer services at the Sussex Cancer Centre, cardiac surgery, maternity services, and both adult and neonatal intensive care units.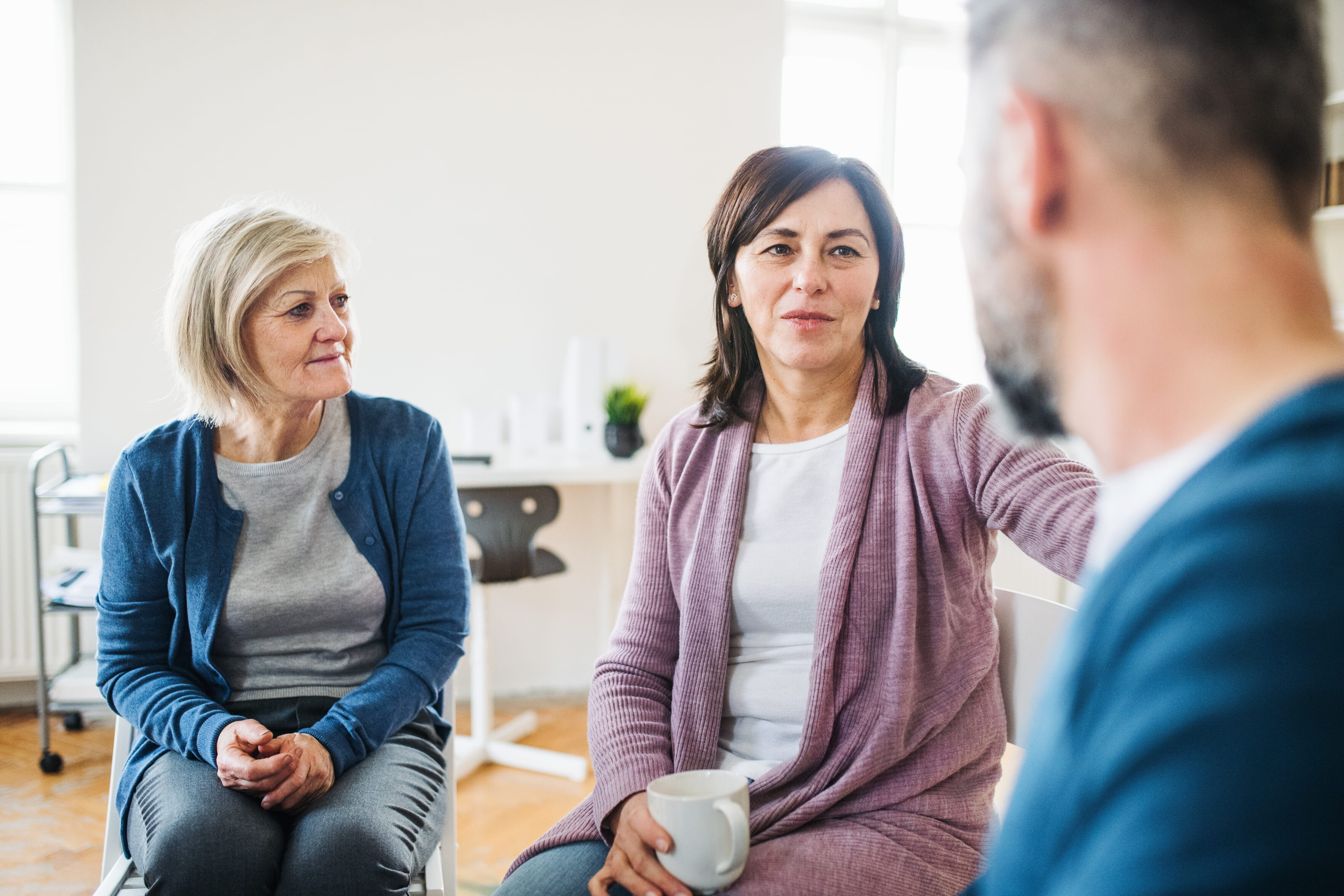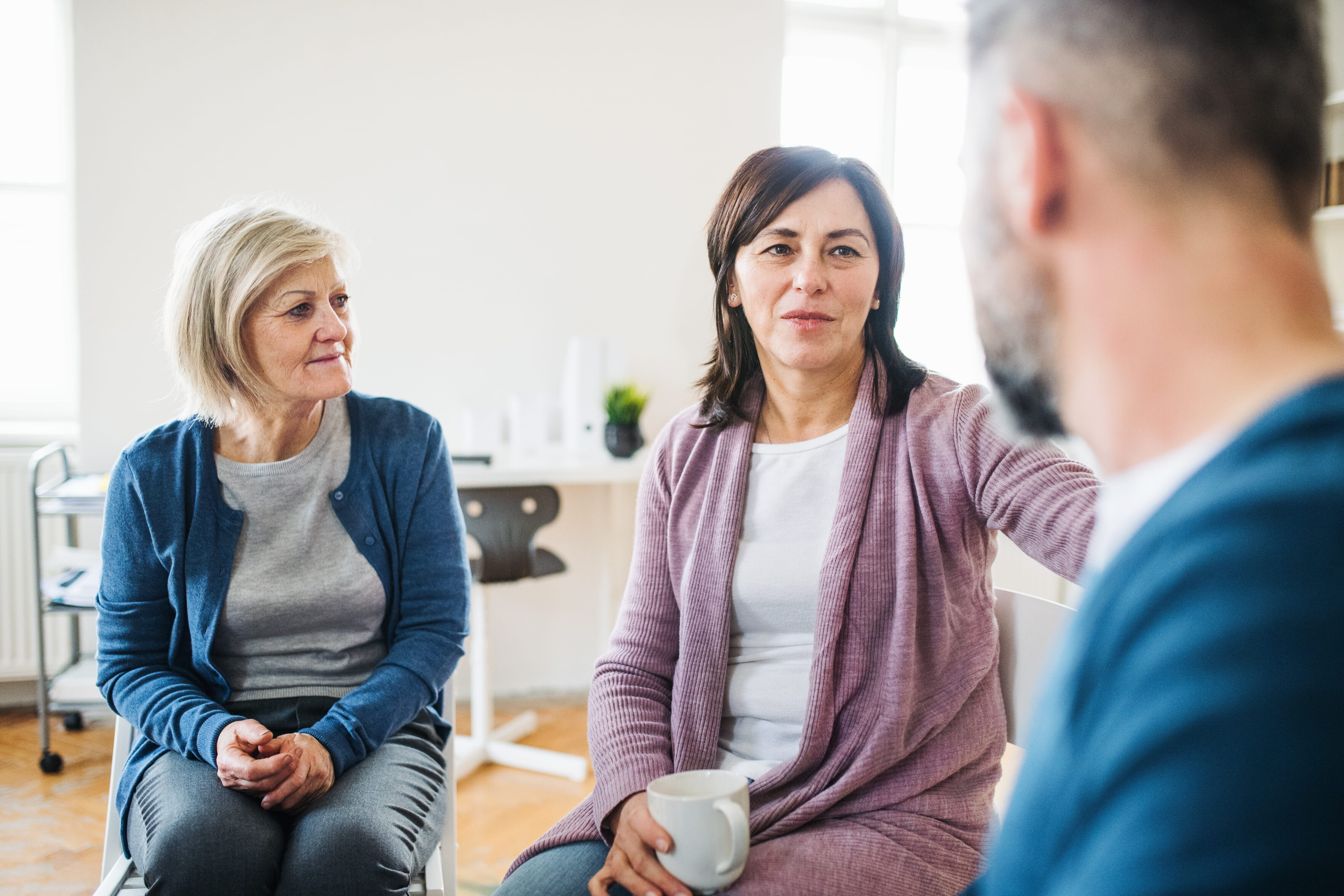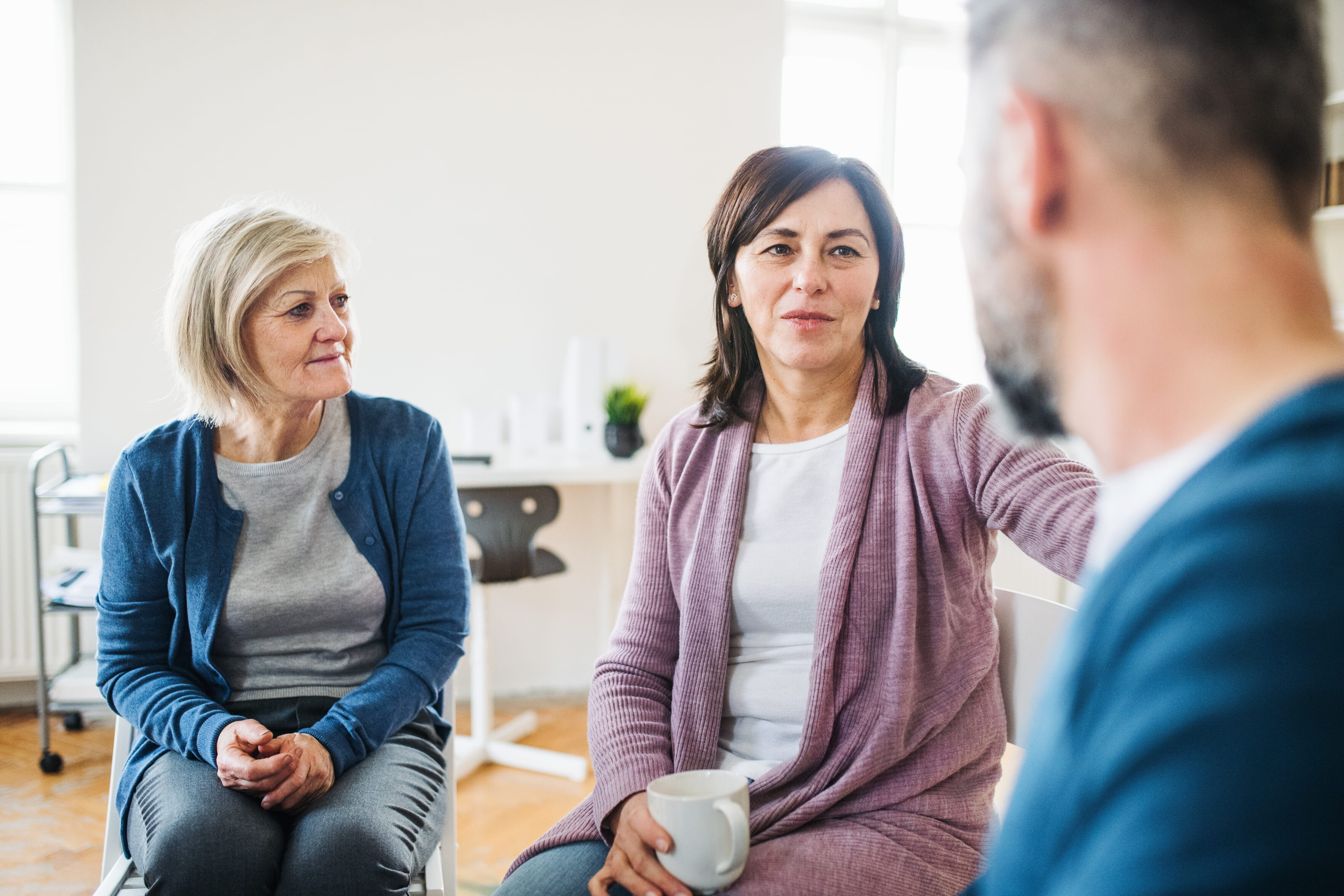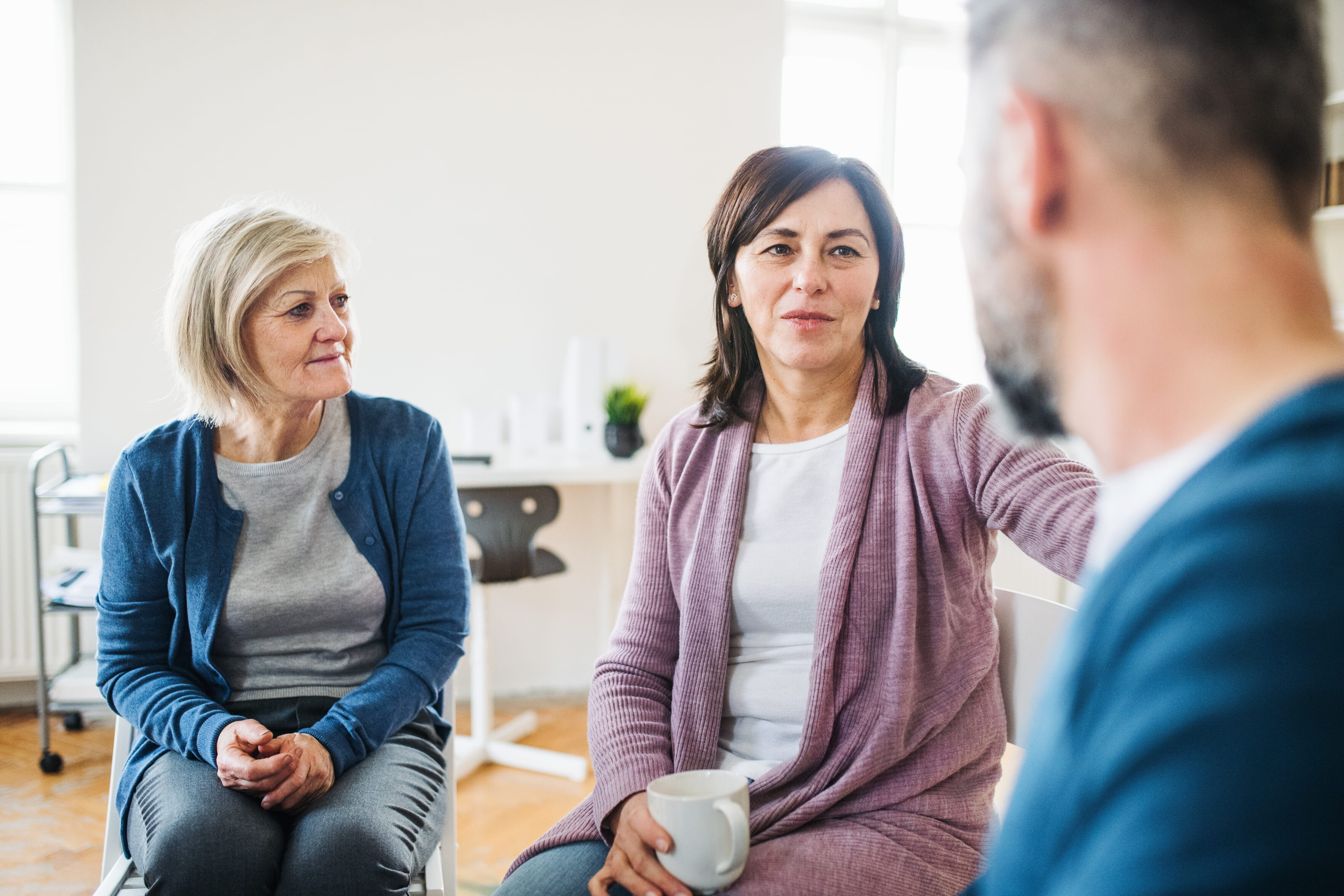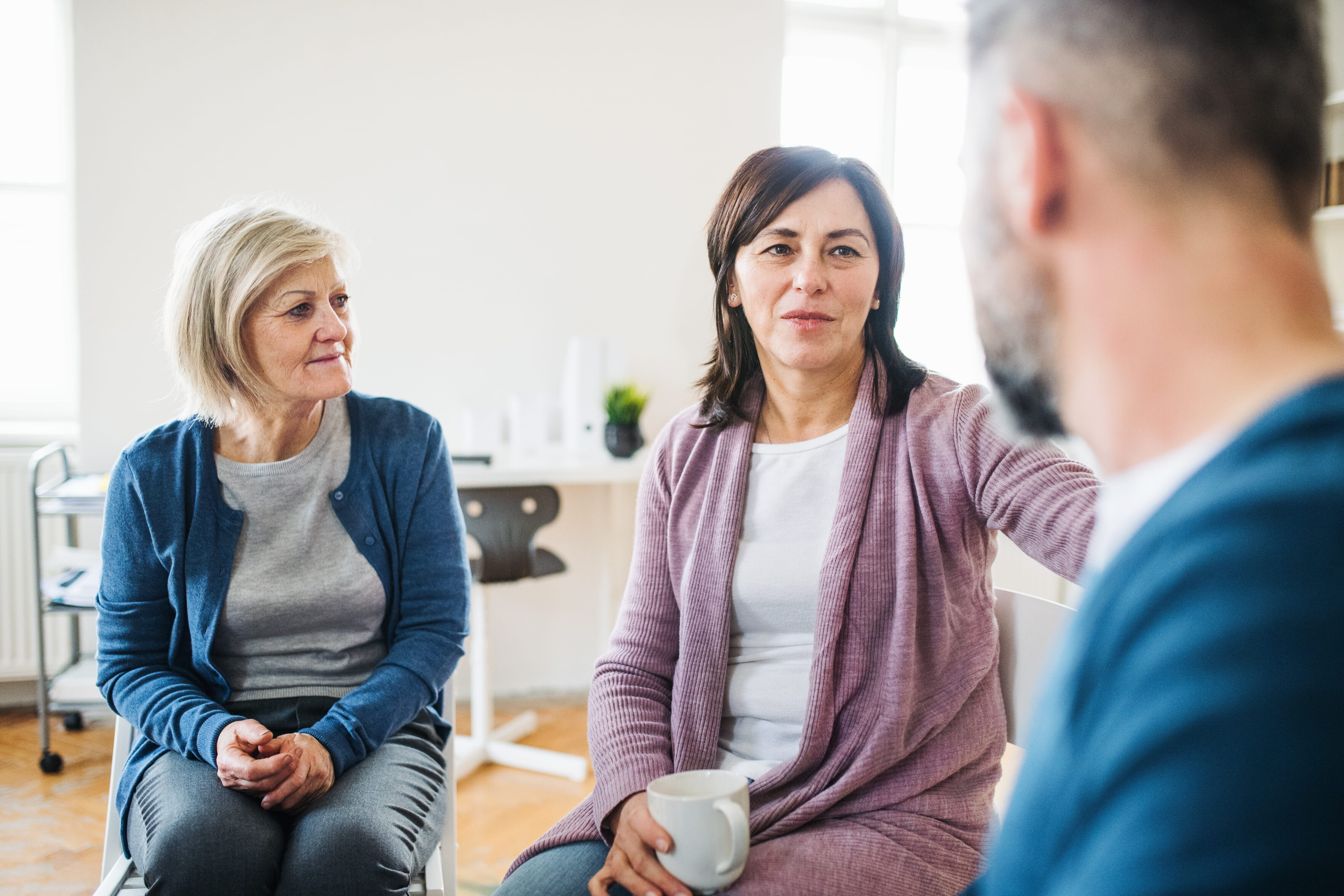 For medically insured patients
I am registered with all the major medical insurance companies including BUPA, AxaPPP, Aviva, Prudential, WPA and Simplyhealth. I charge within their guide prices and am happy to liaise directly with your company to make the whole process easier for you.