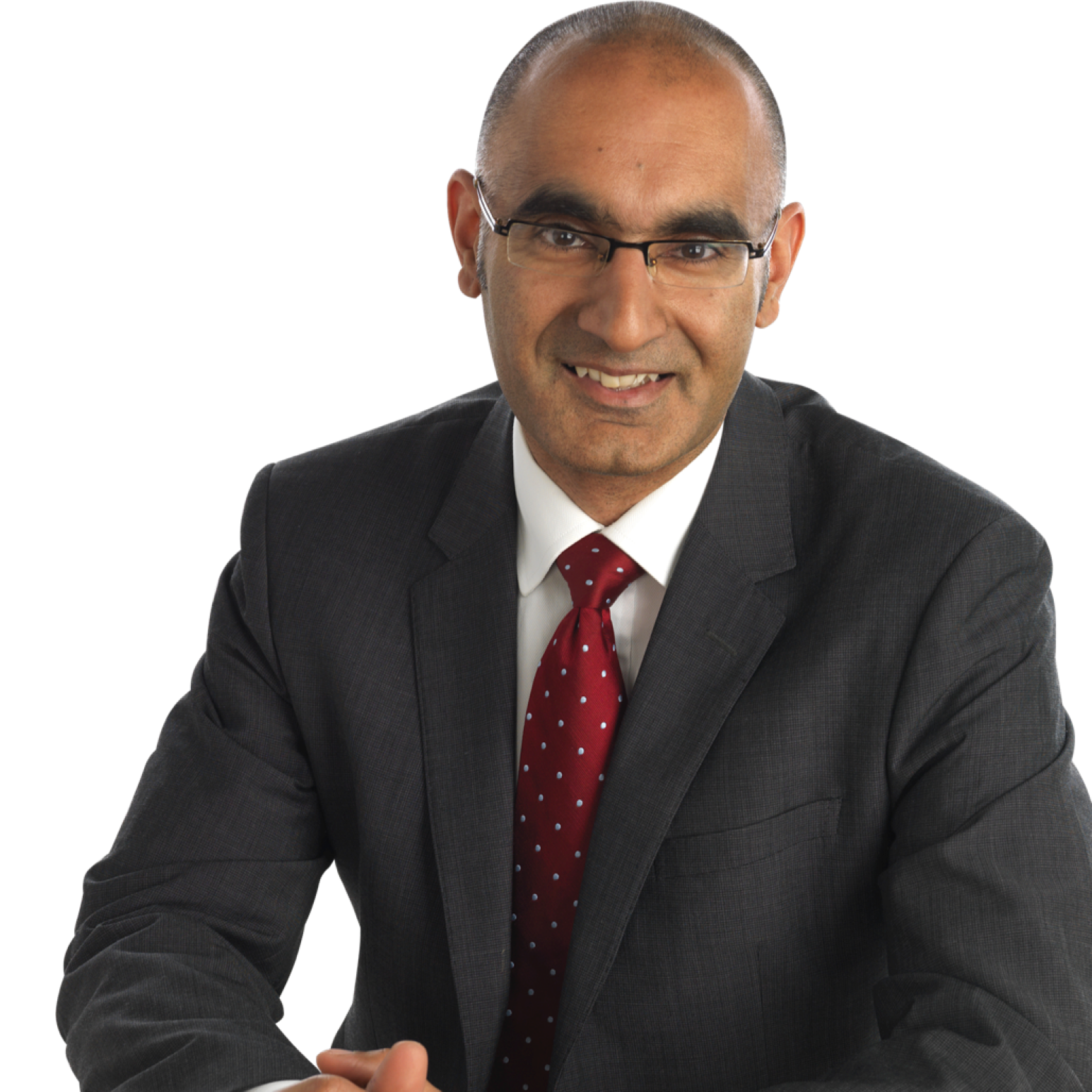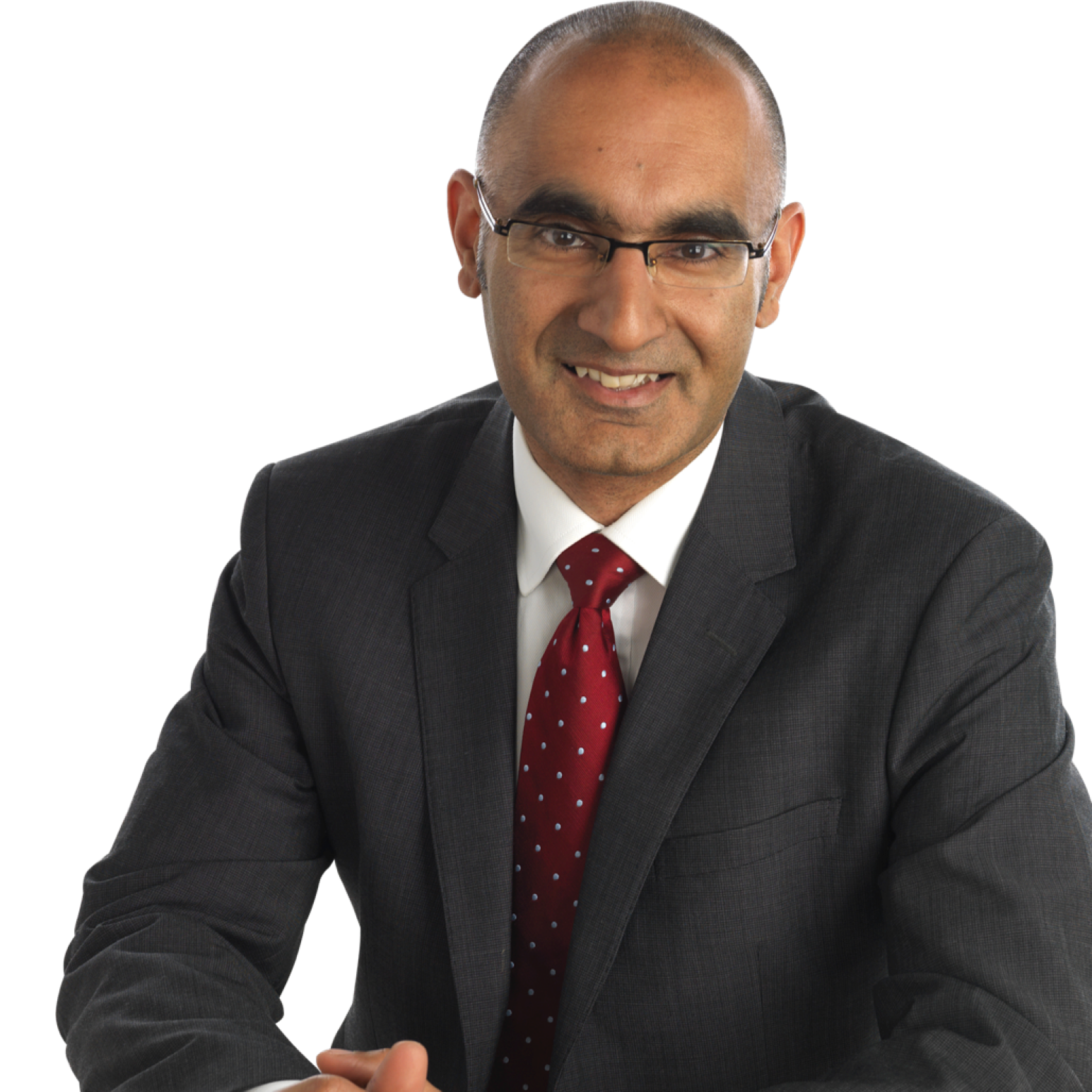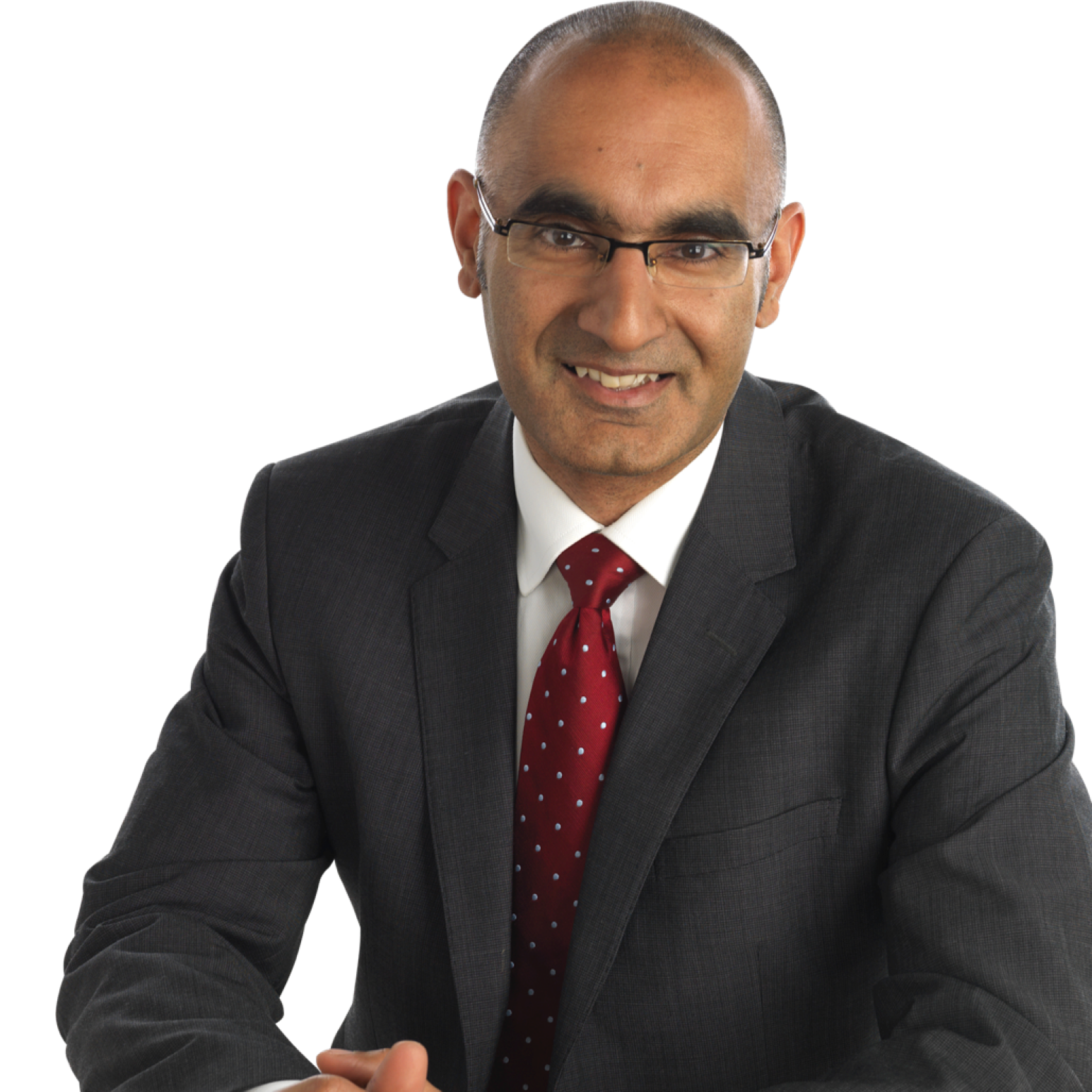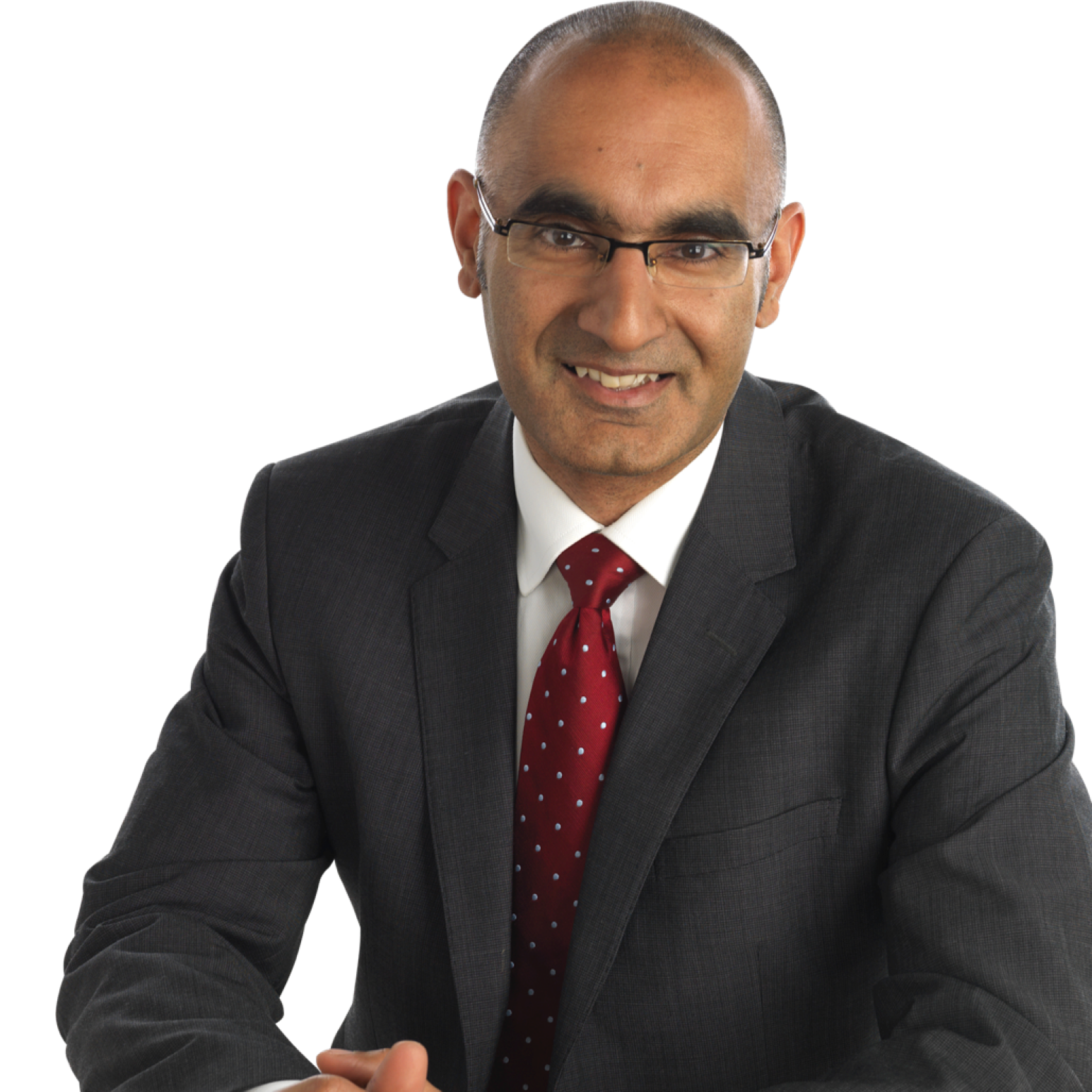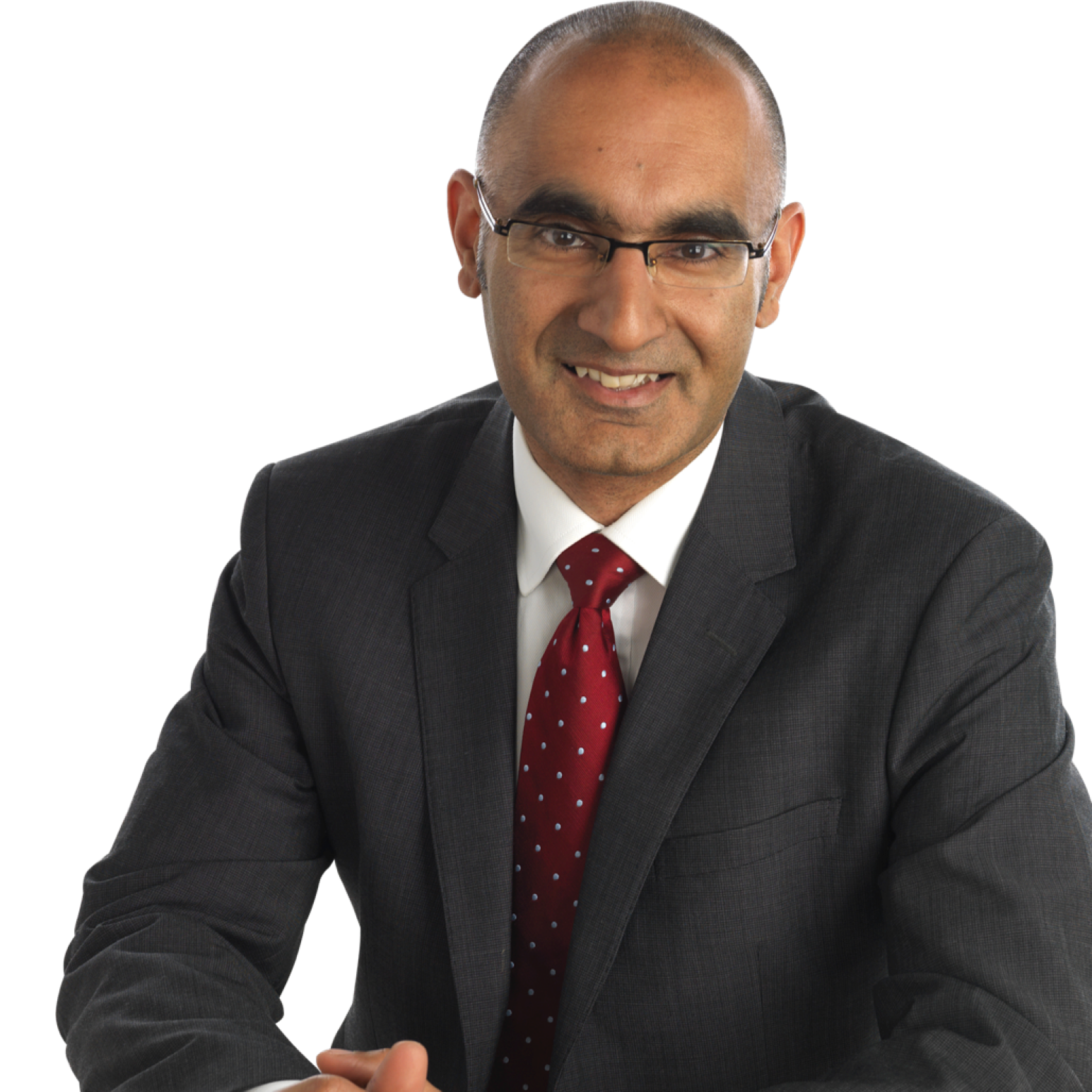 Contact Baljit Dheansa
I am a Consultant Burns & Plastic Surgeon with my NHS practise based at Queen Victoria Hospital, East Grinstead while my private practice is based at The McIndoe Centre and Spire Gatwick Park.
The scope of my practice covers acute burns, burns reconstruction, skin malignancy, breast surgery including reconstruction, leg trauma, general soft tissue trauma and all aspects of aesthetic surgery. I also provide medical reports covering those fields within the scope of my practice.
My private secretaries are Kelly Walter & Debbie Lovell. They co-ordinate my private practice.
Contact Kelly
Kelly Walter * PA - (Personal Assistant)
Kelly grew up in London and moved to Crawley, West Sussex in 1981, followed by a further move to East Grinstead in 2001.
She has worked with Mr Dheansa in both his NHS and private practice for the last 12 years. She works part-time on Wednesday, Thursday and Friday from their office at the McIndoe Centre in East Grinstead.
She is married with two children and owns a mad springer spaniel named 'Cooper'. In her own time she enjoys sunny holidays, playing golf and walking 'Coops' in the beautiful Ashdown Forest.
Post-Operative Enquires
Call Kelly or out of hours call the hospital switchboard where you had your procedure and ask to speak to the RMO (Resident Medical Officer).
For NHS work including research
Please contact my NHS secretary Elizabeth Sherfield on 01342 414 236 based at the Queen Victoria Hospital.