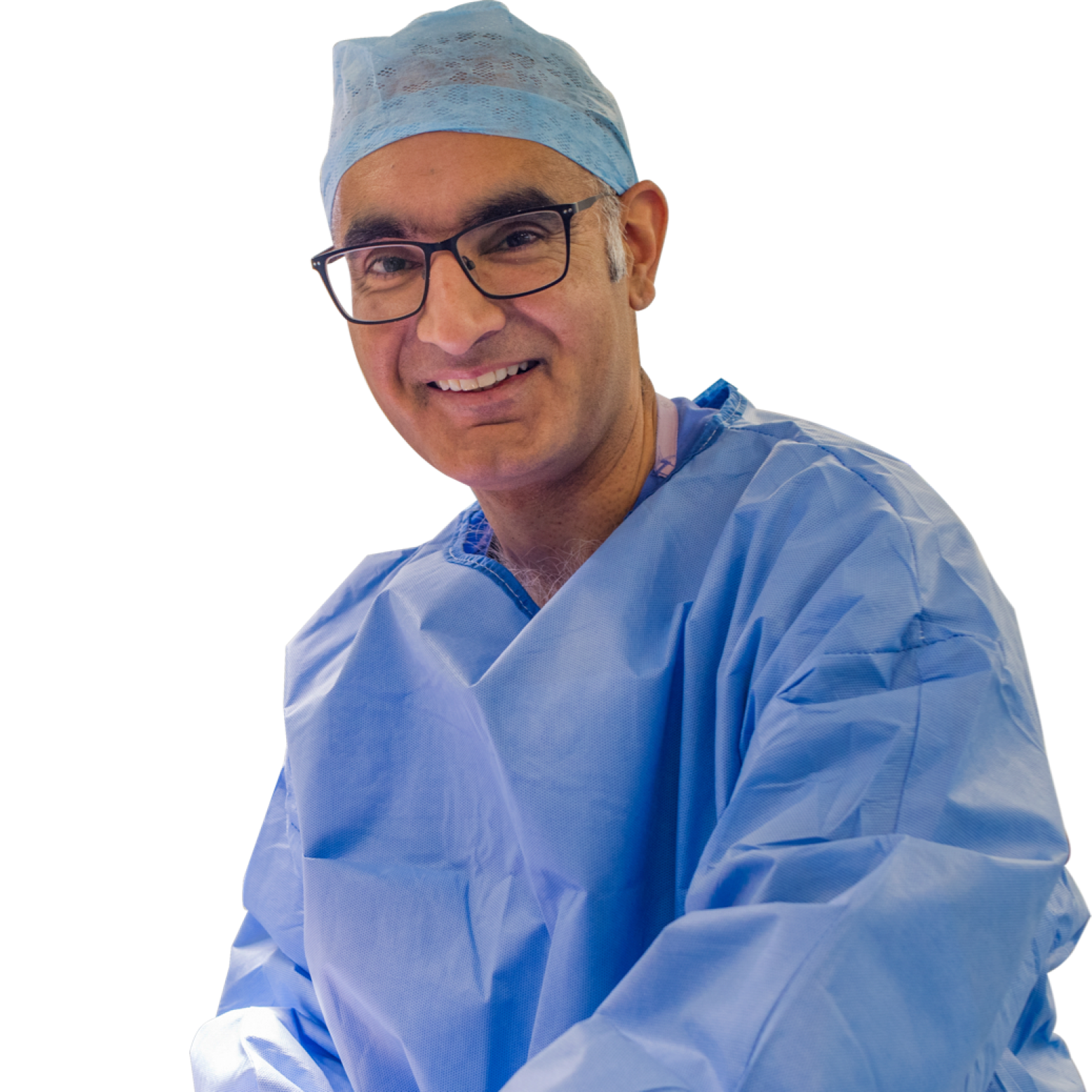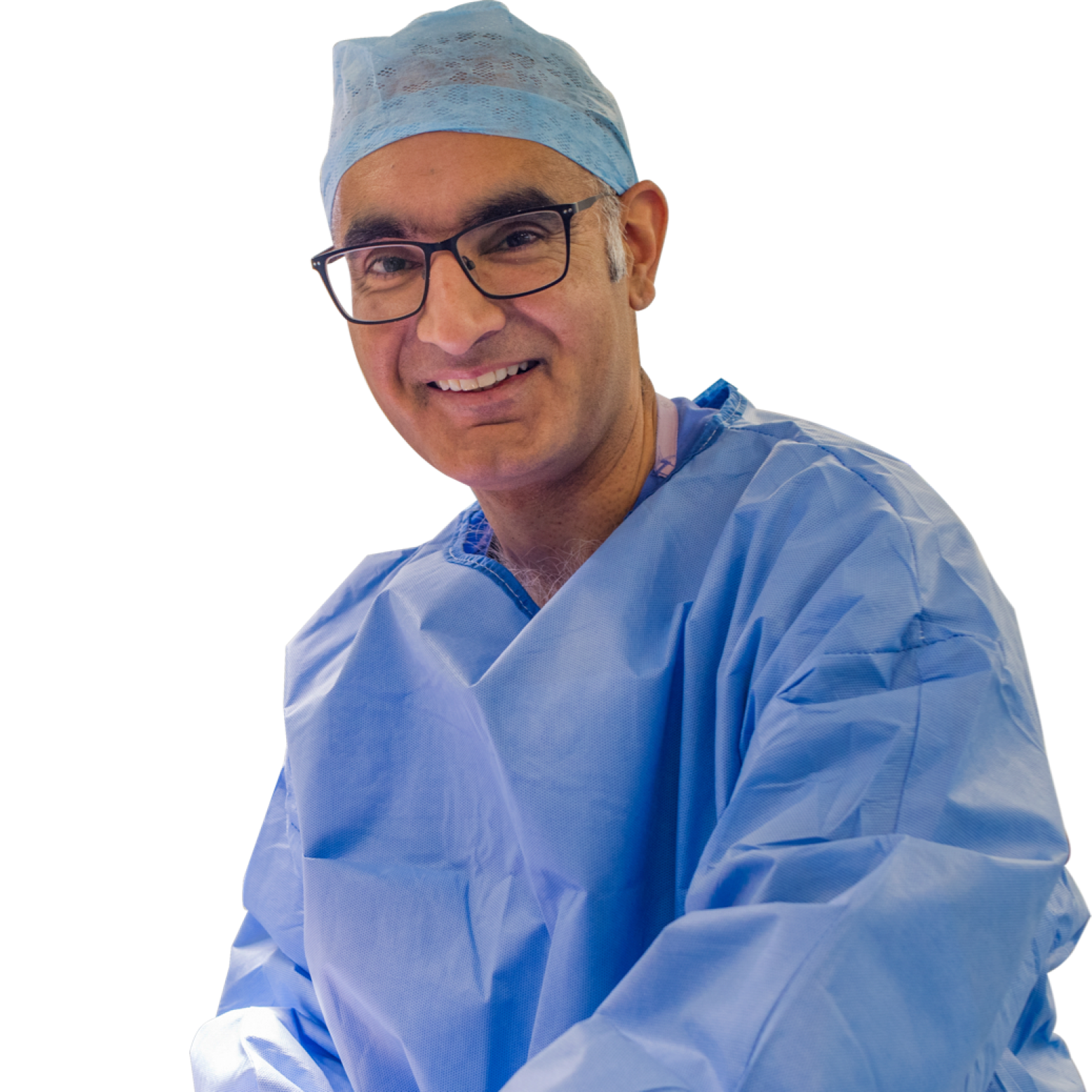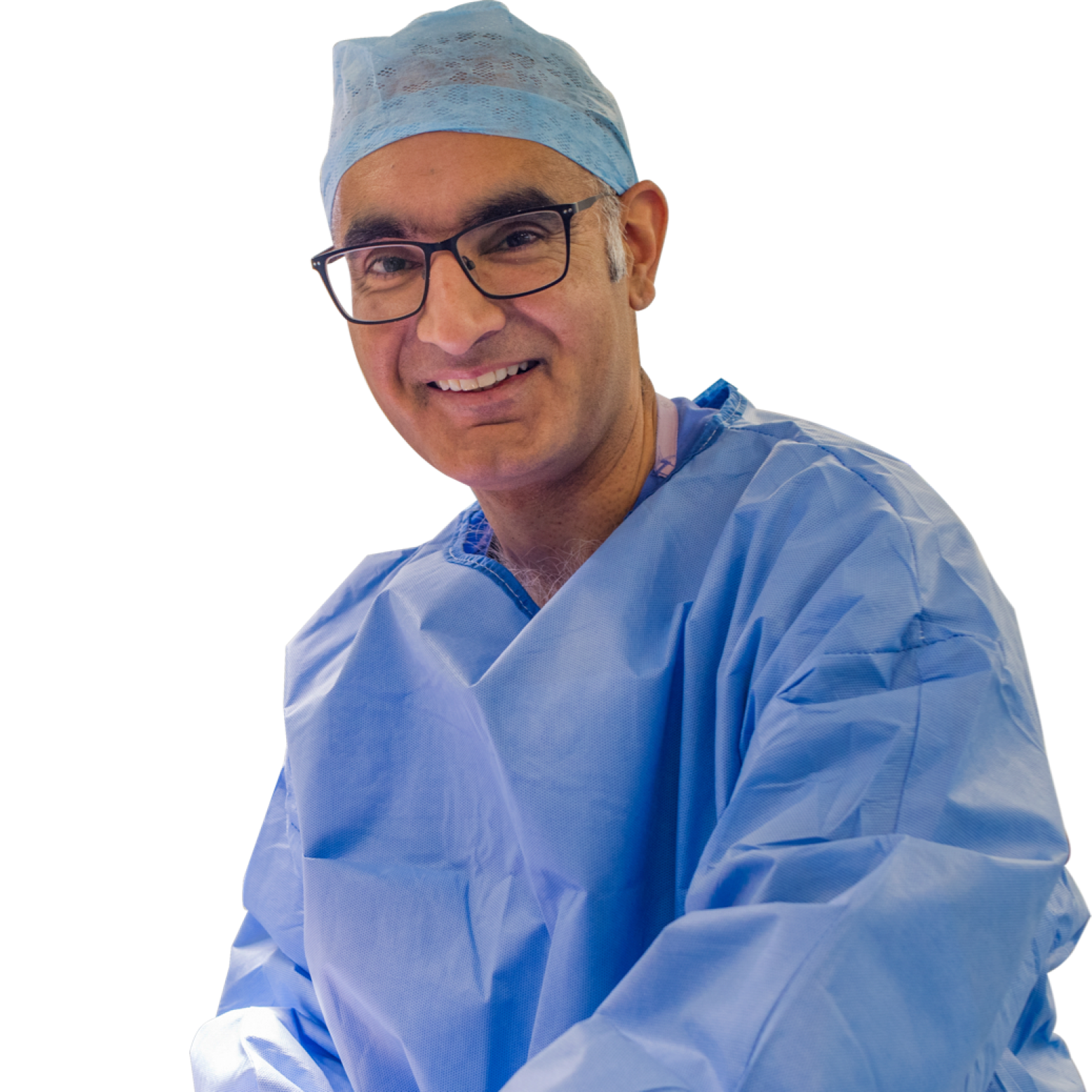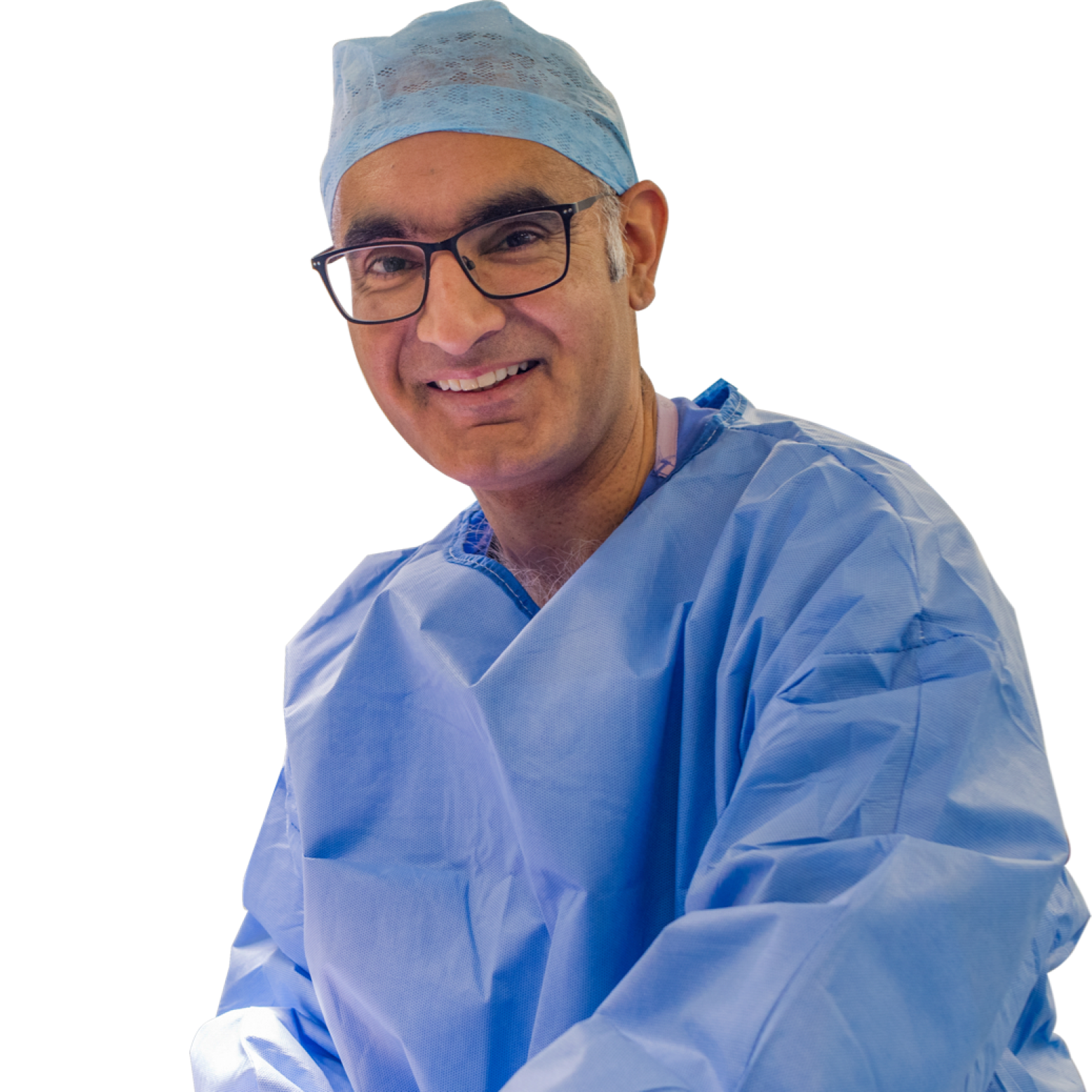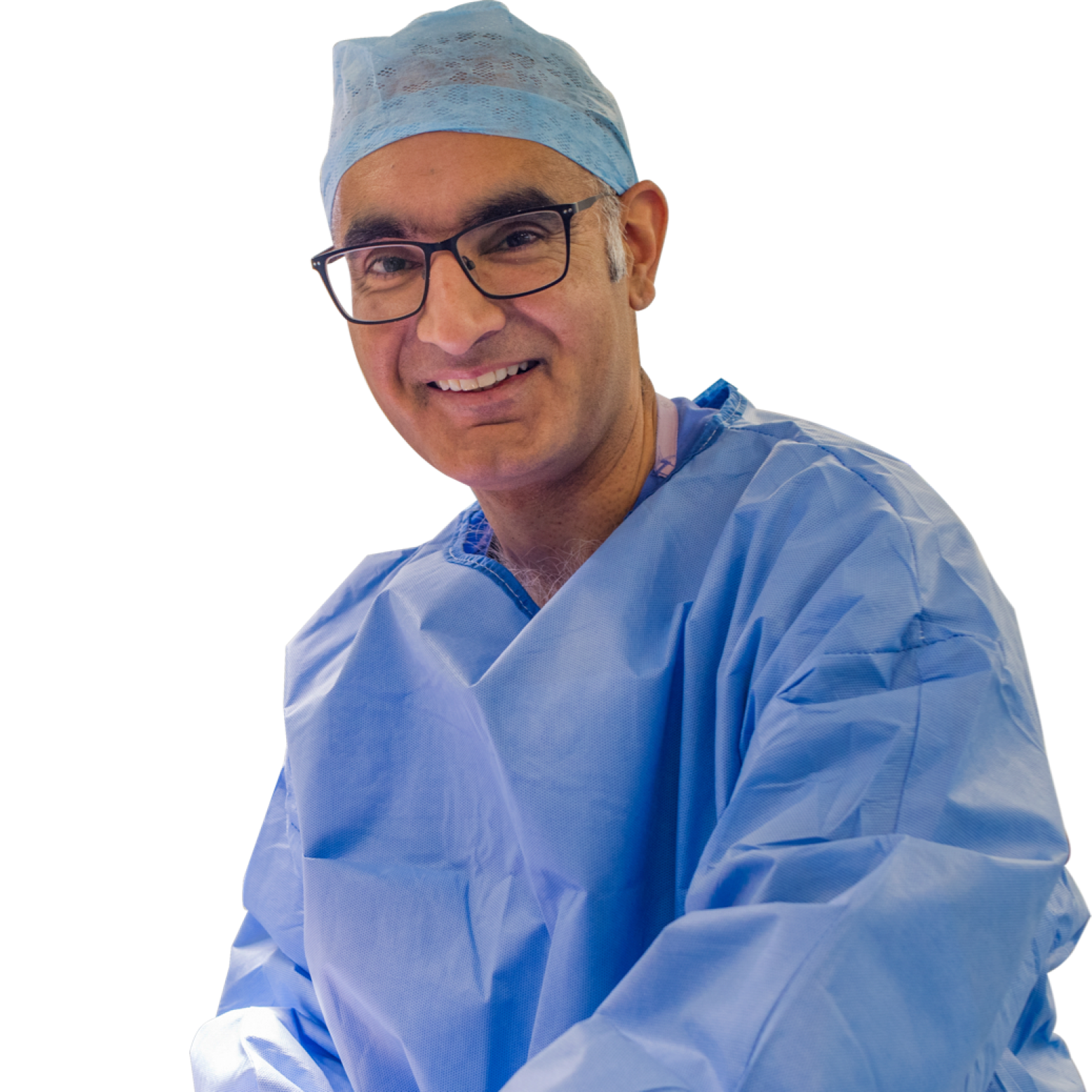 Baljit Dheansa FRCS (Plast) - Fully accredited consultant plastic surgeon
I am a Consultant Burns & Plastic Surgeon with my NHS practise based at Queen Victoria Hospital, East Grinstead while my private practice is based at
The McIndoe Centre and Spire Gatwick Park.
The scope of my practice covers acute burns, burns reconstruction, skin malignancy, breast surgery including reconstruction, leg trauma, general soft tissue trauma and all aspects of aesthetic surgery. I also provide medical reports covering those fields within the scope of my practice.
I am a member of the following organisations:
"I aim to ensure that all of my patients receive the best possible care from the first consultation to completion of treatment and follow up."
My Background
I became a plastic surgeon after seeing the dedication and care of burns surgeons at Stoke Mandeville Hospital as a medical student. They opened my eyes to a specialty that covers all areas of the body, has numerous sub-specialist areas, challenging surgical issues and a fundamental philosophy that aims to restore patients to normal function both physically and psychologically.
Having qualified as a doctor from King's College Hospital I undertook my general surgical training in hospitals throughout the South East.
My specialist plastic surgery training started at Great Ormond Street Hospital followed by posts at Queen Mary's Hospital, Roehampton and Queen Victoria Hospital, East Grinstead.
I then completed an MSc in Surgical Science at University College London followed by further posts in higher plastic surgery training at St. George's Hospital, Chelsea & Westminster Hospital, St Thomas' Hospital, Queen Victoria Hospital and St Andrew's Centre for Plastic Surgery & Burns. I have completed a specialist fellowship in burns surgery.
I have achieved the specialist FRCS (Plast) qualification gaining specialist skills in all areas of plastic and cosmetic surgery.
I am on the specialist register of plastic surgery of the GMC, working in East Grinstead and Gatwick. My 25 years in the field of plastic, cosmetic and reconstructive surgery have given me a broad experience augmented by thorough training in all its sub-specialities.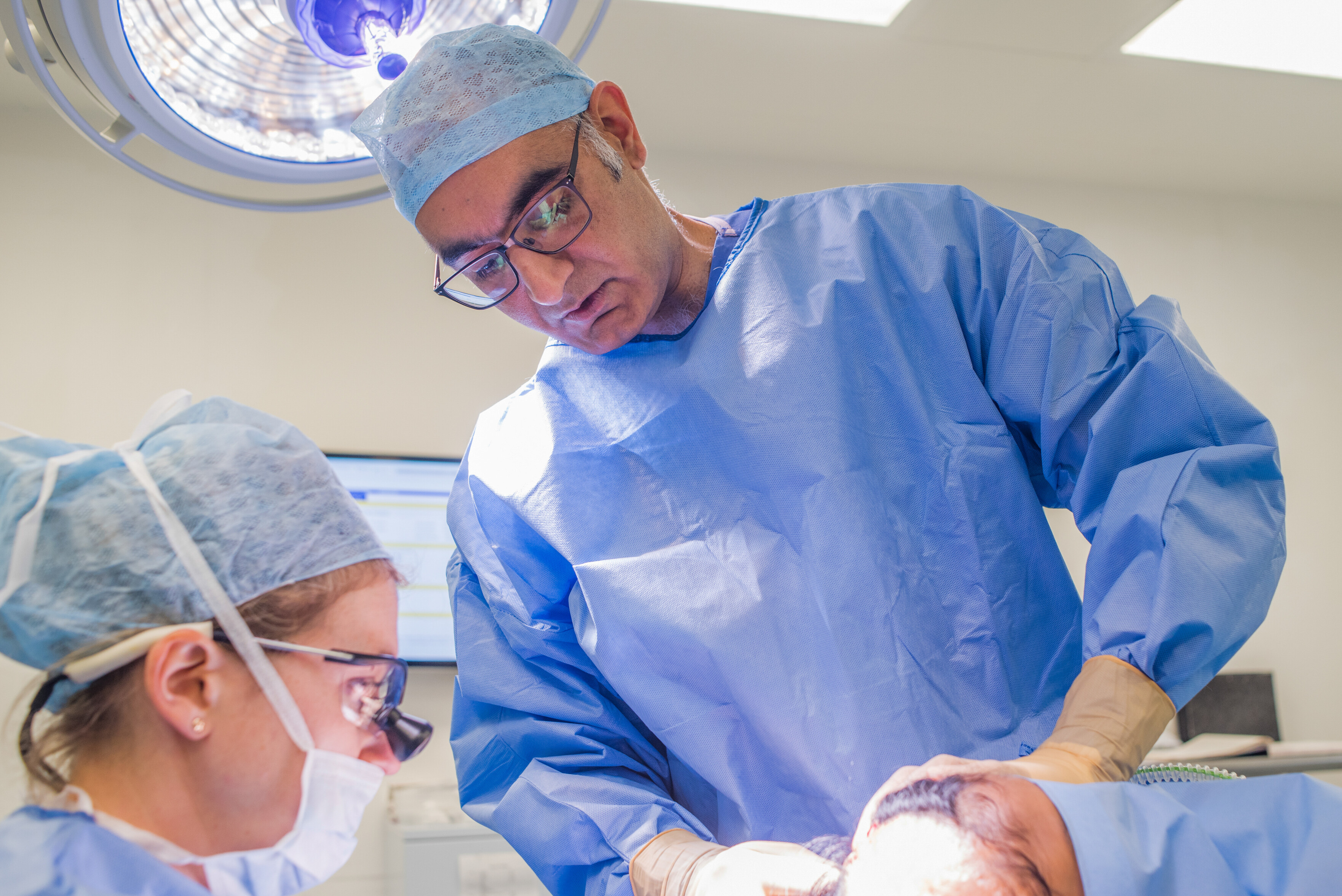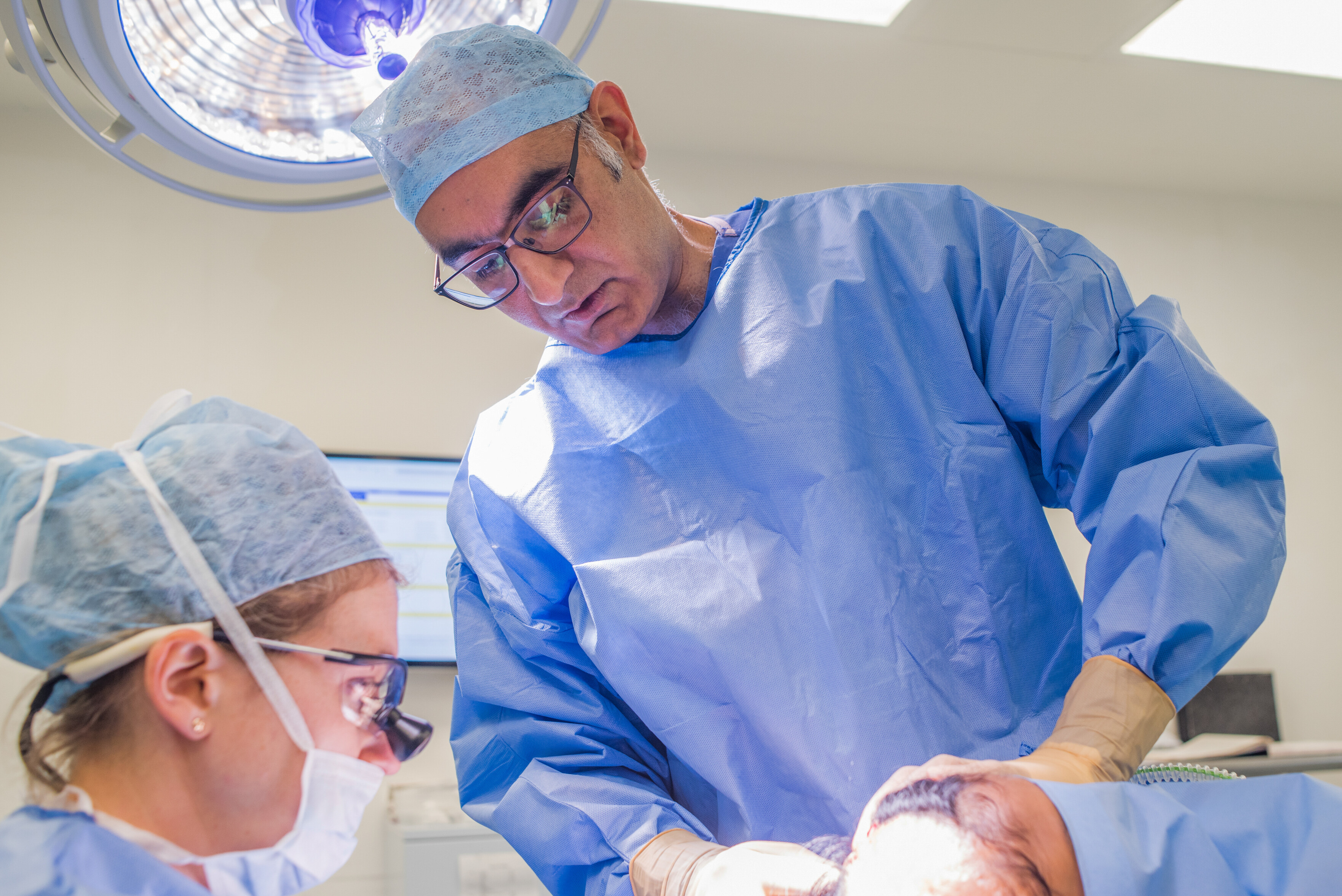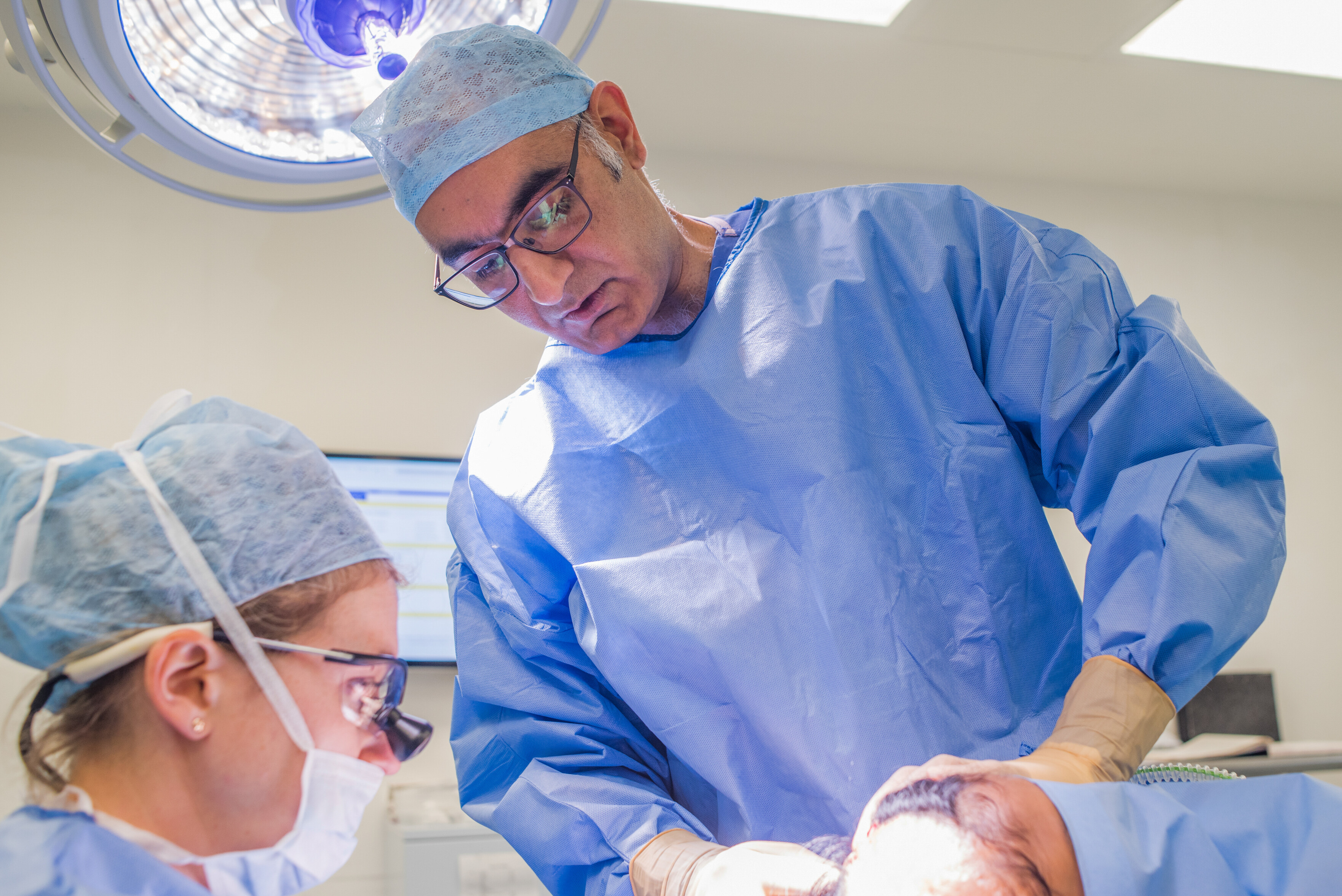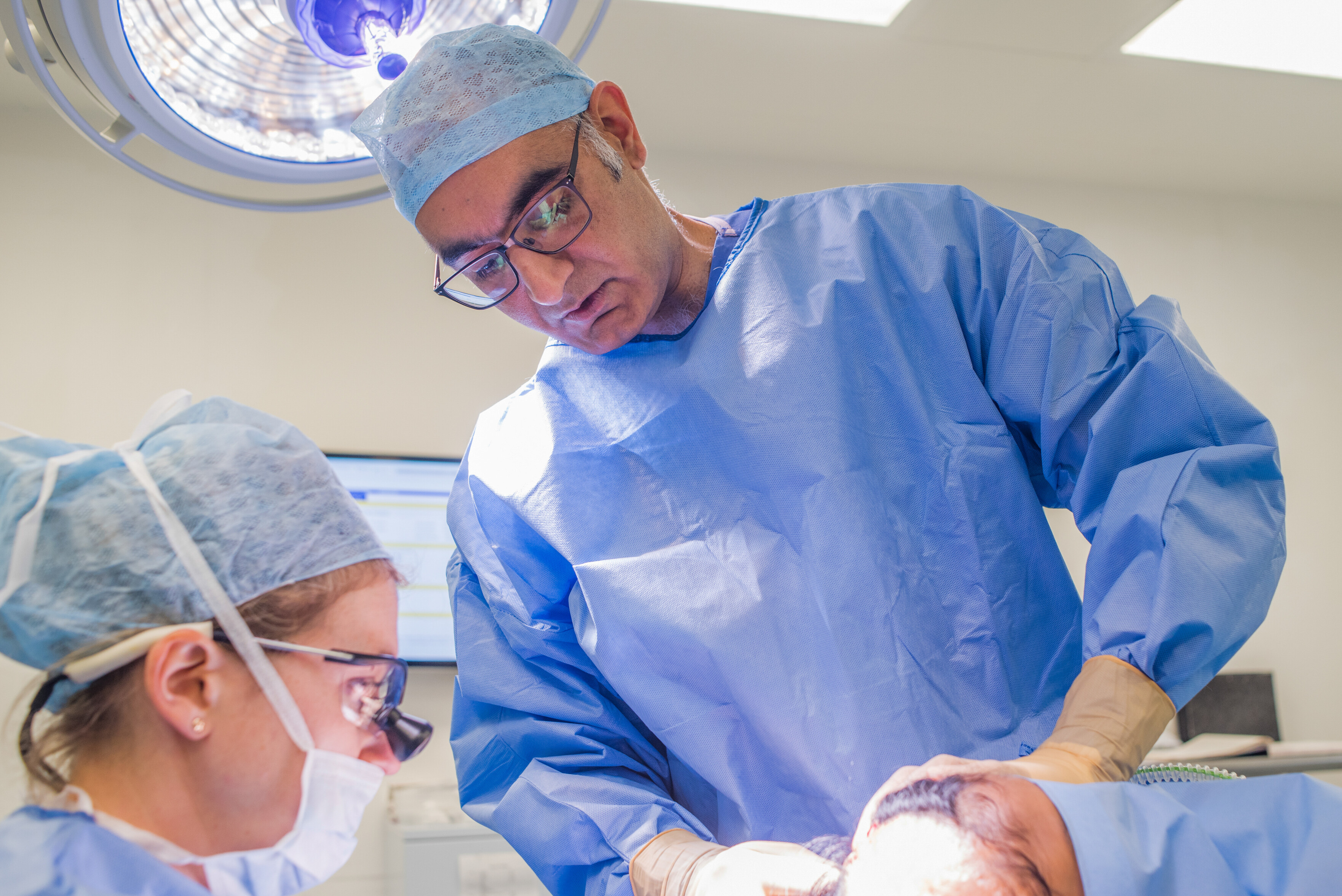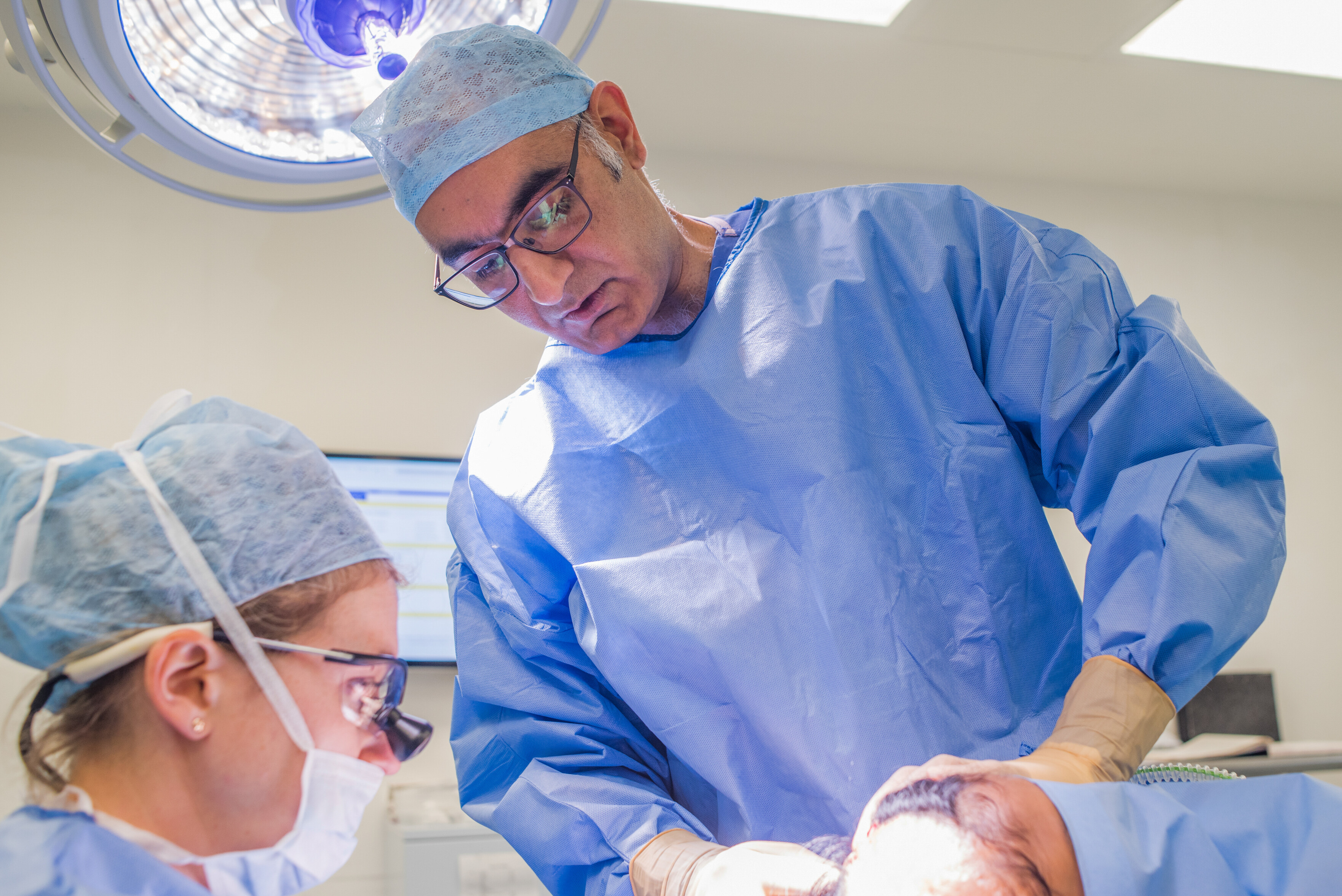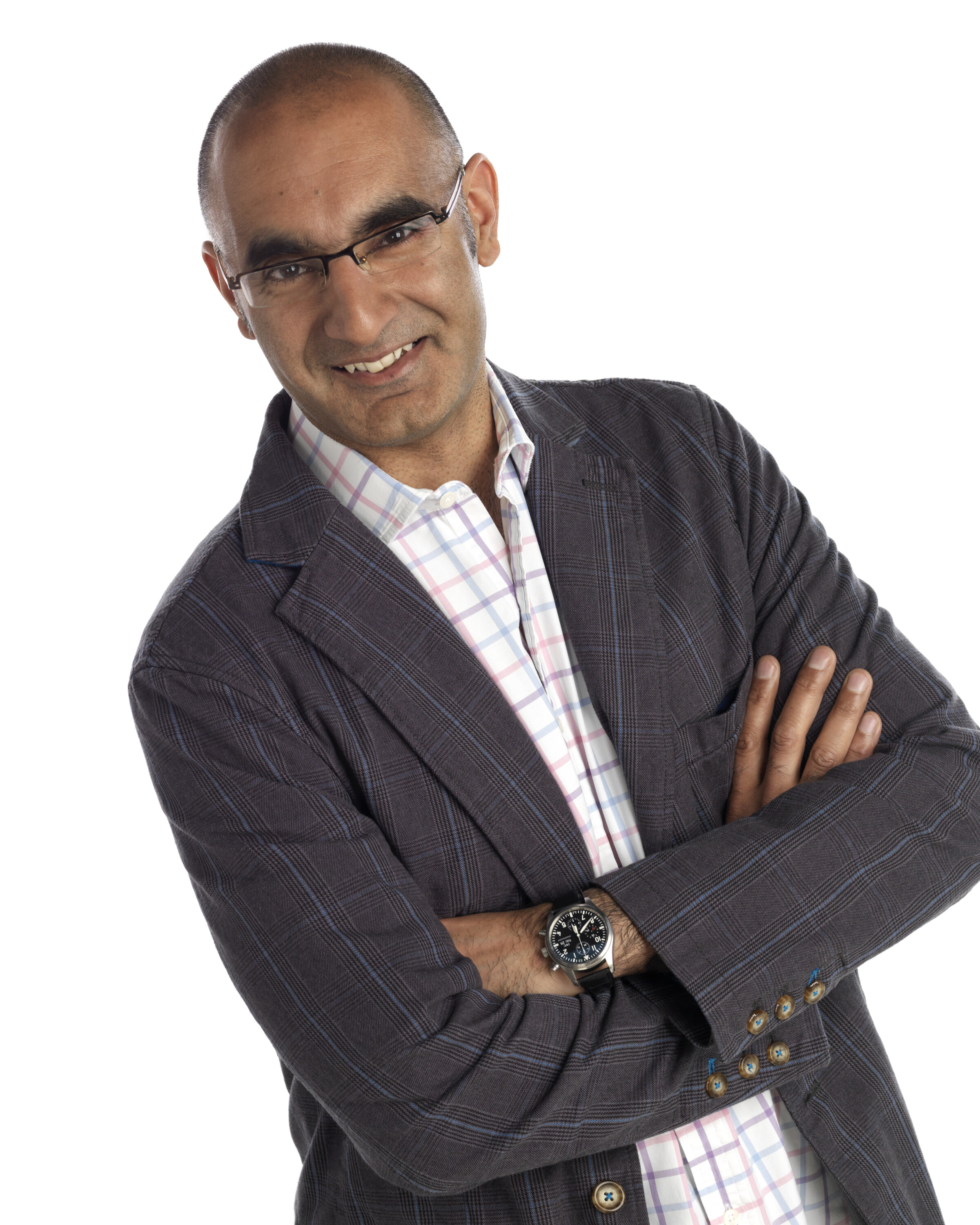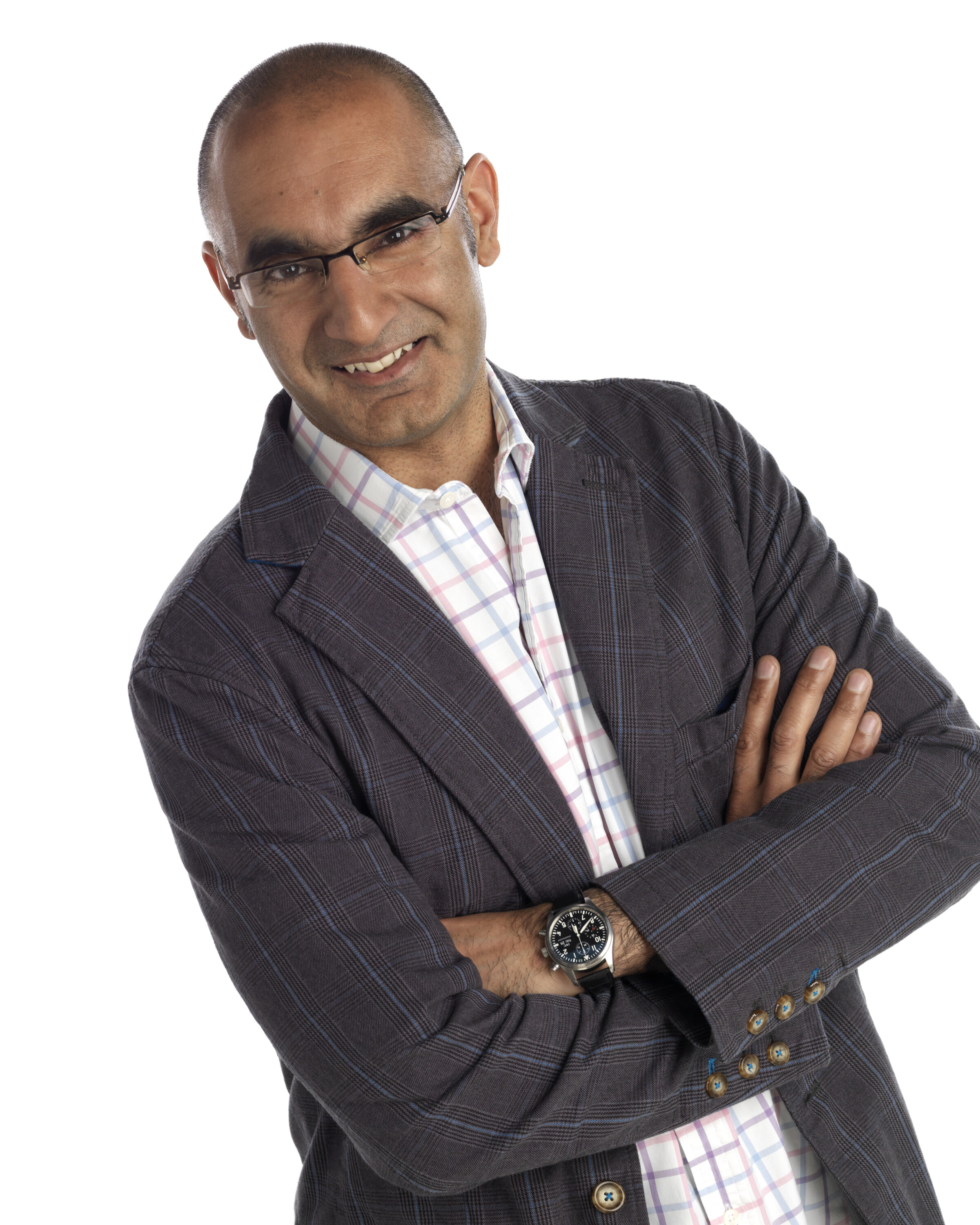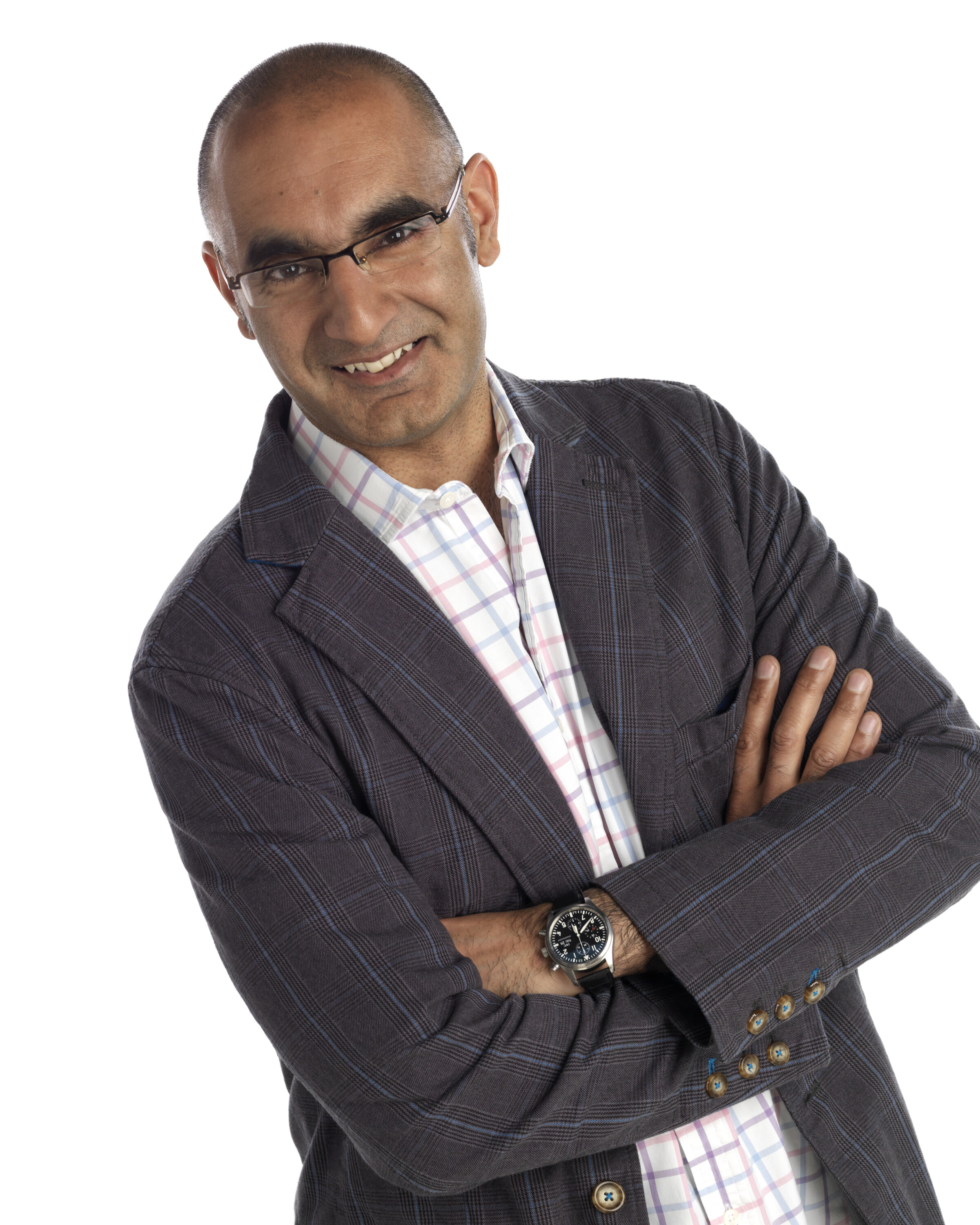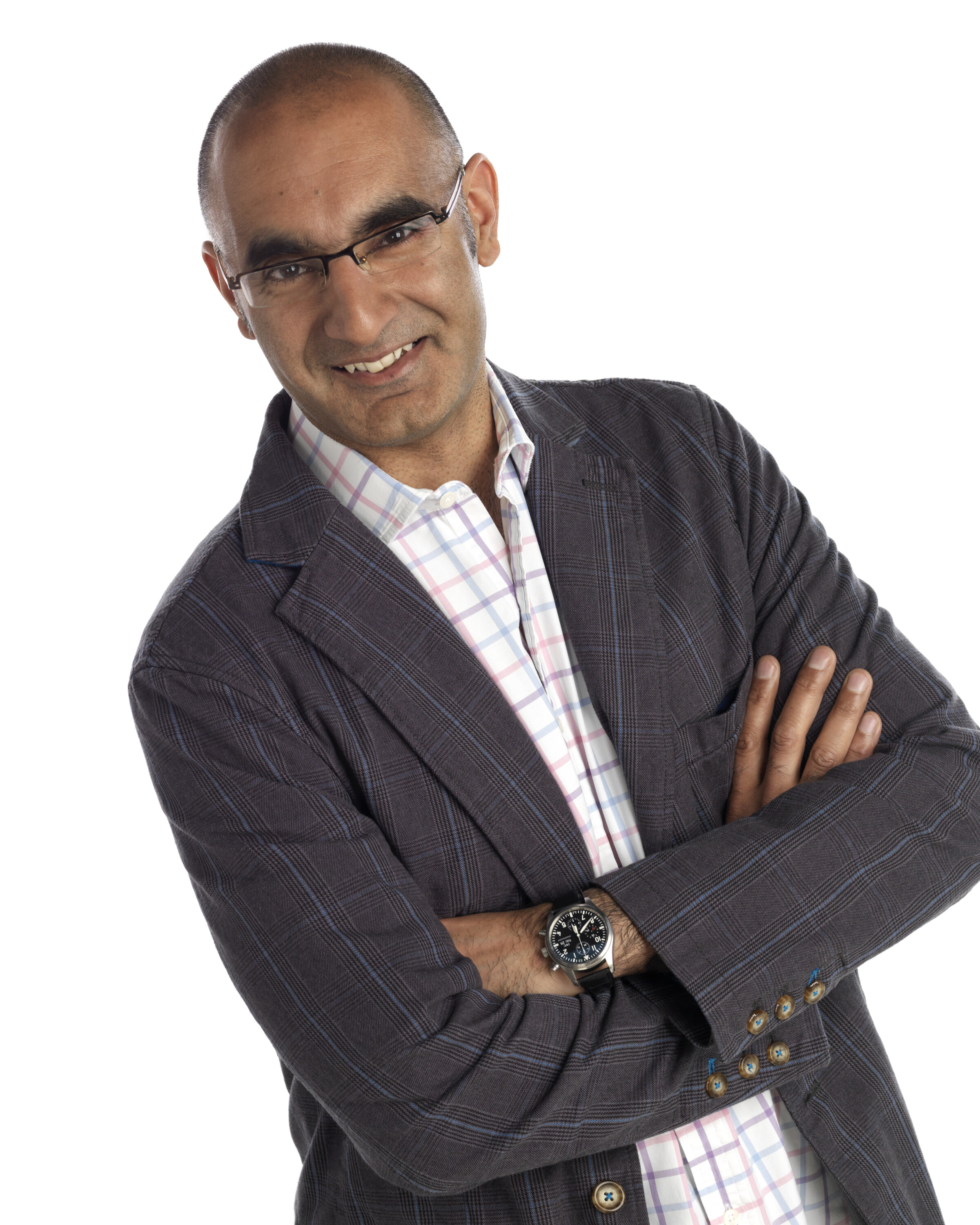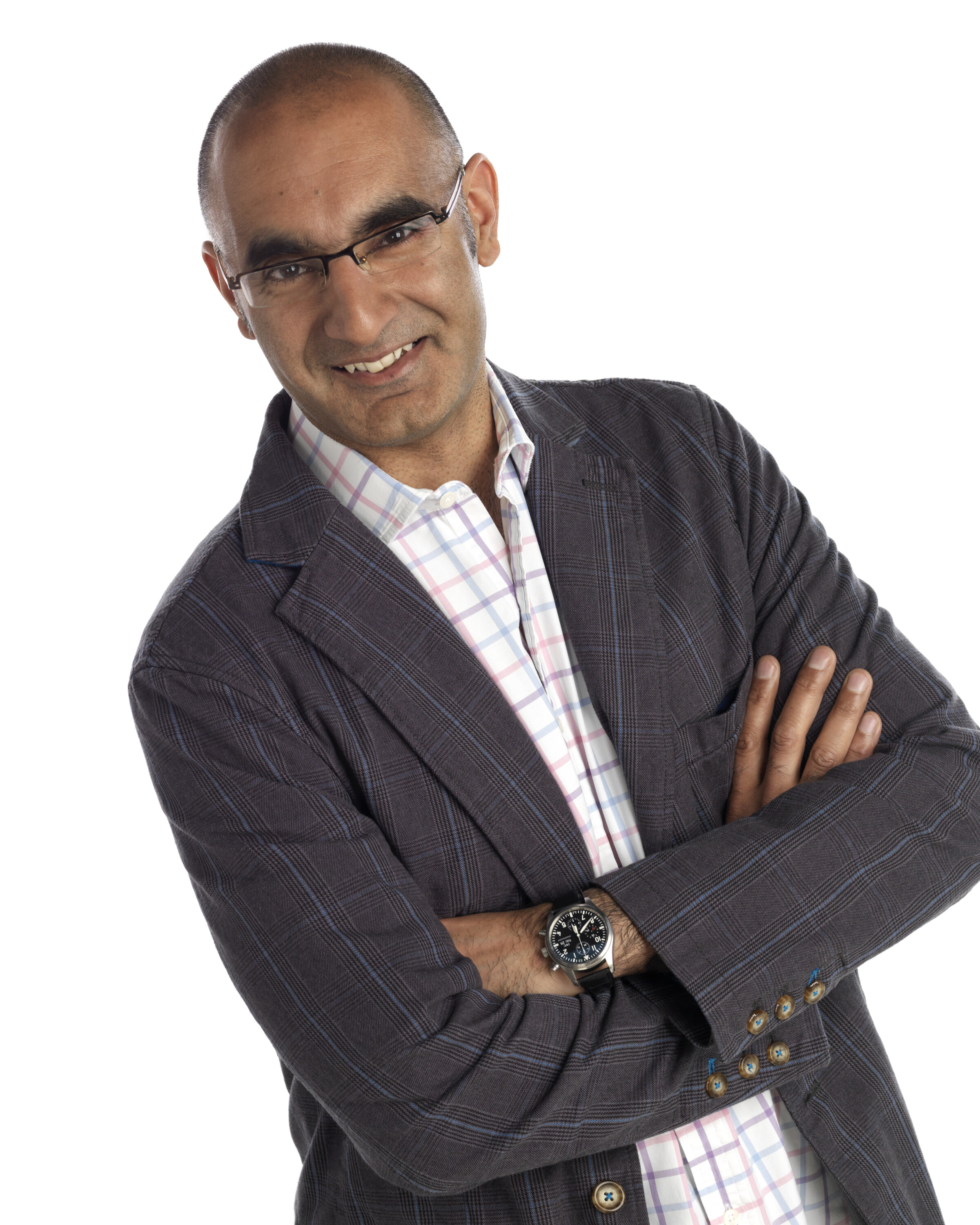 My current NHS consultant post is at the world famous Queen Victoria Hospital, East Grinstead
My practice at this institution covers a broad range of sub-specialities including breast surgery (reconstructive, congenital), skin cancer surgery, scar treatment, vascular anomalies (birthmarks) complex reconstruction and burns. I hold specialist clinics in scarring, burns, wound healing and paediatric plastic surgery. I am a member of the local skin cancer team and involved in leg trauma surgery. My burns practice covers both acute and reconstructive burns surgery.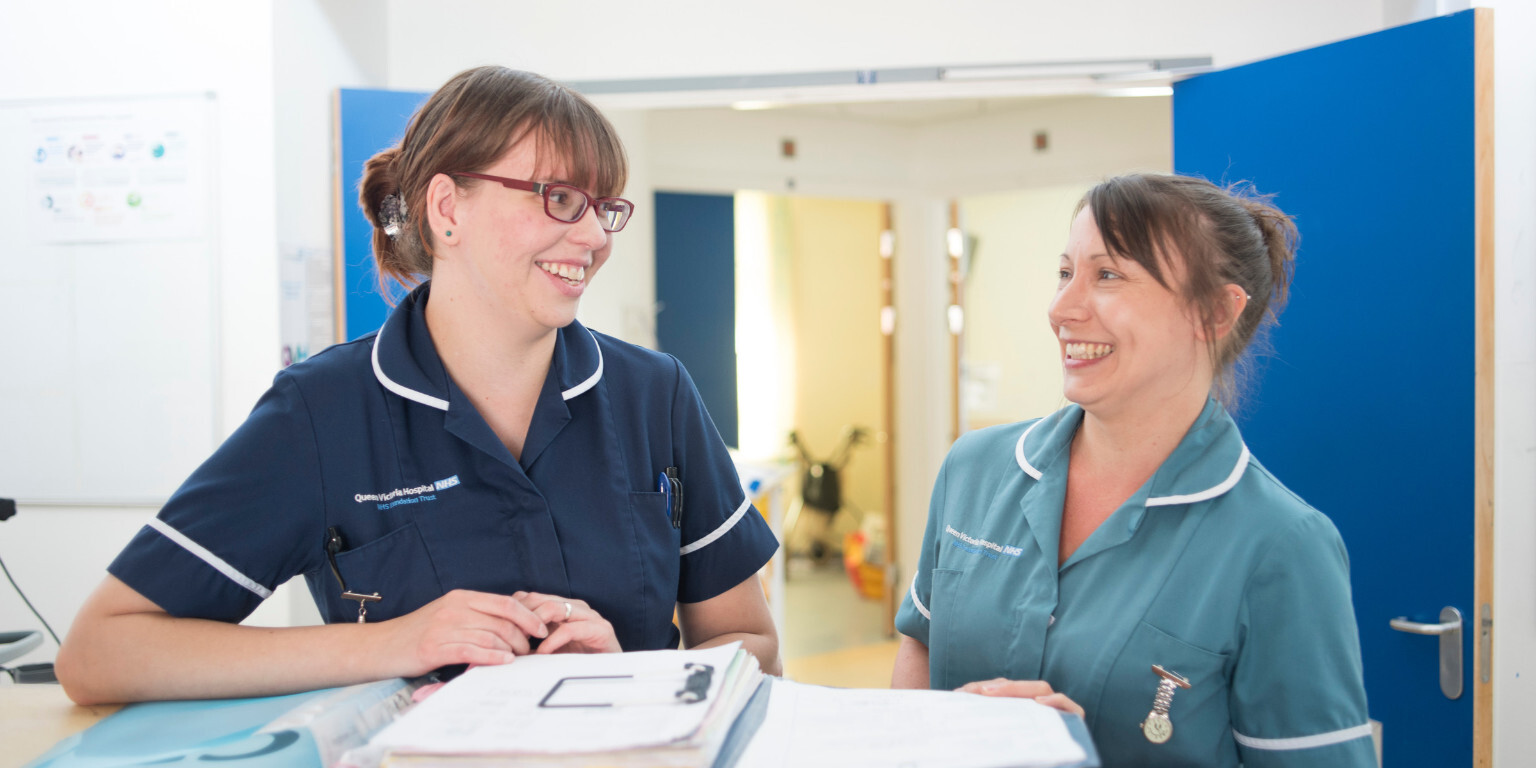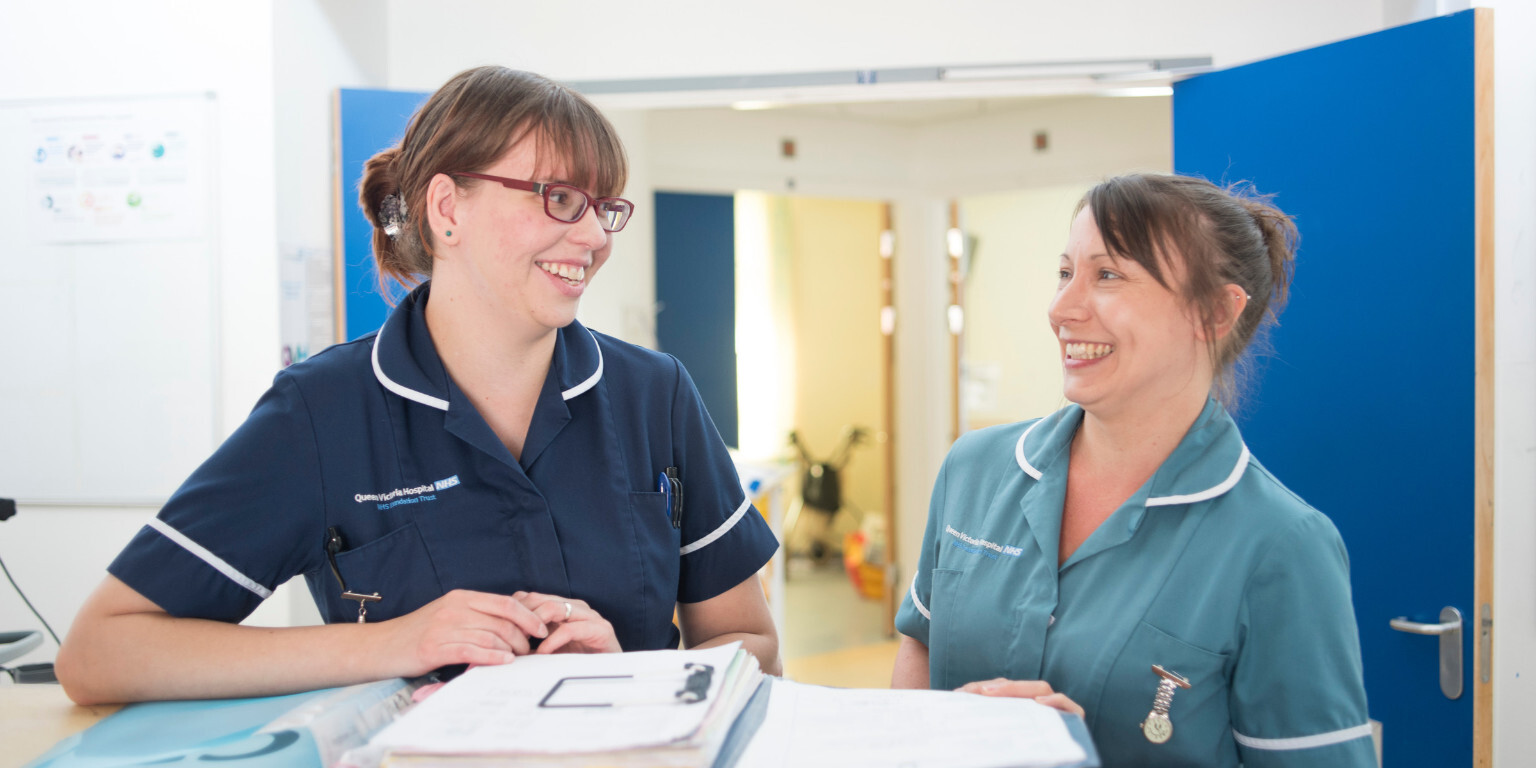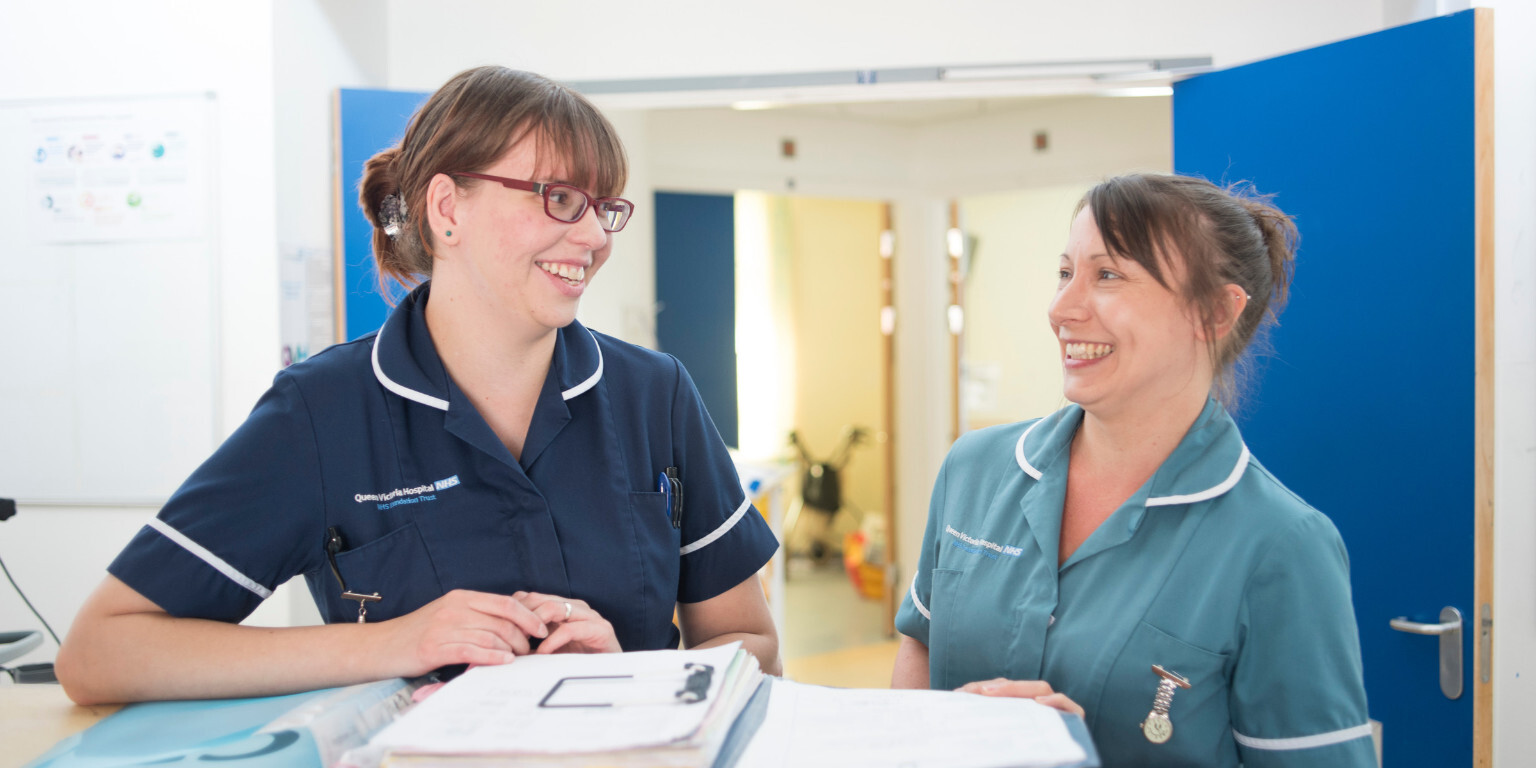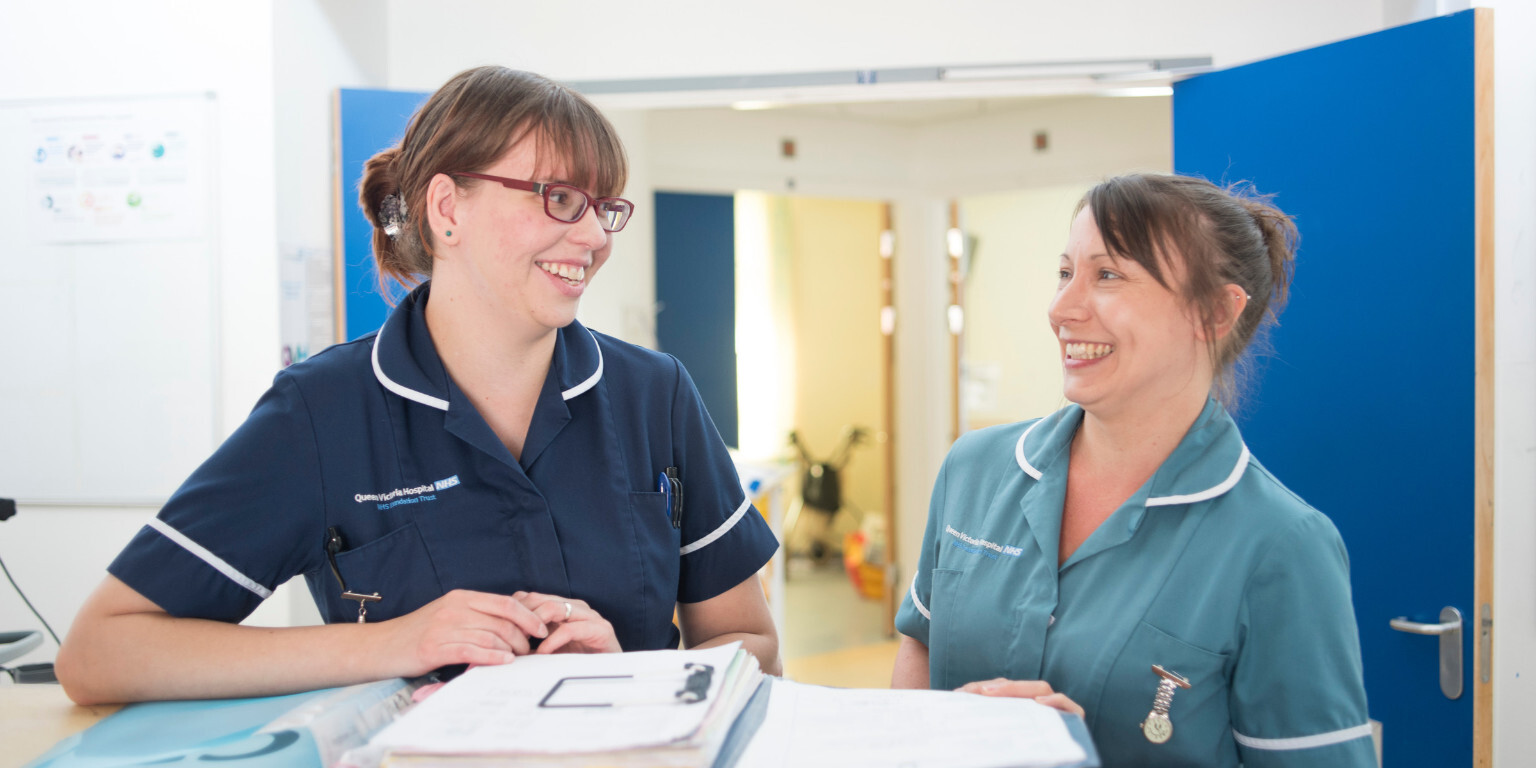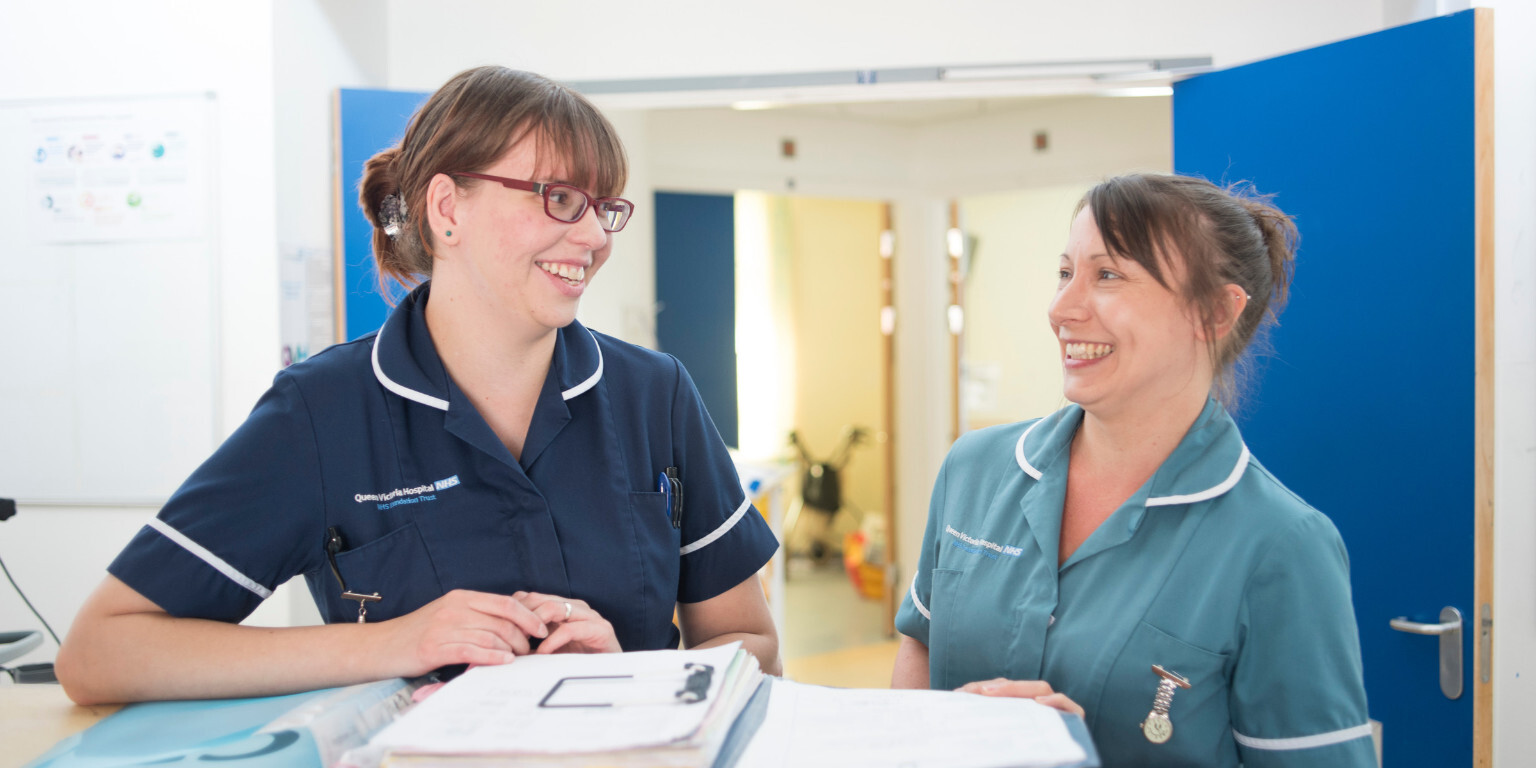 We are here for you
Do you have any questions about this procedure?
01342 330383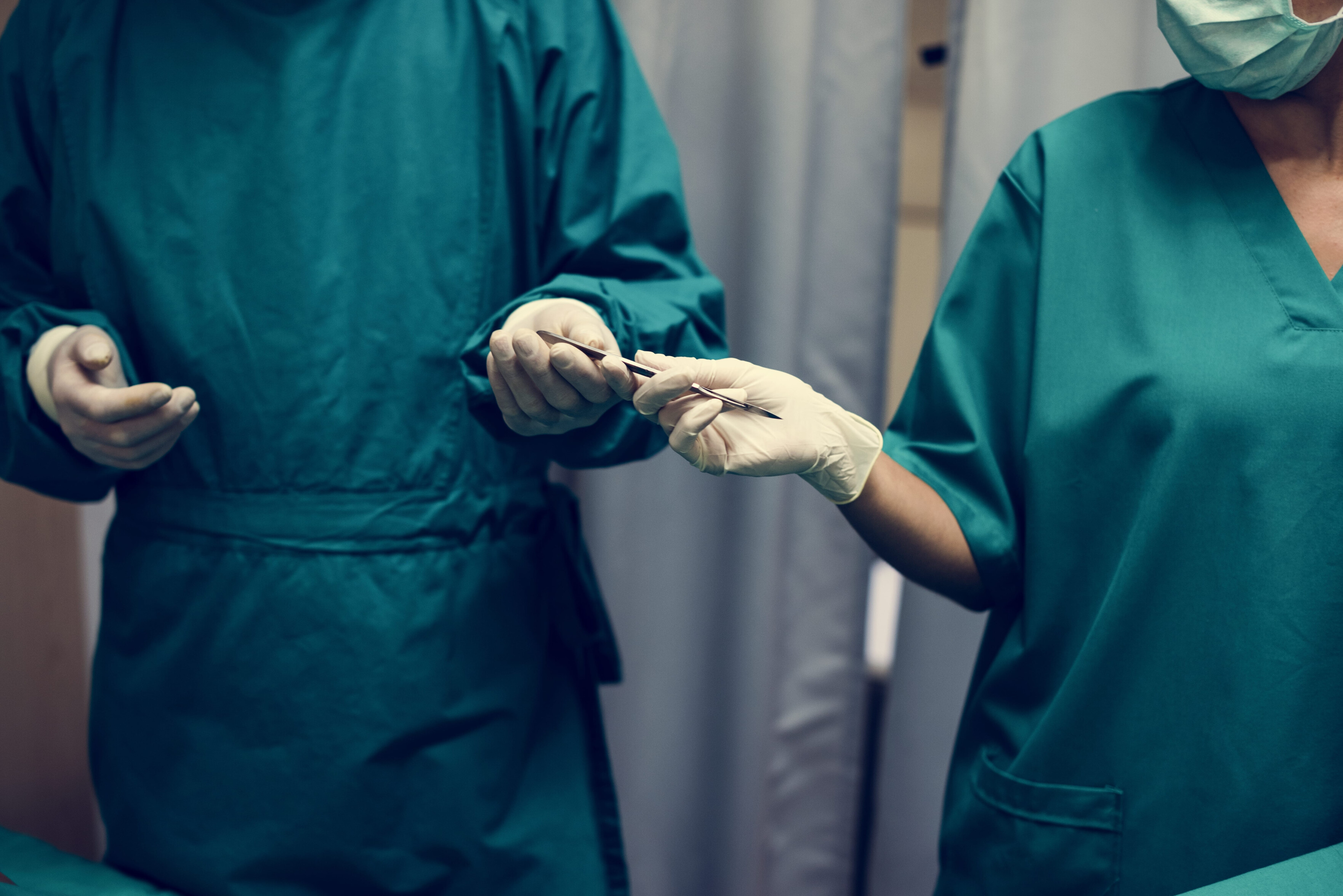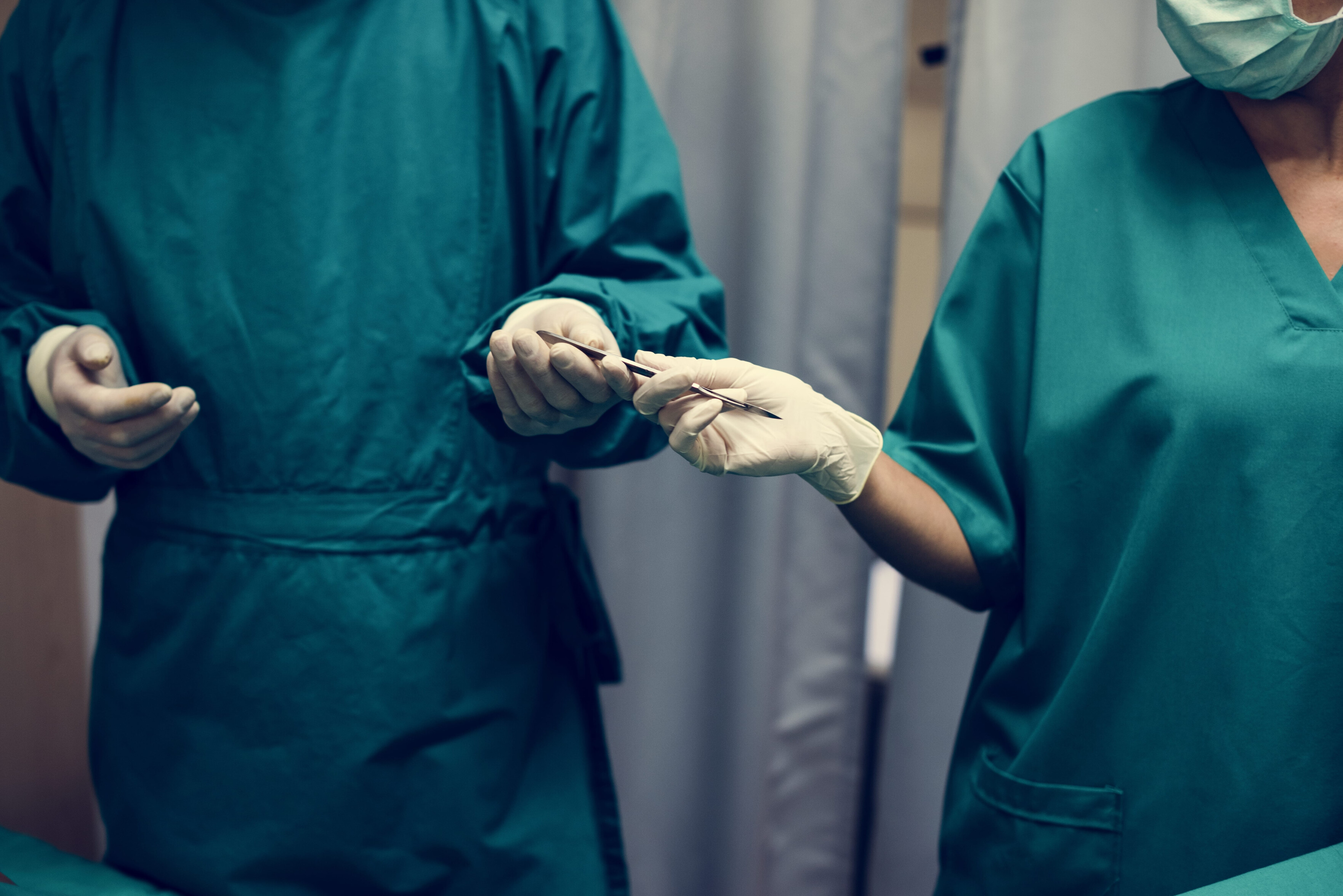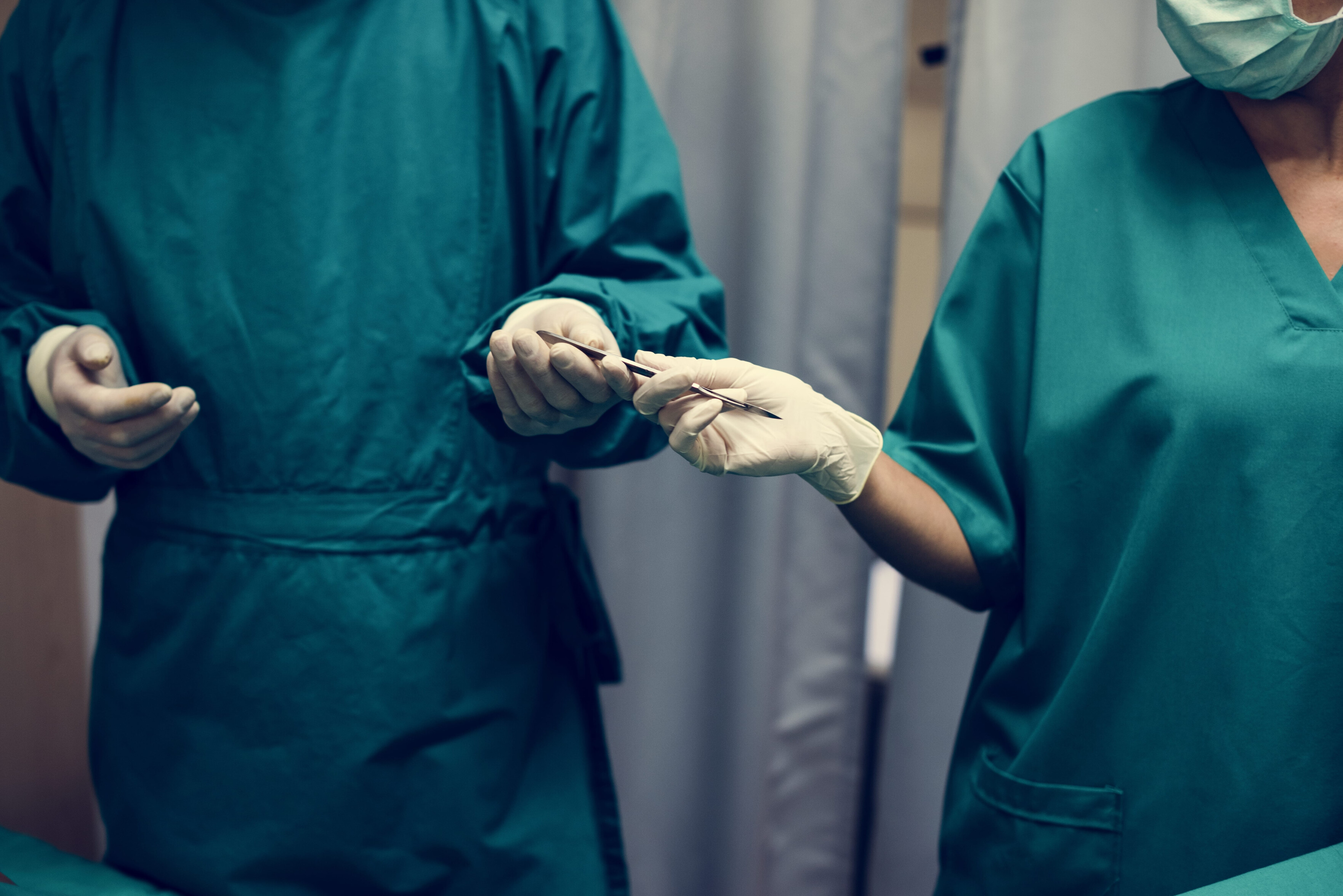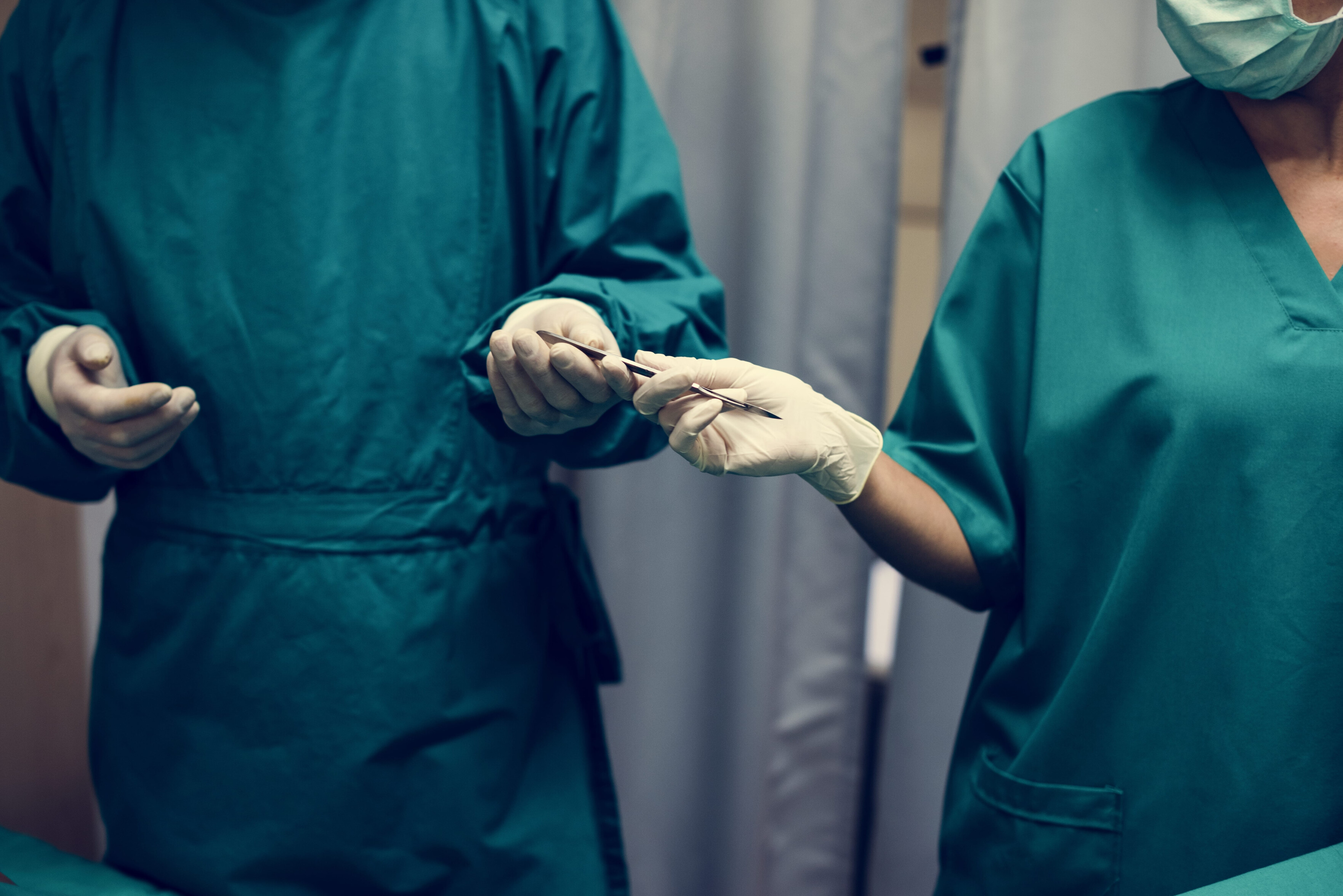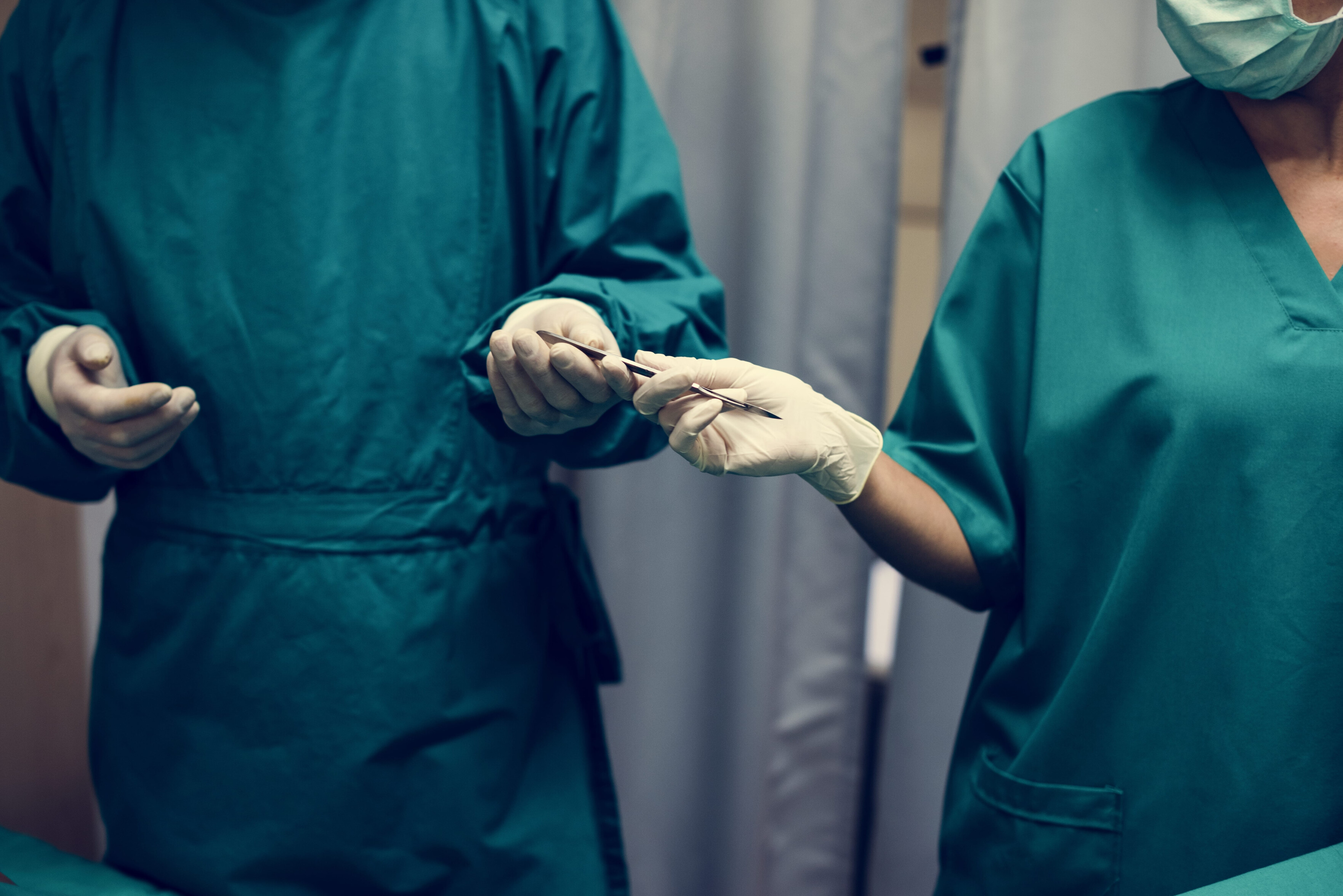 Education
I am dedicated to teaching and training the plastic surgeons of the future and I am involved in teaching medical students, trainee doctors and specialist trainees in all aspects of plastic surgery and burns. In addition I am an examiner for the specialist FRCS (Plast) which ensures that those with this qualification maintain the high standards expected of NHS trained plastic surgeons.
Download my CV
You can download my CV by clicking the button below: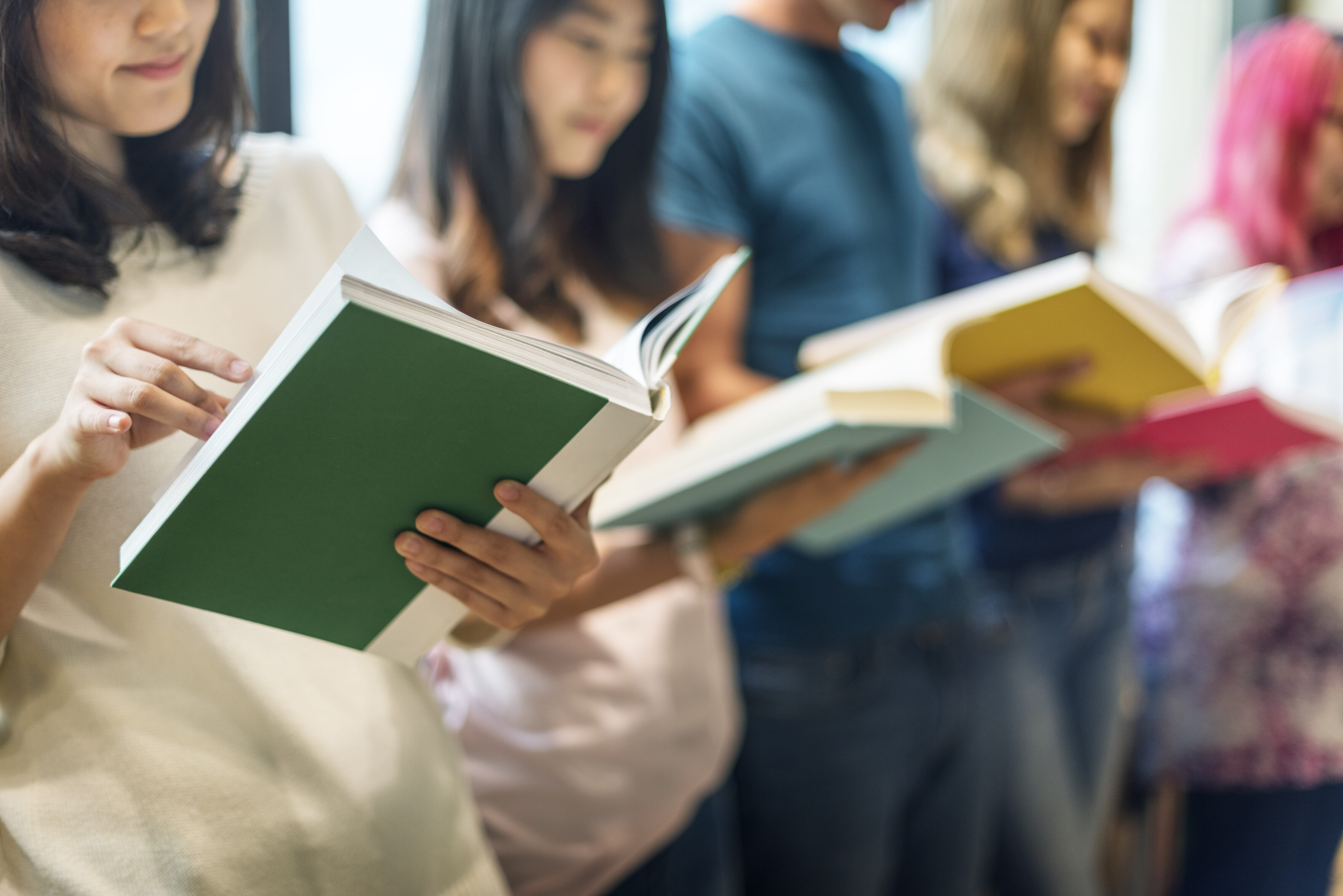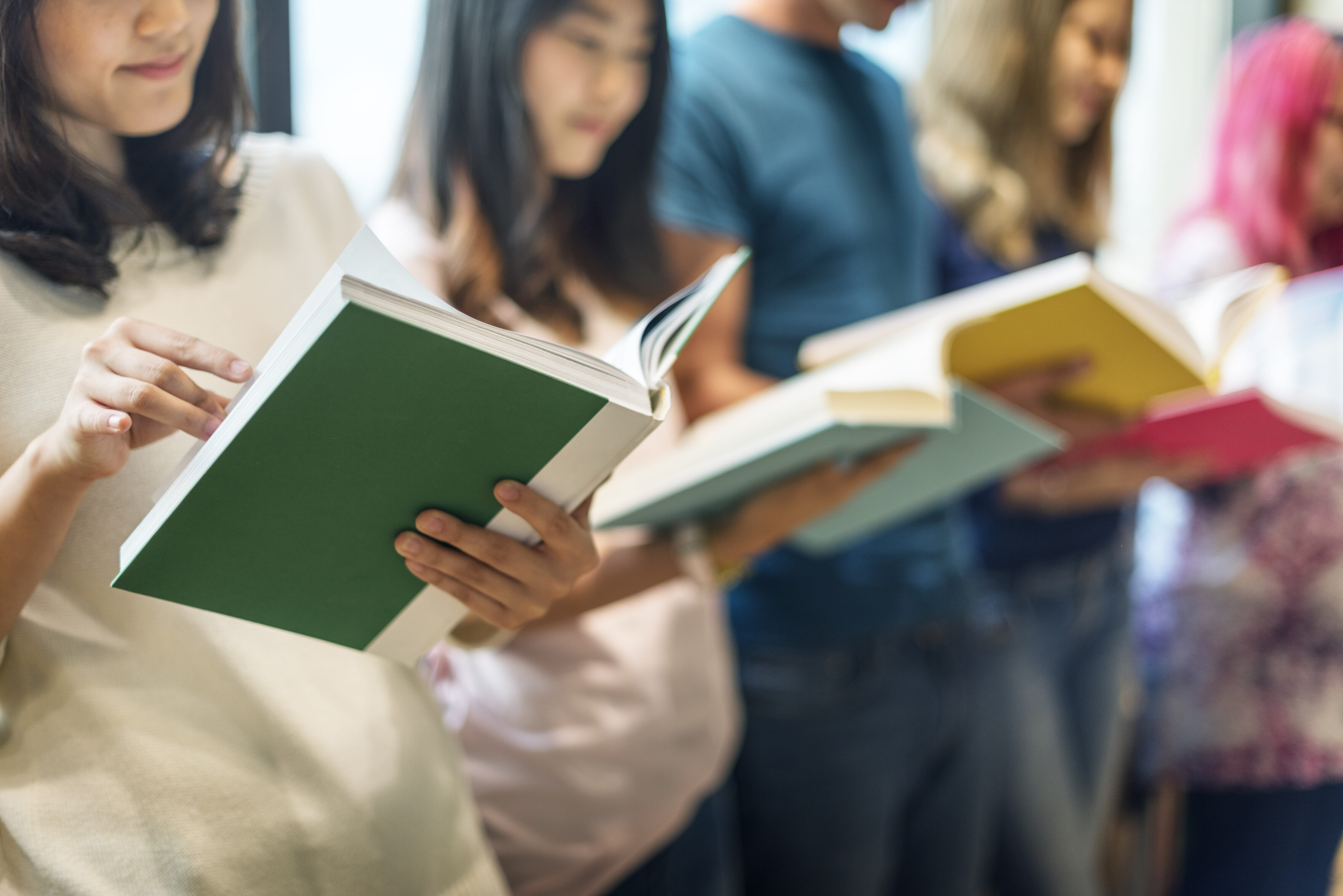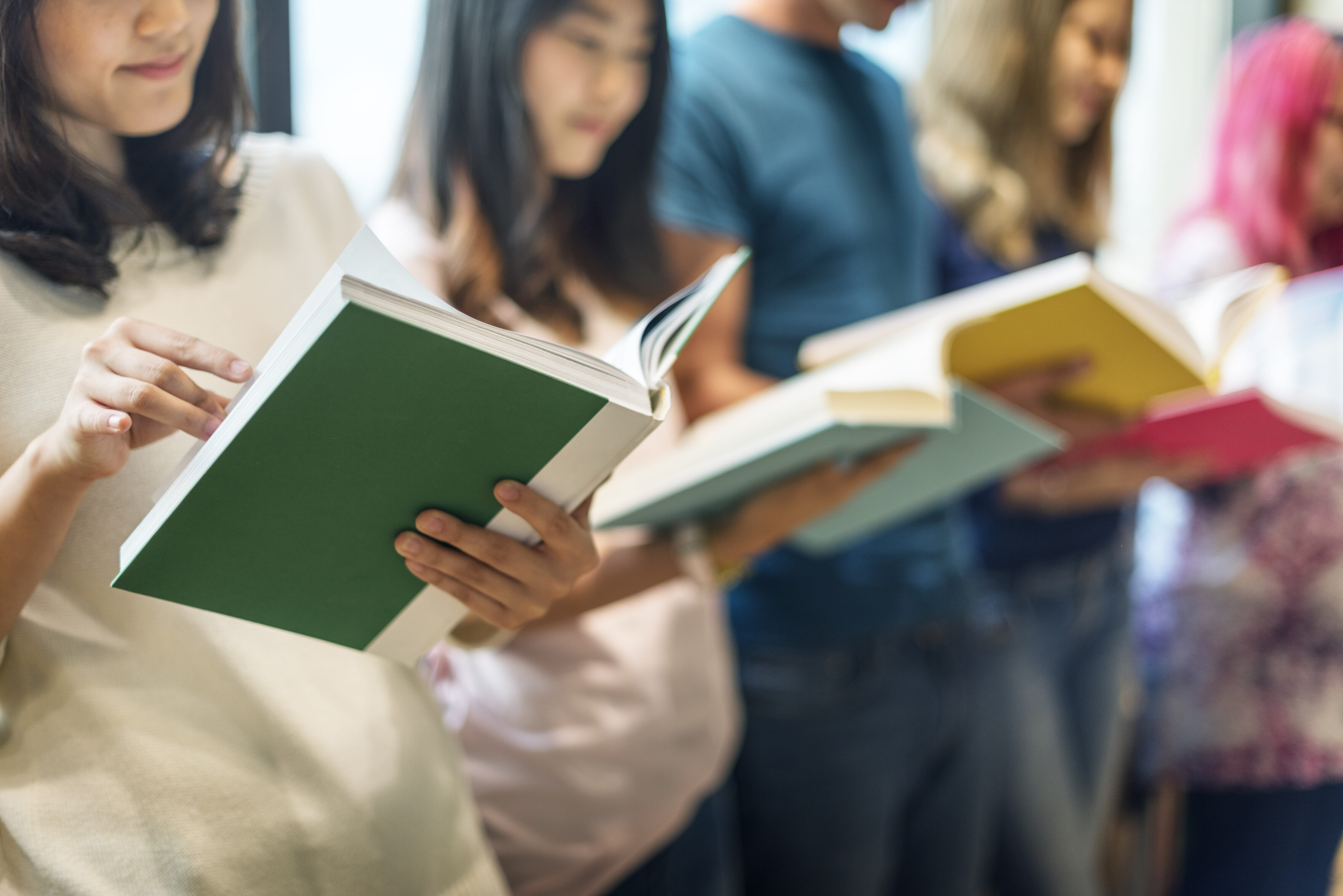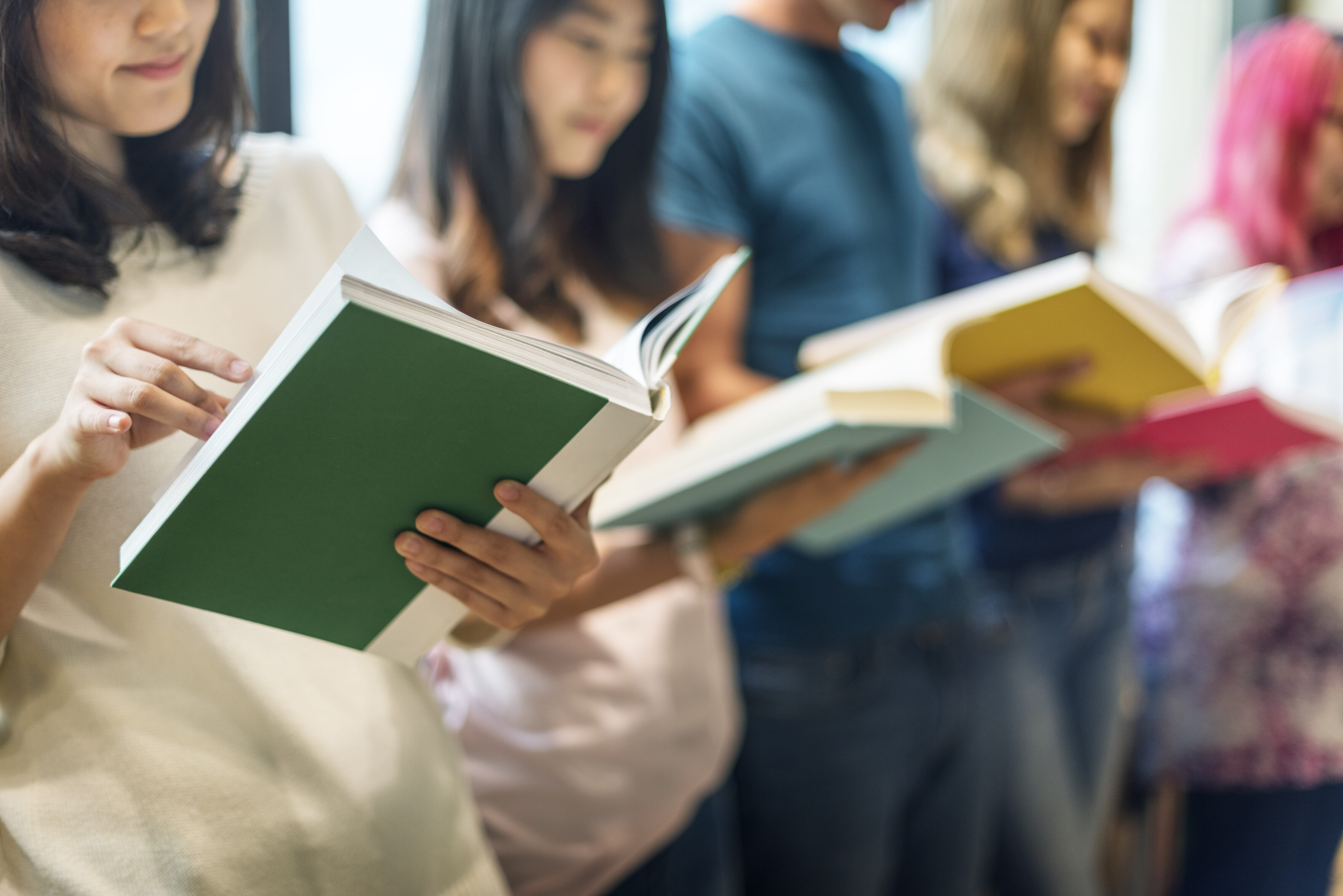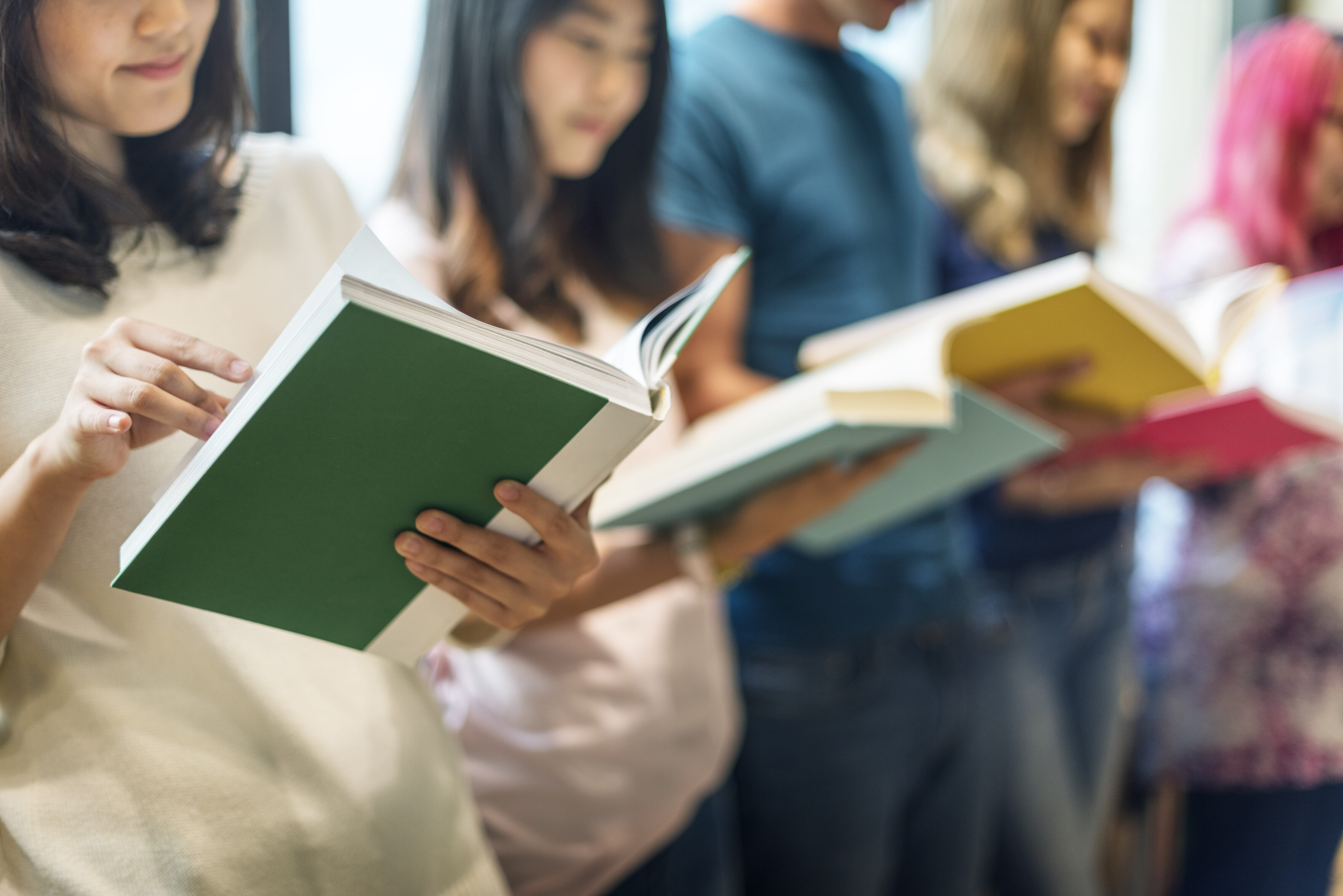 My Research - essential to the advancement of medical treatment
I take an active part in plastic surgery research at all levels. In addition to numerous clinical projects I have been Chairman of the Blond McIndoe Research Foundation. I am a member of the Scar Free Foundation Research Council and the British Burns Association Research Committee. I am an honorary Senior Lecturer at Brighton and Sussex Medical School.
My research has investigated breast reconstruction surgery, burns treatment, scarring, cell culture, skin cancer, wound healing and reconstruction. I have also been Principle or Chief Investigator for multicentre commercial studies.