Minor Skin Procedures
Minor surgery is usually performed for moles, cysts, scars, skin blemishes, skin tags or skin cancer. It may be purely cosmetic or medically necessary.
The operation is performed in an operating theatre but, as these procedures are usually straight-forward, you will normally go home straight after.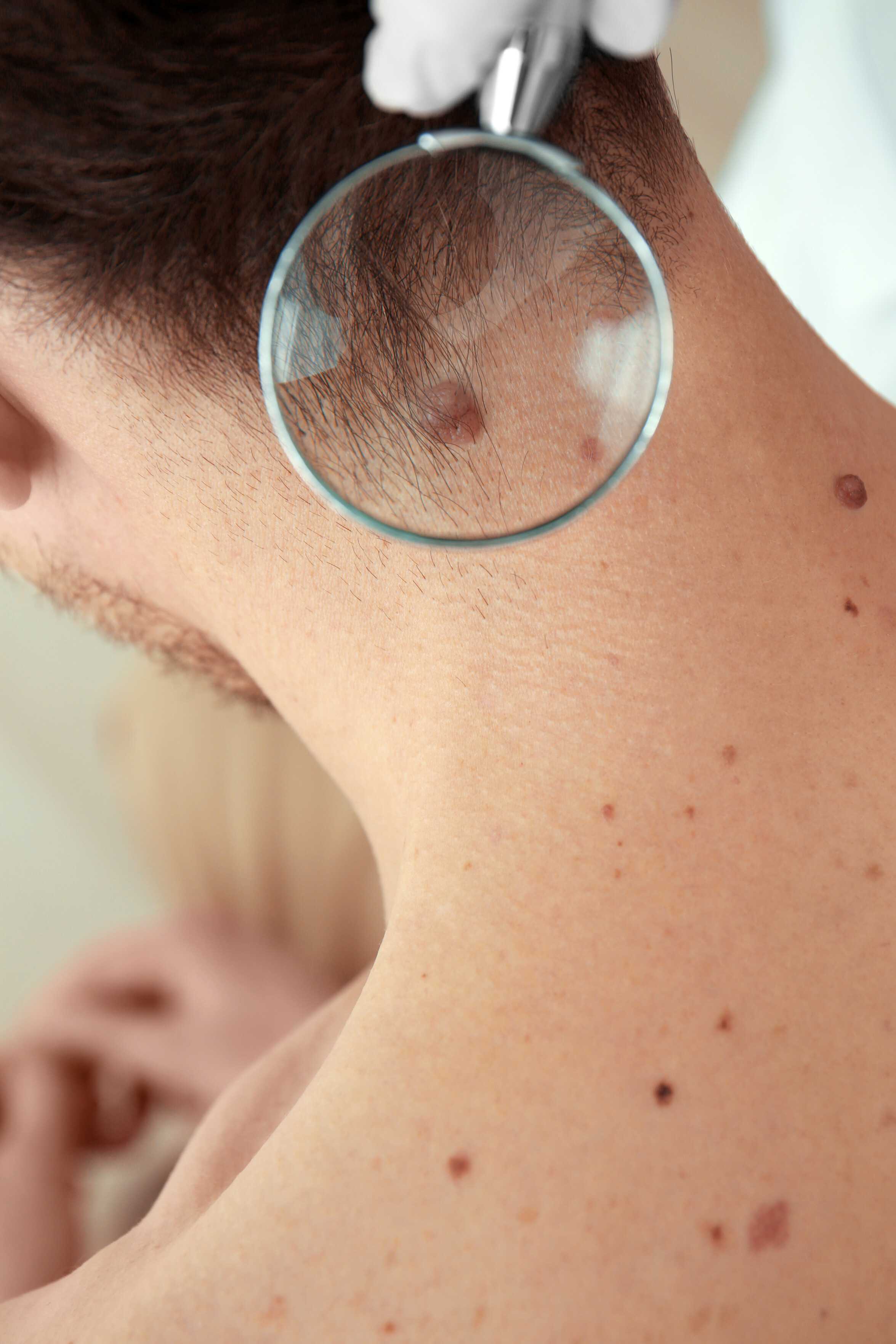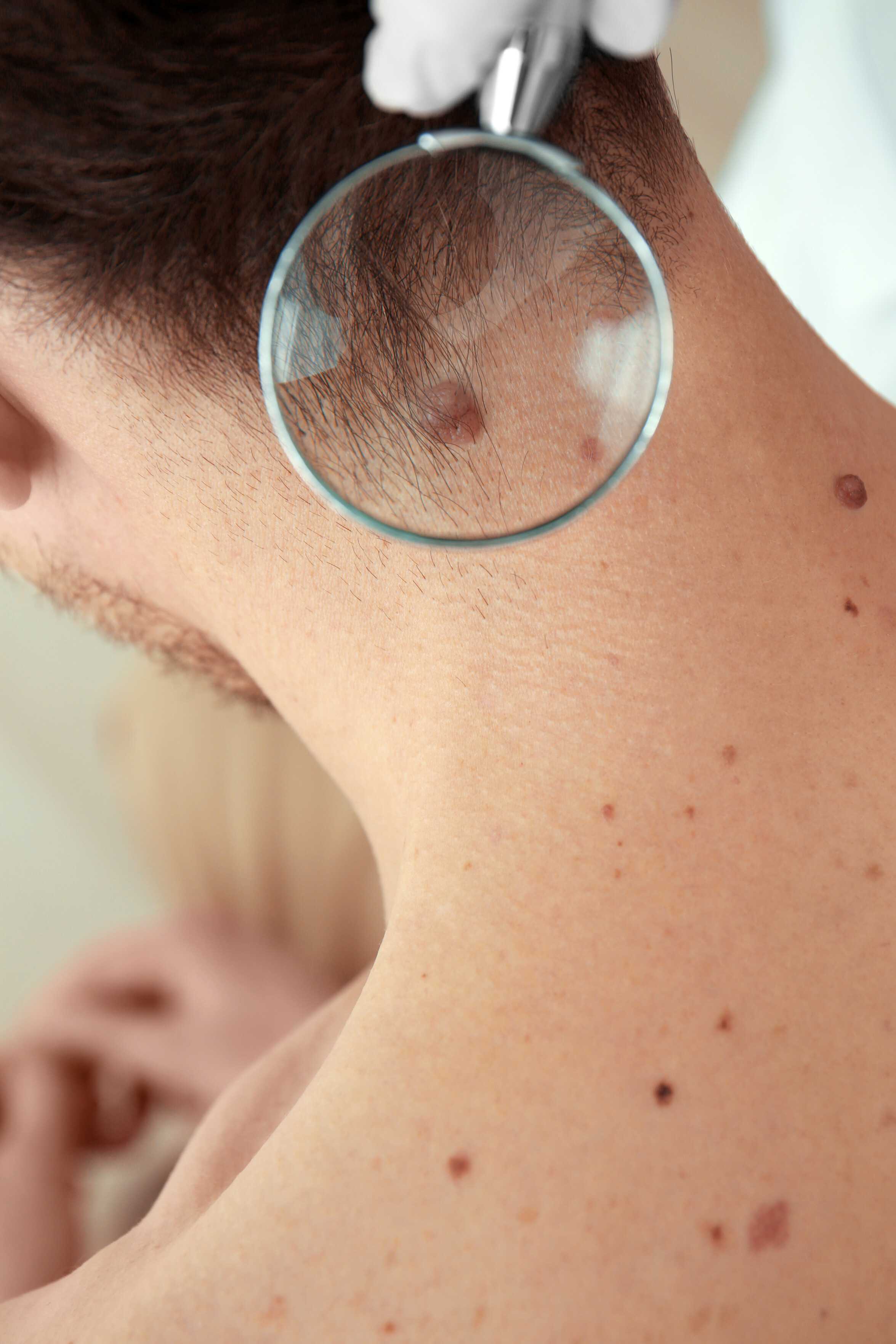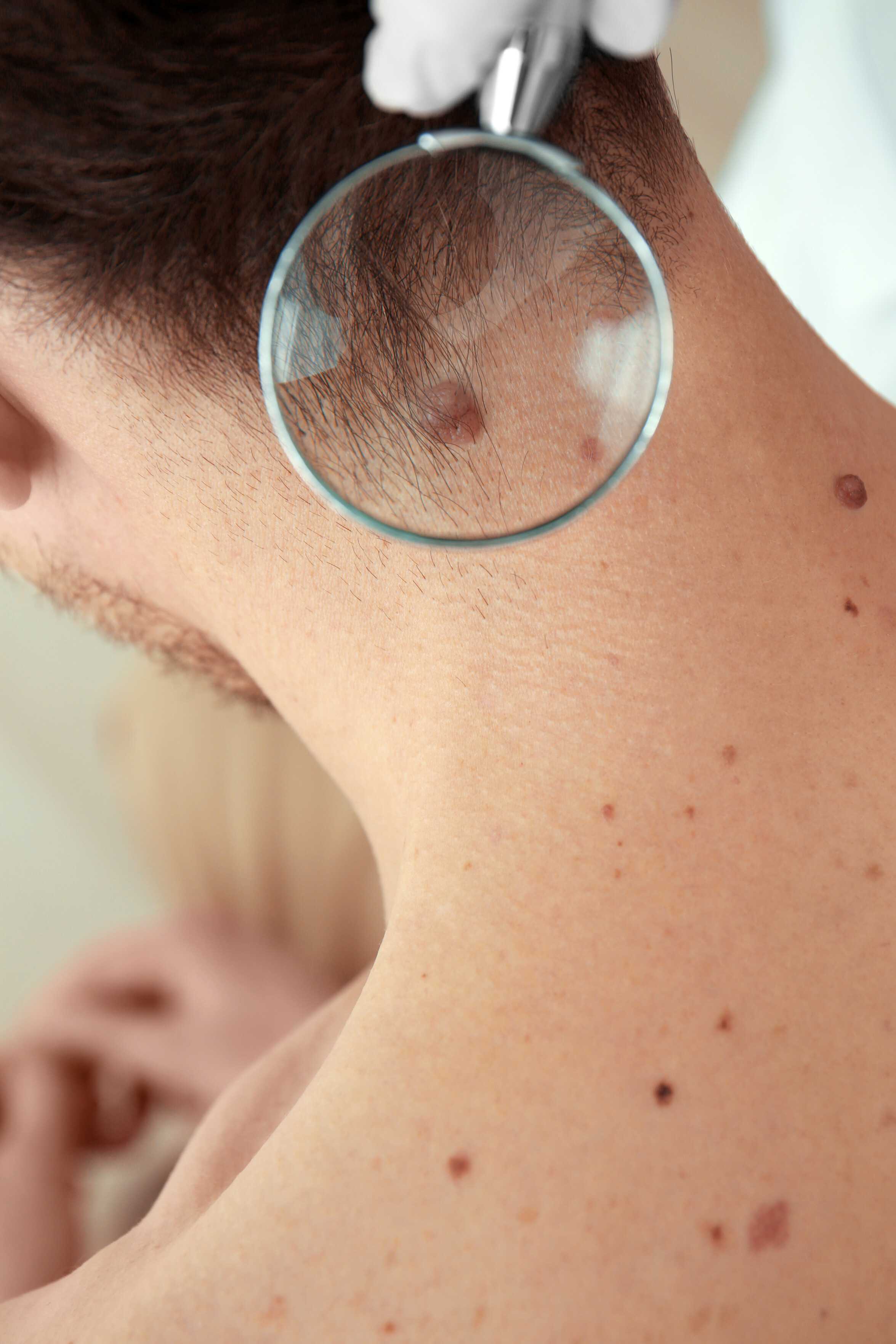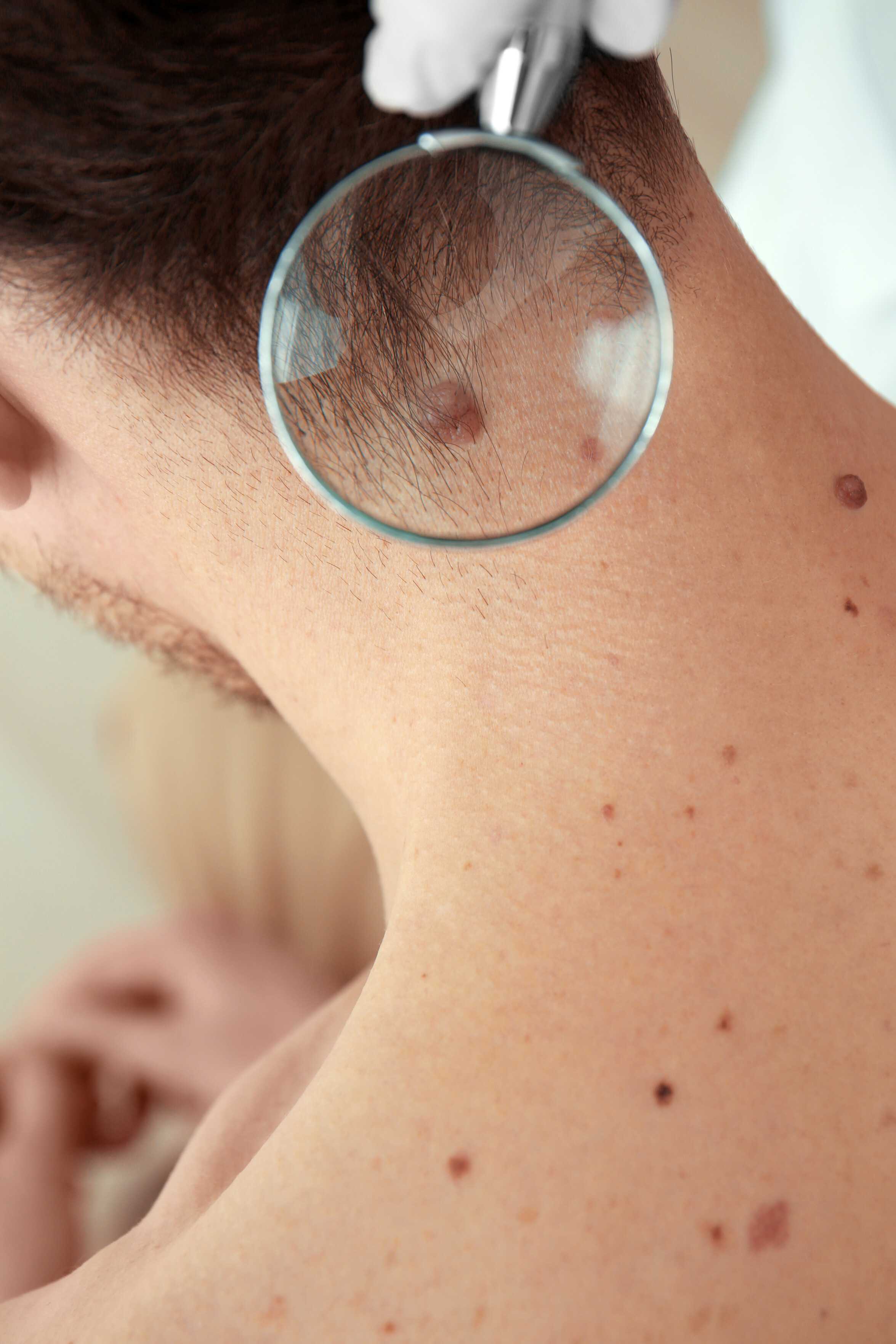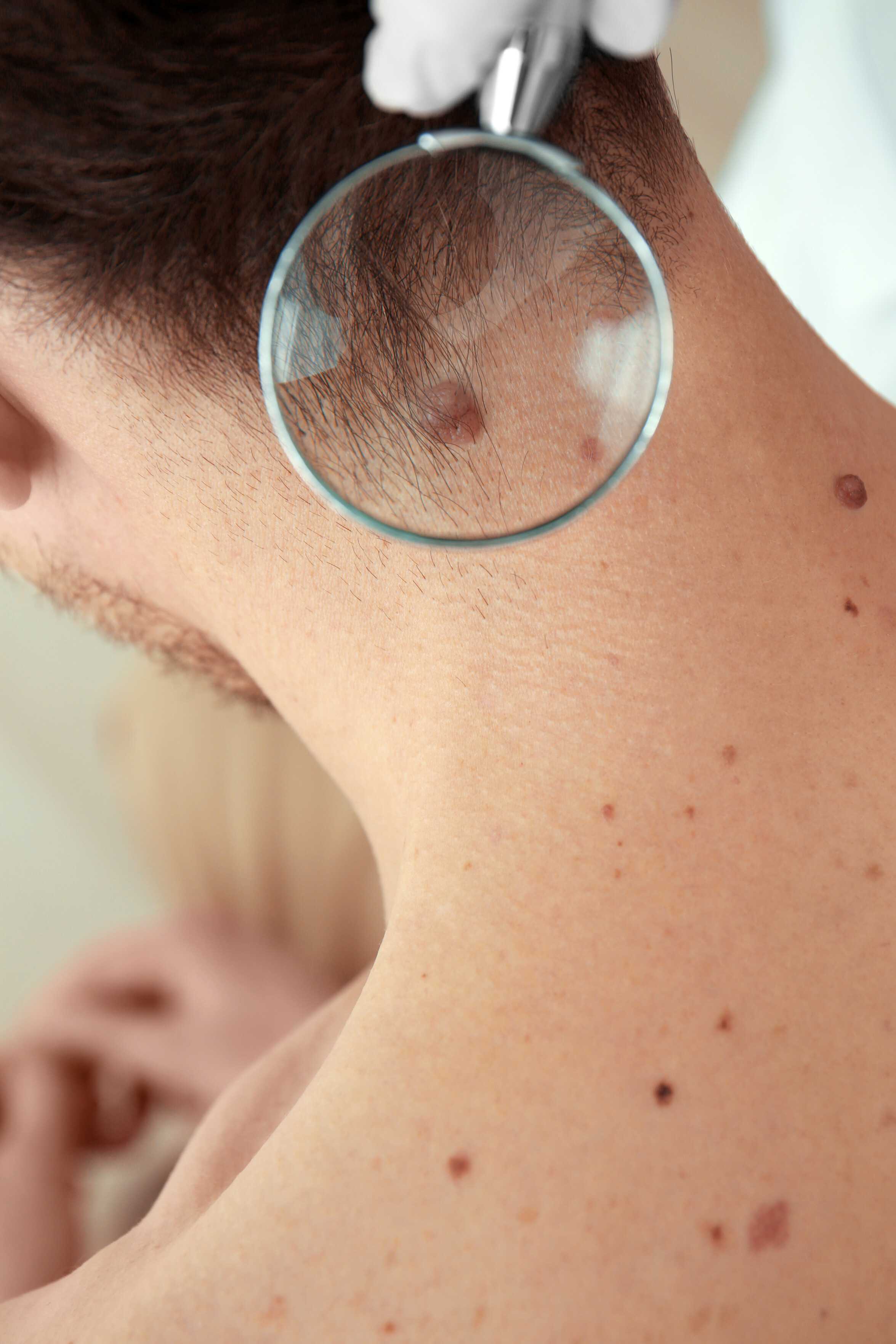 Skin, Scar & Burn Surgeries
• Burns • Moles • Cysts • Scars
Download Further Information
Click here to check out these handy information packs that you can download
We are here for you
Do you have any questions about this procedure?
01342 330383
Are you looking for other procedures?